In 2007, Nintendo outsourced Nintendo Power and destroyed NSider.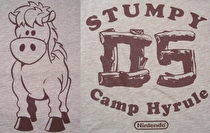 Not so long ago, Nintendo of America (NOA) had two great means of communicating with its fans. NOA used both Nintendo Power magazine and NSider, Nintendo's official online community, to talk with fans, build a community, and respond and interact directly to those most interested in its products.
Sadly, in 2007, NOA decided these things weren't important anymore. As a result, NOA no longer has any direct two-way communication with its fans.
Looking Back at Nintendo Power
Nintendo Power was a great way for NOA to advertise and promote games and products the company and third parties were releasing. To many fans, though, it evolved into something greater than a monthly packet of Nintendo-related information.
Nintendo Power featured a ton of fan content within its pages. This content demanded both NOA and fans interact with one another. The magazine featured contests, readers' high scores, and more. Fan mail was another big one, as people working directly at Nintendo would respond. The fans had a voice, and the company would respond to it on a monthly basis in various ways.
Looking Back at NSider
I'm sure most people don't know nearly as much about NSider as they do Nintendo Power. Nintendo's official online community went through various iterations, starting as the Loud House exclusively on AOL in 1995. It then moved to the web and became NSider. After a while, NSider became exclusive to Nintendo Power subscribers, but it wasn't long before the community folded. After a brief hiatus, a new community focused only on Zelda, known as Hyrule Town Square, replaced it. It wasn't long before the Zelda community was replaced with the final incarnation of NSider that I'm sure is the version most people remember today.
So what was so special about NSider? Aside from officially bringing a community of great people together to talk about Nintendo, it allowed NOA to speak directly with its fans on a daily basis. This two-way communication happened both on message boards and through direct nightly chats with Nintendo employees every weekday. These employees may not have been the Miyamotos or the Reggies of the company, but it was special all the same.
NOA also held yearly weeklong summer camps, known as Camp Hyrule, which allowed fans and Nintendo representatives to communicate with one another for a full five days.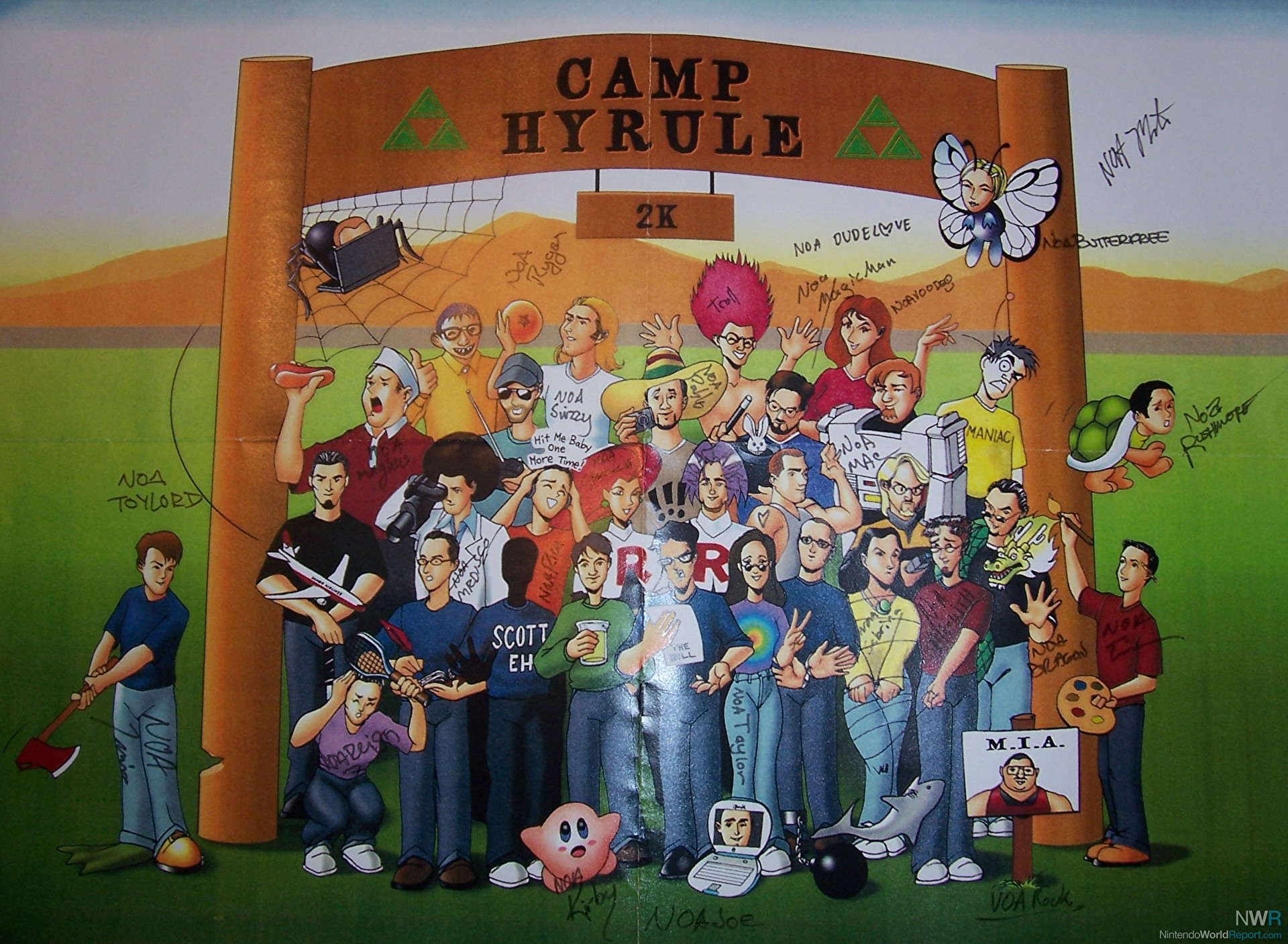 (A rare Camp Hyrule poster signed by the camp counselors from my personal collection.)
How Everything Changed
Both Nintendo Power and NSider did many things for Nintendo. They bolstered good feelings toward Nintendo and generally made fans feel important to the company. The two even worked together on several occasions, making everything seem tight nit. However, in 2007 things changed drastically.
In September 2007, without prior notice, NOA locked down the NSider forums and said in one week they would be deleted. Instead of announcing new plans for a community, Nintendo told fans to create their own Nintendo discussion sites. Around the same time, NOA also revealed Nintendo Power would no longer be made in-house, but instead published by Future US.
All this seemed to coincide with a larger NOA restructuring, which saw marketing functions move to San Fansisco and web-based parts of the company going to New York City.
Aftermath
Once Nintendo Power was in the hands of Future US, it wasn't as special to me. I still received every issue, but knowing the magazine was outsourced hurt it in my opinion, since it no longer had fans interacting directly with people at Nintendo. Additionally, the customer service Future US offered was awful in comparison to Nintendo's.
We all know Nintendo Power's eventual fate. Future US continued to print the monthly publication until December 2012.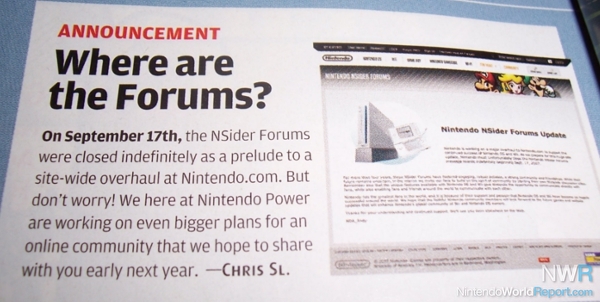 (From Nintendo Power Issue 222, December 2007. The first issue published by Future US.)
There was a small glimmer of hope for NSider fans. After Future US took over Nintendo Power, then- Editor-in-Chief Chris Slate stated in an issue that they were "working on even bigger plans for an online community that we hope to share with you early next year [2008]." Sadly, such a community never came to be, and no information on what happened ever surfaced. This could likely be connected to one of Future US's attempts to bring Nintendo Power to an online format.
Nintendo now has a tech support forum. This Nintendo-run forum is only for tech support, and I've seen conversations on anything else get locked. Nintendo employees do seem to respond here, but it's mostly fans helping one another out.
Some blame both the outsourcing of Nintendo Power and the destruction of NSider on Reggie Fils-Aime. Reggie became the President and COO of NOA a little more than a year before the subsidiary saw these major changes. Fils-Aime, whom some I've spoken with consider a numbers man, may have viewed both as unnecessary expenses and decided to axe them.
Others also place blame of NSiders fall on NOA's legal team. Many members of the community, including Nintendo employees, became friends in real life meeting at various places. Some employees also held small contests where they would send community members prizes that they bought personally, just to make the fans happy. Nintendo was also entering online gaming with the DS and Wii, where communication became possible in other less controllable areas. From what I've indirectly heard, this caused NOA's legal team in enforce some strict and somewhat laughable rules on the forums, and was causing them to question why they were risking something bad happening as a result. You know, overprotective Nintendo as usual.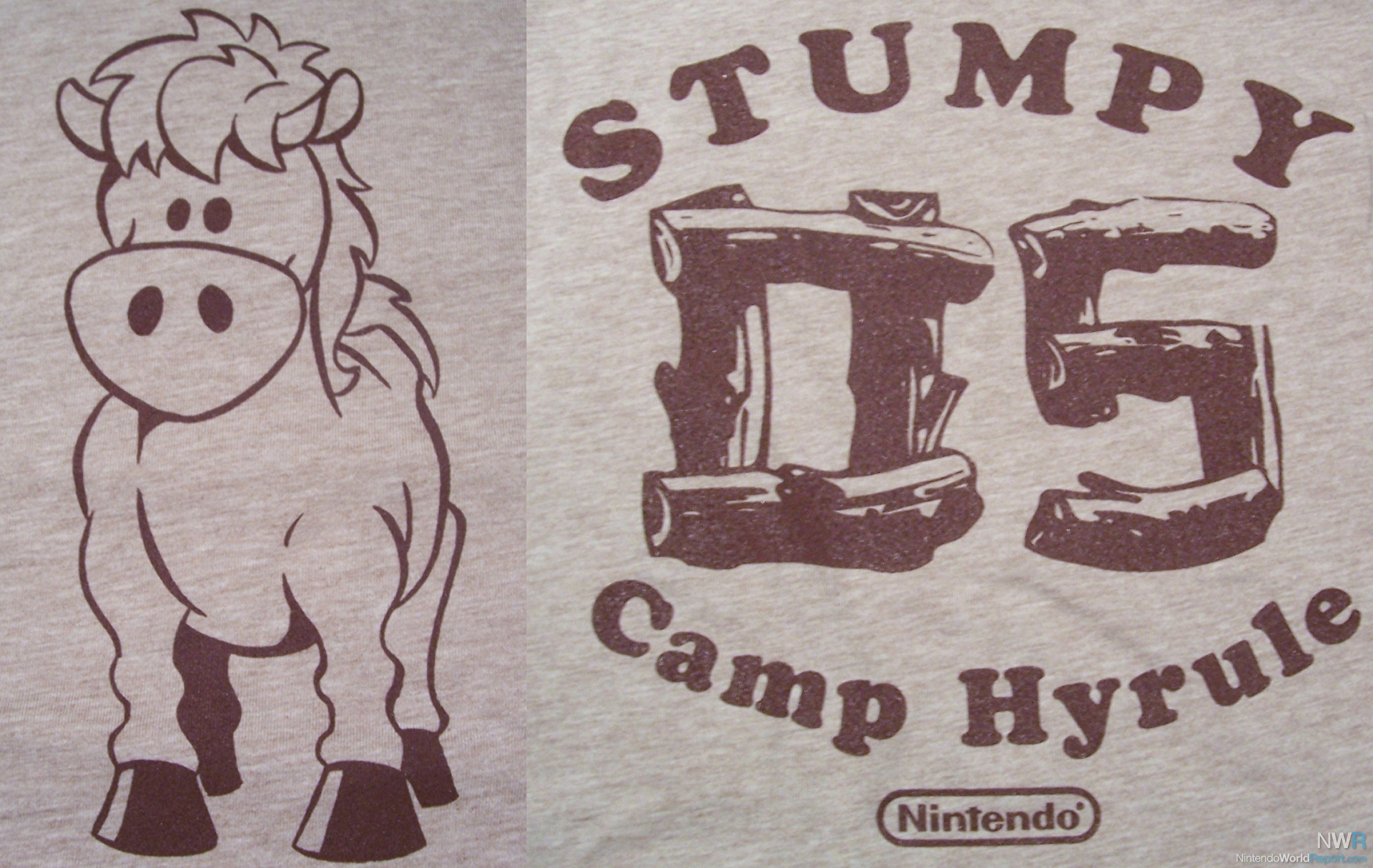 (Left: An image of Stumpy, the official Camp Hyrule mascot on the front of a rare T-shirt from my collection. Right: An image of the back of the same shirt.)
Conclusion
Some may be quick to point out that Nintendo now talks to fans via Facebook, Twitter, and Nintendo Direct. Yes they do, but from where I sit, there is virtually no way for me to communicate with the company in that fashion. I feel like a small person sitting out in a giant audience waiting for the mighty Nintendo to speak, instead of part of something that is truly interactive and a bit more personal.
Nintendo had a great thing going. The communication and interaction between fans and the company was something truly special. I know it may be hard for many to understand unless they experienced it all themselves, but the combination of Nintendo Power and NSider made myself and others love Nintendo more than before, since the company gave fans a voice that they responded to. Because of that voice, Nintendo seemed to care about their fans. Additionally, despite the costs, both forms of two-way communication raised brand awareness, increased customer loyalty, and gave Nintendo a way to get a ton of customer feedback.
Ever since that time in 2007, there has been a hole in my Nintendo-loving heart. I still cling to the hope that NOA will someday realize what value there was in having amazing direct two-way commutation with its fans. Until that time, please understand Nintendo: I really miss talking with you.