The story of a young Australian fanatic and the unlikeliest of gaming venues.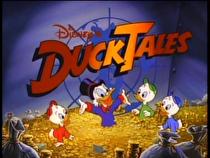 Growing up in the 80s, Nintendo had a presence in the daily life of just about any kid, whether they were a gamer or not. Here in Australia, kids' variety shows like Agro's Cartoon Connection would show episodes of Captain N before school amongst Ninja Turtles and Garfield and Friends, and the characters were the topic of playground discussions and make-believe games. After school, we'd invite friends over in time to catch episodes of the Super Mario Bros. Super Show, and snack on cans of Super Mario Space Springs pasta. Supermarkets and department stores would stock magazines with the latest news of Game Boy and NES titles, while toy stores sold Game Boy shaped bubble gum packs containing trading cards with game hints printed on the back. It was impossible to not be captivated by Nintendo's franchises and the fun they represented, even the Legend of Zelda cartoon was considered cool.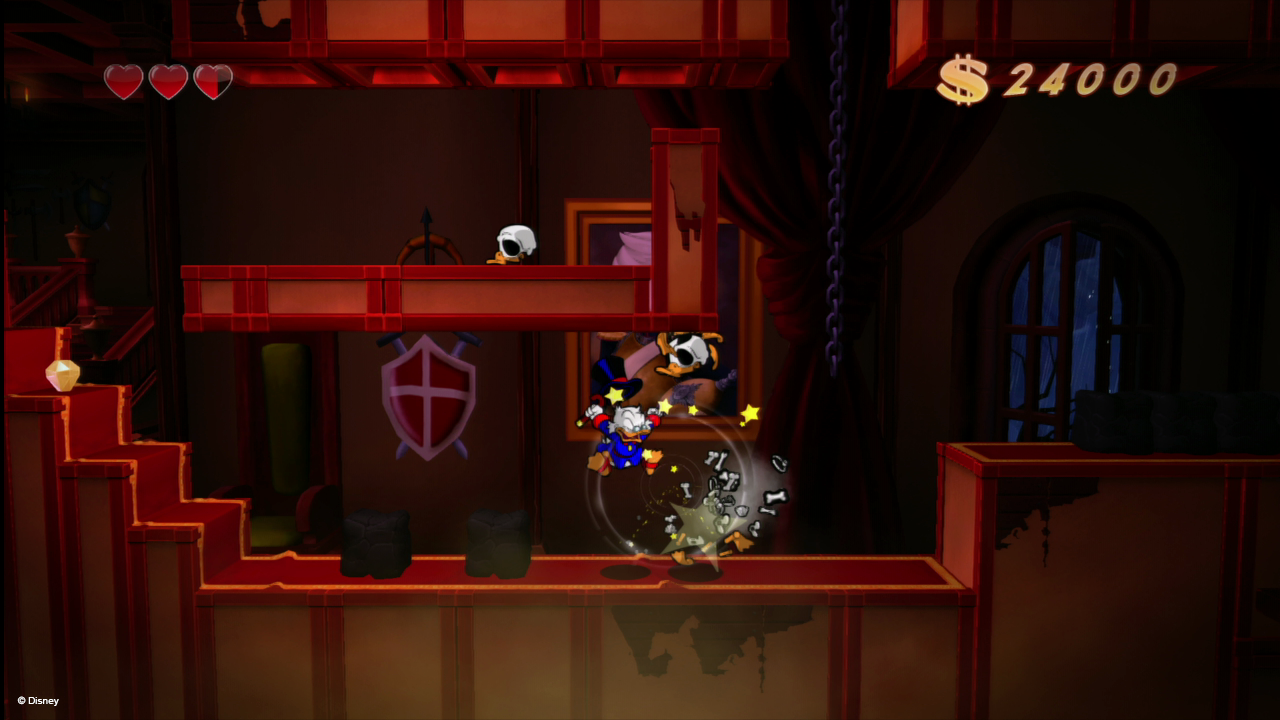 Sadly, I didn't have any video game consoles, but I wasn't left without my gaming fix, thanks to a time-old Aussie tradition.
For those international readers who might not understand the terminology used, the "local pub" is not only a place of drinking and gambling, but most of the venues in Australia contain a family bistro. These bistros are kind of like diners, but usually with more of a home-style atmosphere. Carpets, paintings on the walls, set tables, that sort of thing. To a bored kid with nothing to do until the meal arrives, they also offer salvation in the form of a playroom containing indoor jungle gyms and ball pits.
Now in the late 80s, these rooms often contained arcade-style cabinets hooked up with a TV and a NES for kids to play, and for some reason the game of choice at every pub I went to was always DuckTales.
Probably one of my earliest memories of playing a video game was in 1990, holding that gloriously pointy square controller and bouncing my way through the Amazon jungle on Scrooge McDuck's pogo-cane. The game was glorious. I'd been equally a fan of the DuckTales cartoon as I was Nintendo, and the combination of these two fandoms sang like sirens in such a way that it felt destined to be. The precision of the controls meant that every jump was my own, every death was my own fault. The 8-bit chiptunes were bouncy and catchy and had me humming the level themes in the car on my way home. Nuts to Mega Man, THIS is what defined Capcom for me.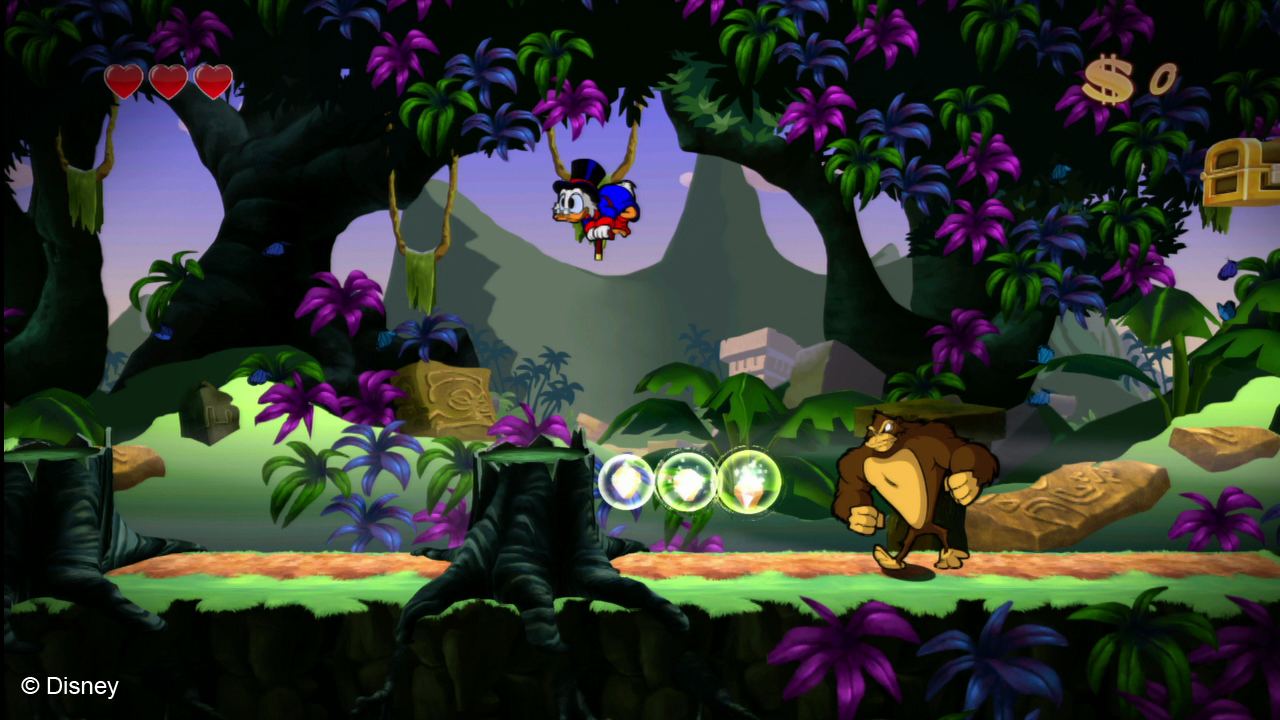 Every so often my family would go out for a meal, and the eight-year-old me would get the opportunity to test my developing skills at this game, until they eventually replaced the cartridge with the original Ninja Turtles NES game. I never got very far, and I don't recall ever beating any of the levels I attempted, but it was a blast to play anyway (even the game over music has been etched into my memory). I only recently got to play the game once more, and since the initial teaser trailer for DuckTales Remastered, I've been pining for a chance to relive the greatness in a whole new way.
It wasn't until a few years later that my parents finally agreed to get me a console of my own. At that point, some of my school friends had obtained a NES and I was dreaming of having that same convenience of playing these wonderful games in my living room. I considered those friends among the luckiest kids in the world, and had been eagerly anticipating the day when I could join their ranks. Thus arrived that fateful day I received my first gaming system: an Atari 2600.