Two Legend of Zelda LEGO sets are possibilities with your support.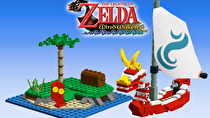 Last year a fan-proposed Legend of Zelda LEGO set reached 10,000 supporters on the LEGO CUUSOO site, the level required for LEGO to officially review the idea. However, it was turned down for cost reasons (the Minifigure molds were too expensive).
Since then, multiple sets based on The Legend of Zelda have appeared, including two I want to share with you here. The first is based on The Wind Waker and has already received 1000 supporters.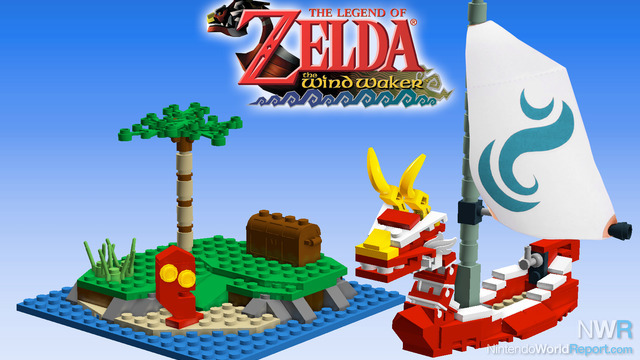 If the Legend of Zelda: King of Red Lions Playset were made it would include the King of Red Lions boat with a moving sail, an island with a tree that can be chopped, one or two ChuChu enemies depending on price, and a Link Minifigure. The team at LEGO CUUSOO officially commented on the idea after it accumulated 1000 supporters on the site, saying "We love this approach to the Legend of Zelda in the design style of the Wind Waker. Your models and characters are very well done!" You can add your support to the project here.
The other set I wanted to share is Legend of Zelda: Iron Knuckle Encounter, which has 4,970 supporters.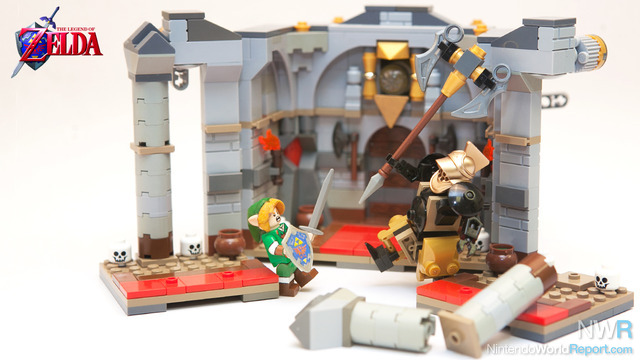 The more that reach that mark, the more chances there are of this actually happening. As a LEGO and Zelda fan I think the marriage of the two would work quite well, Link is a silent character which lets players create their own idea of what the character is like. A LEGO Legend of Zelda would give children and adults a like the chance to build new adventures for their hero in green.
One video game related LEGO set has already been made based on Minecraft. So go support a LEGO Zelda set, Chase McCain would want you to.