We look back at the first quarter of 2013 and look ahead at what is right around the... oh.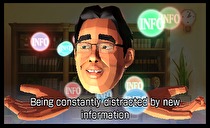 The first three months of 2013 were more or less stagnant for Europeans, with the constant hope for something great around the corner. January started off well enough with the release of Ninja Gaiden 3: Razor's Edge. It may not have been the best title, but I found it pretty much worth my time and money. The gameplay seemed smoother around the edges than the original, and it had a lot going for it. Tokyo Crash Mobs was also quite good, though once again nothing too amazing. The game's presentation and Actionloop-style gameplay were strong, but its lack of options soon made me forget about it. SiNG Party was the final game of January, and ended the month on a down note. I am a big fan of karaoke, but found the title didn't have any longevity. Maybe I was spoiled by the excellent Wii Joysound Karaoke U, but the experience felt extremely limited.
February is when things turned for the worst and we all came away rather miffed. Next to the delay of Ubisoft's Rayman Legends, European players had to endure another in the form of Scribblenauts Unlimited. Just like SiNG Party and Ninja Gaiden 3 the month before, both the 3DS and Wii U versions were already released in North America. While a three-month delay is not unusual, the fact that the game was delayed a second time was rather saddening. The game was also delayed mere days before its release and even briefly appeared on the Wii U's eShop that Friday. We still don't know when the game is coming, and at this point, it is kind of hard to care anymore. While I would have gladly played the game in Dutch, a friend in Australia was able to net me a PAL copy, and this was enough for to keep me busy. Wii Street U and Splash or Crash were also there to make up for things a little, but were hardly enough to be called a steady stream of games.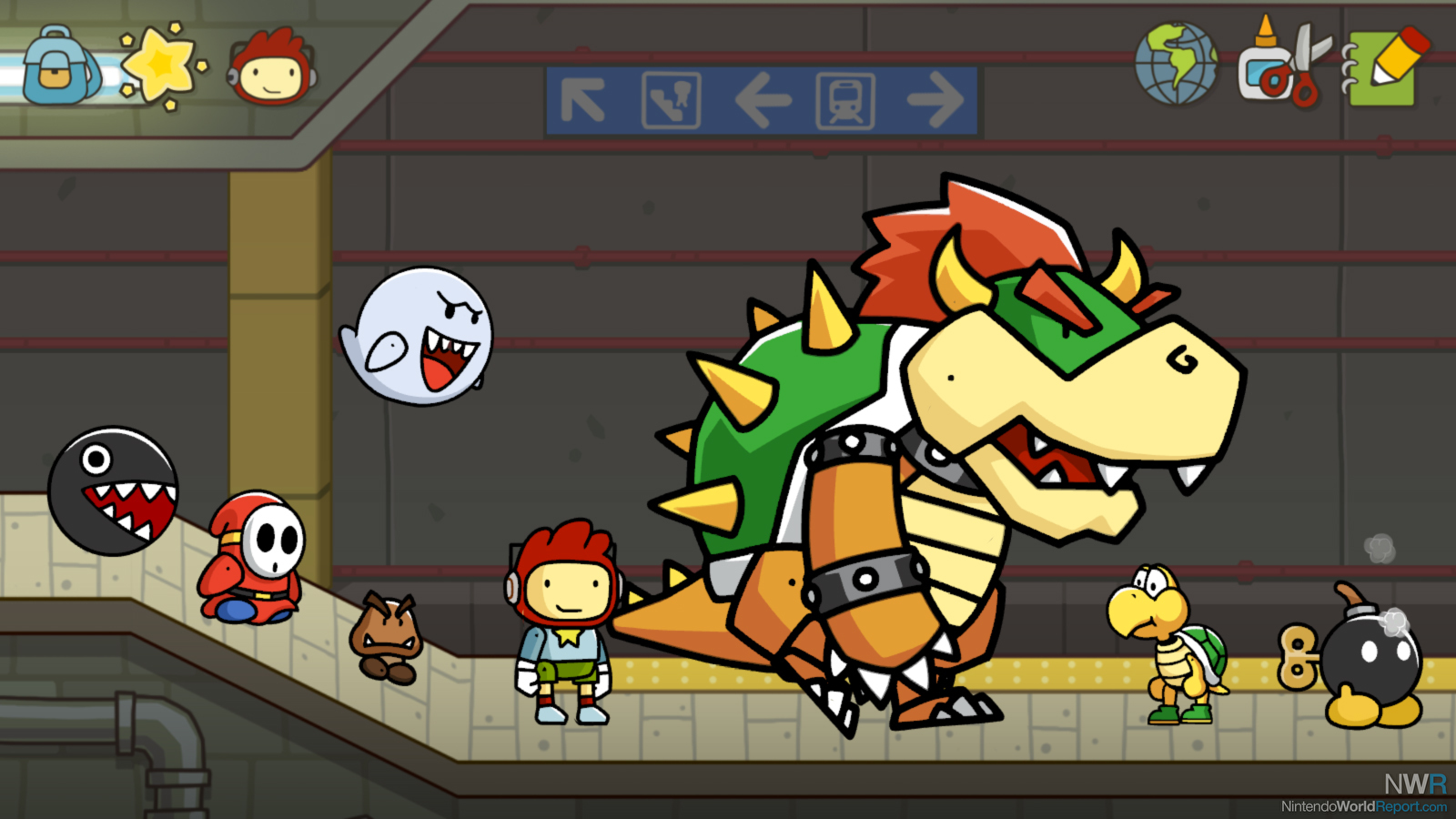 In March, things started to look brighter. The first week started strong with Castlevania: Lords of Shadow - Mirror of Fate, which was of course published by Nintendo over here. It was an excellent adventure about the Belmont family, with interesting elements like the combat and some fun platforming bits. The decreased amount of exploration and a few frame rate drops weren't that nice, but it was enjoyable nonetheless. Later in the month, we were treated to Monster Hunter 3 Ultimate, which rocked the Wii U and Nintendo 3DS scene. The sales situation became so bad, Satoru Shibata had to apologize for a lack of available copies. The month came to a big conclusion, with three great games made available before Good Friday: HarmoKnight, Luigi's Mansion 2, and Lego City: Undercover. All three were quality games, and their release capped a rather weird time for European players.
After a good two weeks, we are back to wondering what the next big thing will be. It certainly won't be Dr. Kawashima's Devilish Brain Training, which got delayed at the start of this week. Do you see a pattern here? In comparison to other titles, though, it is understandable why they made this specific decision. Prepping the market for the product is perhaps the better option, though I don't like the lack of information. Mere days before the game came out, I actually got kind of excited for it.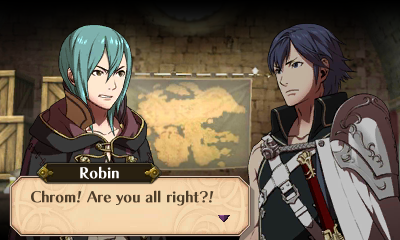 For the rest of you, the next title is not far off, as Fire Emblem Awakening will finally hit stores on April 19. I don't think I have to tell you guys how I feel about the title, as it is one of my favorite Nintendo 3DS games. Even if you have never played Fire Emblem before, you should really consider adding this one to your collection. We had to wait a while longer, two months longer than North America, to be exact. The funny part is that the game was announced four months before Nintendo of America made the infamous announcement at E3 2012. While Nintendo of Europe made it up to us with a special Nintendo 3DS XL, I can't see myself buying one. Hardware is a long-term investment, and I already had my fill last year with both the Wii U and the original version of the XL system. Even as a major fan of the game, it would be too much to purchase the same thing all over again. A week after Fire Emblem, the world will enjoy another entry in the Lego City franchise, subtitled The Chase Begins. I am pumped for the game as I enjoyed the Wii U entry very much and can't wait to see how Chase and Rex met.
The rest of the second quarter is a bit of a blur, though we have a few things to look forward to on the Nintendo 3DS. In May, we'll get our hands on Pokémon Mystery Dungeon: Gates to Infinity, as well as Donkey Kong Country Returns 3D. Elsewhere, we should get excited about Animal Crossing: New Leaf, which will hit the scene on June 14. I have been playing the Japanese version a lot and I can safely say this is the biggest entry in the series yet! On the Nintendo eShop, we should also expect Mario and Donkey Kong and Dillon's Rolling Western: The Last Ranger. Both aren't dated at this point in time, but they could drop any moment.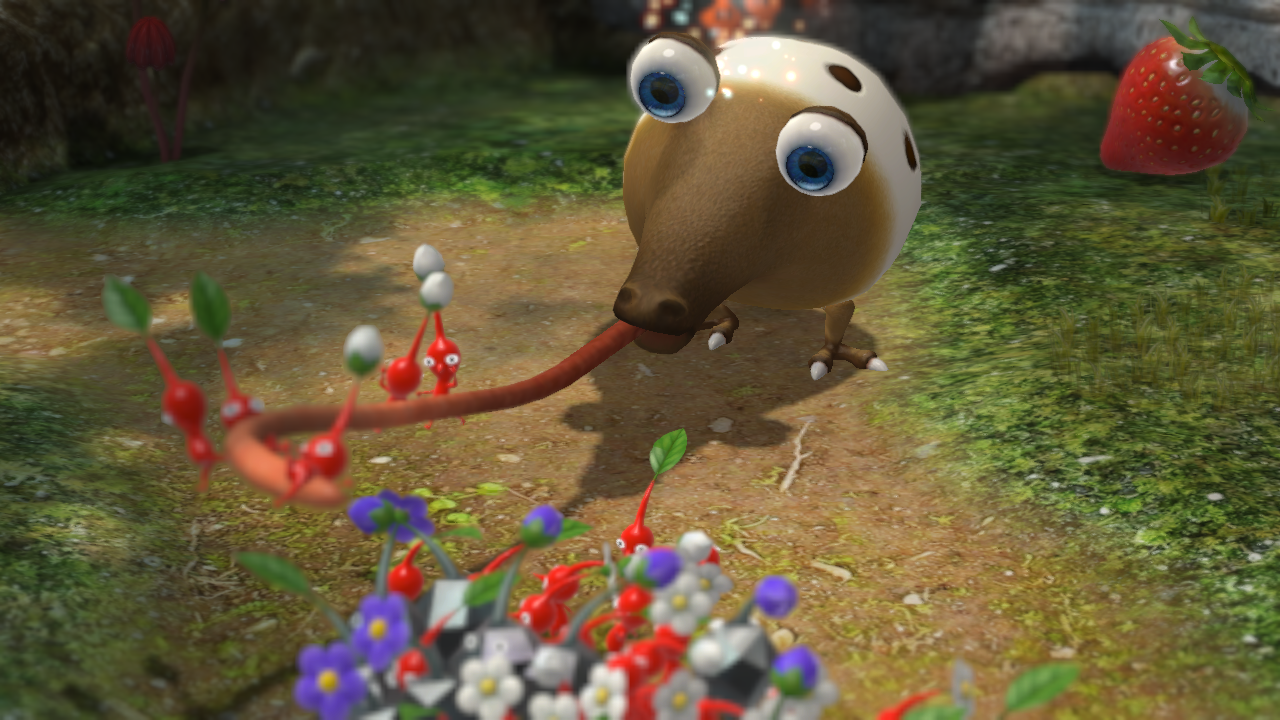 Wii U deserves a bigger question mark, as we are still unsure about a lot of things. Game & Wario, Pikmin 3, The Wonderful 101, and Wii Fit U have not been dated at this time, which is quite frankly a bummer. All of them were originally slated for the launch window, but were moved to the safer haven of this quarter. We still don't have any further information on these games, but I reckon we will see a Nintendo Direct in the very near future. It has been two months since the last major one, and it would also be nice to get some details on the upcoming system update. Additionally, the application Wii U Panorama View is expected in Europe during this part of the year, though this isn't fully confirmed.
A lot of questions remain for Nintendo, and I really hope we get answers to them. Will we see the promised releases for the Wii U this period? What is the fate of Scribblenauts and Brain Training in this region? And of course, will there be Game Boy Advance games at the Virtual Console's launch? (...Just me? Well, all right then.) Despite all these questions, Nintendo has things in place to make it an interesting quarter. If they know what they are doing, a lot of nice things may be on the way.