Sonic the Hedgehog gets his own extensive history book.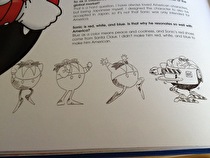 Unlike many NWR staffers, I did not grow up playing Mario. I was a Sega Mega Drive owner back in the day, so my mascot of choice was Sonic the Hedgehog. I recently picked up "The History of Sonic the Hedgehog," a 300-page hardcover book that goes over the blue blur's games and history.
The book was originally published in French and was released in mid-2012. A company called UDON later secured the rights to translate and release the book in English, which released in December 2012. Then, around the end of January, original publisher Pix'n Love announced it would release 1000 copies of a limited edition version of the English translation, mimicking the look and style of the French hardcover. Luckily, I found out about the book when the English limited edition was announced, so that's the version I was able to get.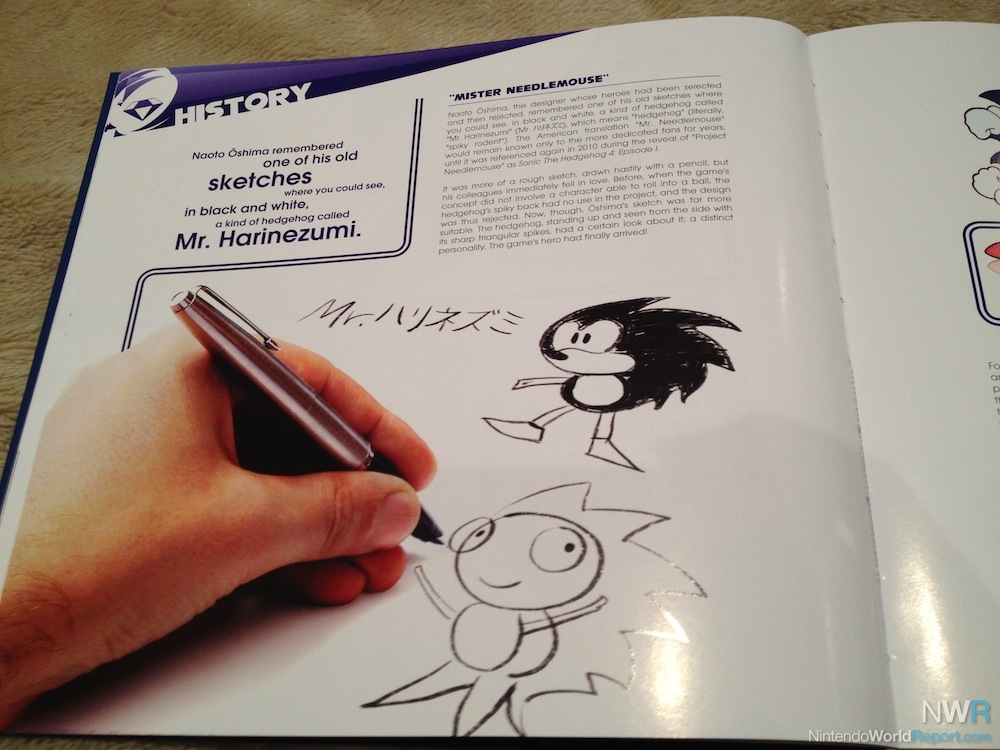 Mr Needlemouse was an early name for Sonic.
The quality of the cover and the printing is great. The front features the classic Sonic logo, while the back features one for the 20th anniversary. The cover has an interesting, slightly rubbery feel, Inside, book covers everything from before Sonic's inception right up until his latest exploits. The book is something along the lines of the Hyrule Historia, and features a ton of interesting artwork and information. (One of the points of interest I found amusing was that an early plan for the first Sonic game's story was to have a human love interest named Madonna. Sonic saving a human princess actually did end up happening eventually, with the ill-fated Sonic the Hedgehog game of 2006.) It even includes interviews with the major creators of Sonic, Yuji Naka, Takashi Iizuka, and Naoto Ôshima.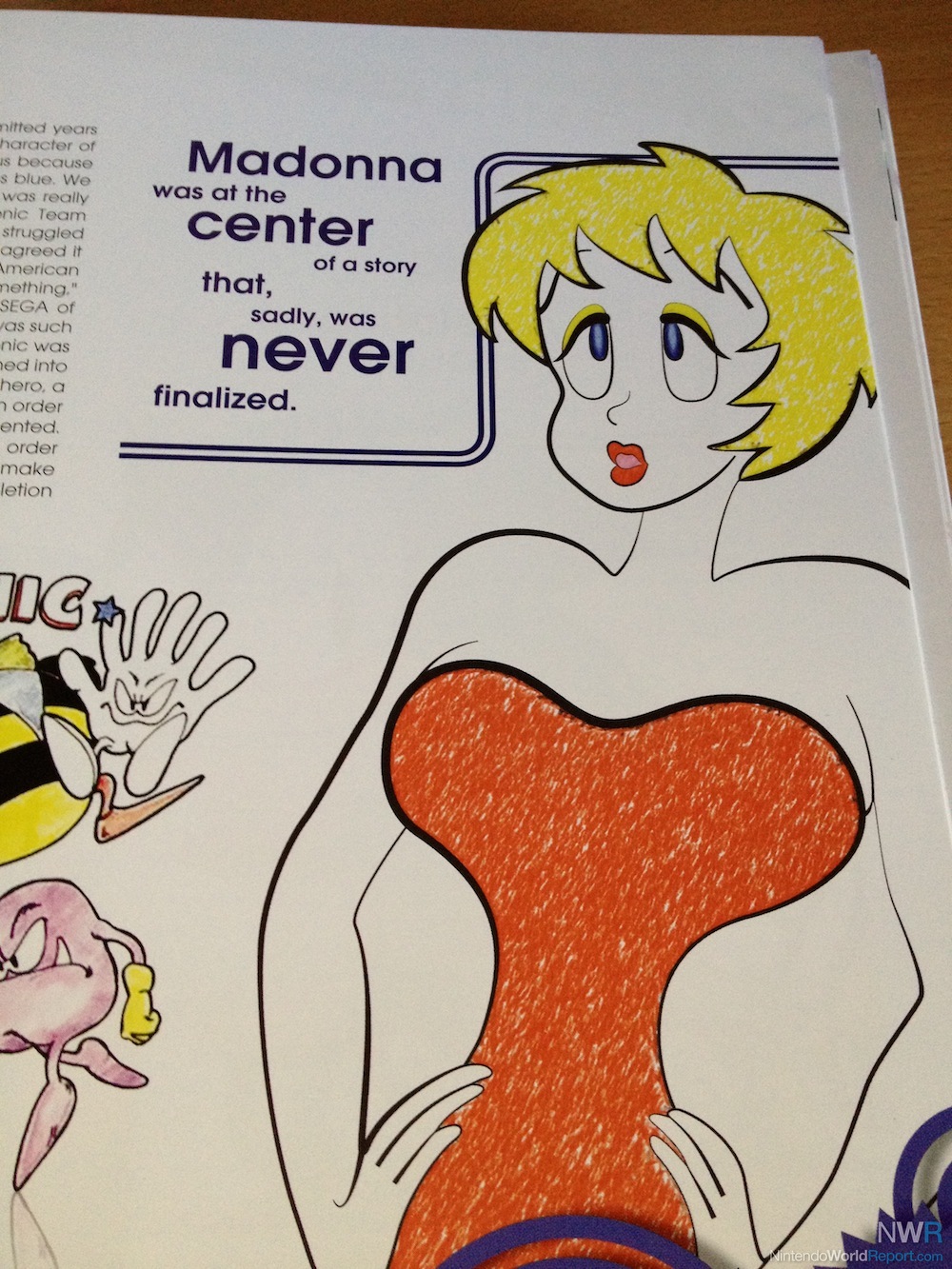 Madonna, Sonic's love interest.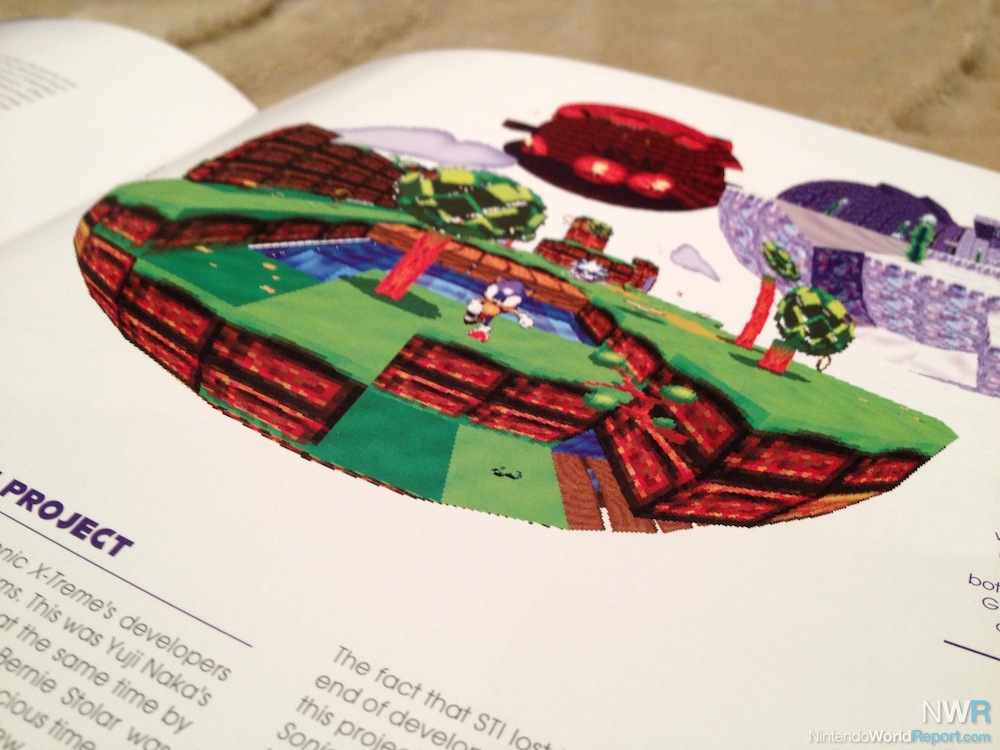 This image is from a cancelled Sega Saturn Sonic game called Sonic X-Treme.
The included interviews and history are presented well, with a pleasant layout. Overall, I really enjoyed reading the book; it's nice to have a detailed history and resource for Sonic.
It seems as though it is still possible to order the collectors edition of the book from Pix'n Love, although, the regular UDON release is still readily available and cheaper. Check out more images from the book in the gallery below.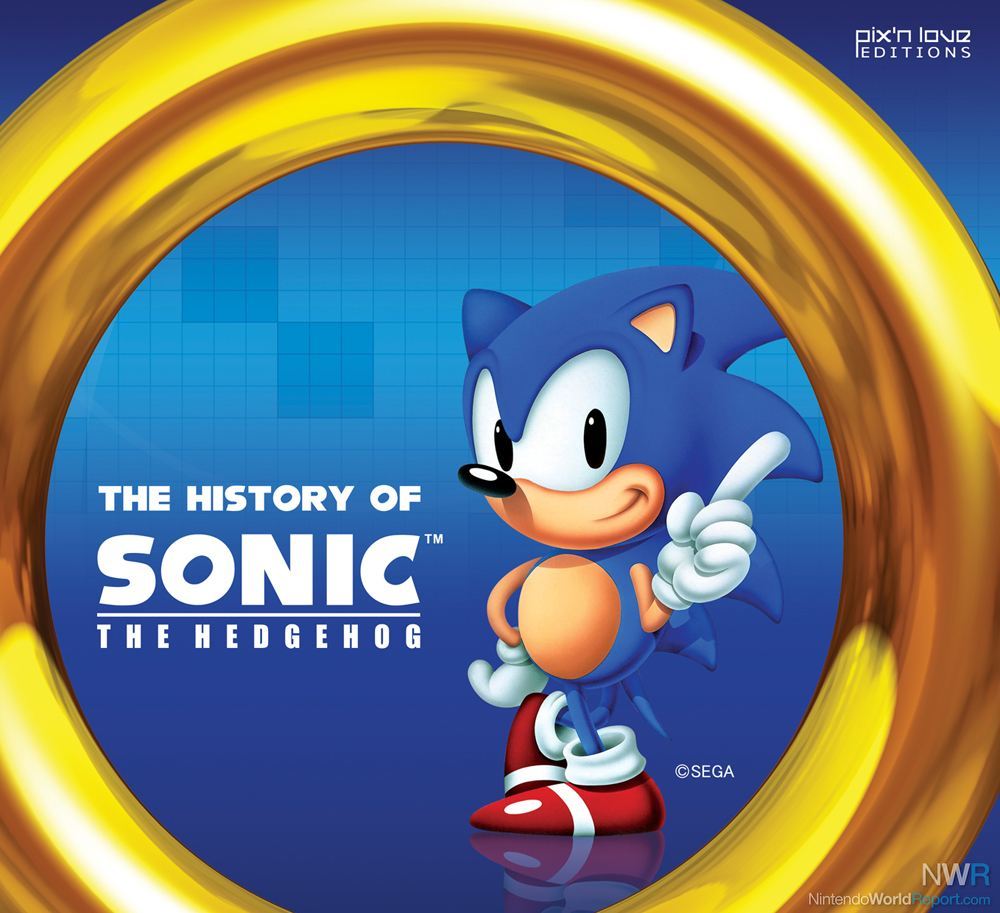 UDON cover.
Websites for both publishers are below:
Pix'n Love
UDON