Wind Waker again? Yes please.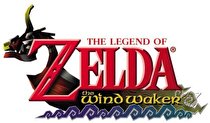 Much of the murmuring about last night's Nintendo Direct that I've borne witness to seems to have completely overlooked the information about the unique plans for Nintendo's next big Zelda game, in favour of gushing over the HD remake of Wind Waker. I'm thrilled with both announcements and can't wait to see more details emerge come E3, but when in Rome (or in this case, Hyrule)... ahem;
WIND WAKER IN HD. The news came completely out of nowhere and it's not something I'd considered myself wanting or even thinking about - hell, I was looking forward to getting the original version on the Virtual Console when GameCube games eventually release, but hey - I'll gladly take this instead. One more justification to buy the same game again without discarding my original copy!
The Legend of Zelda: The Wind Waker is tied for my favourite Zelda game in the whole franchise (for those curious, tied with Majora's Mask and Skyward Sword equally).
Absolutely everything about the game just fit together in such a melodious way, it's as close to playing perfection as I'd ever come before, with few titles that have since lived up to the impression it left.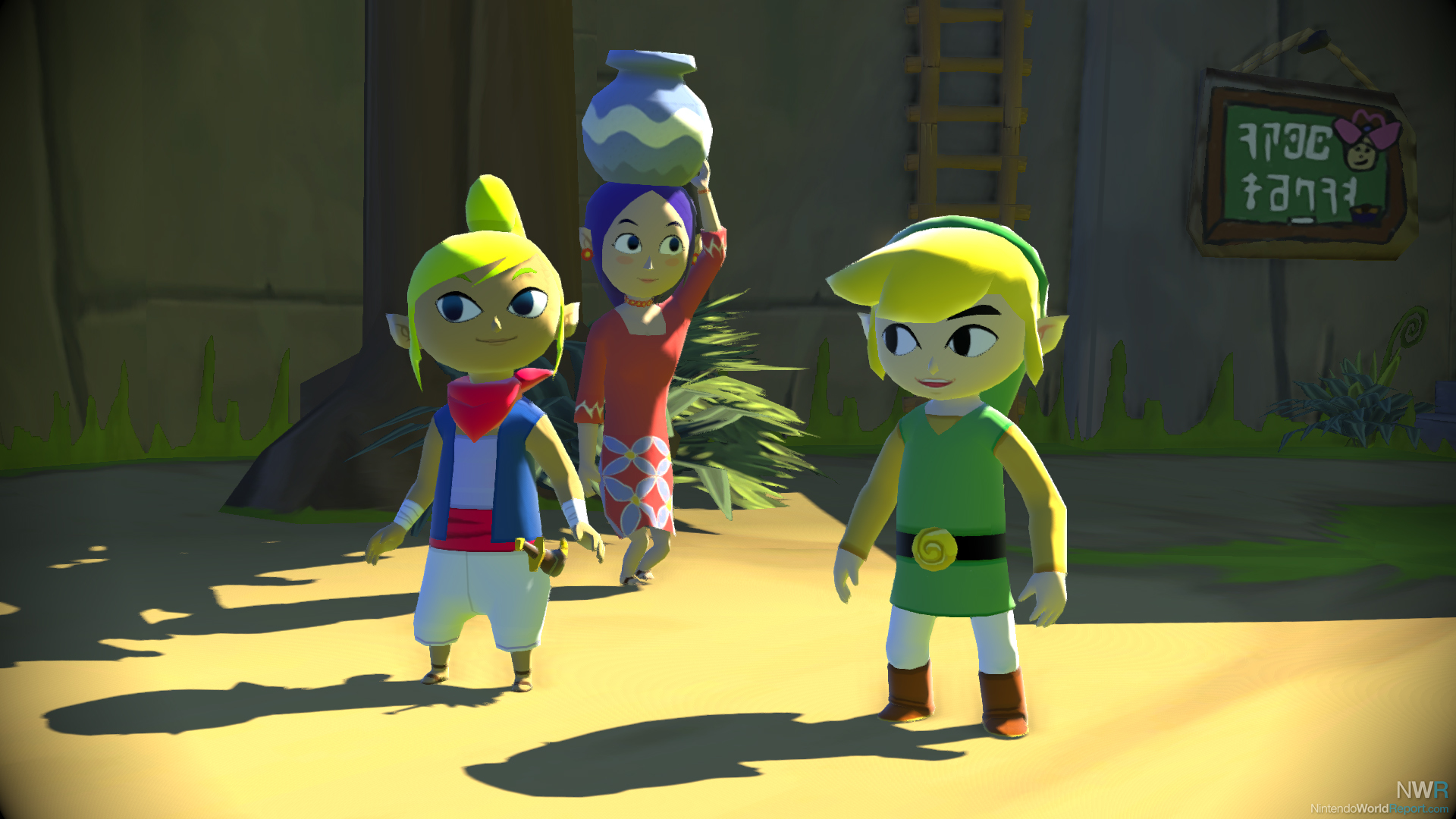 Gorgeous.
I honestly can't understand the straggling few who still whinge and complain about the game's art style after sitting down and playing the game, considering it had so much more detail, emotion and life than any of the Zelda games before it.
But I'm not gonna go into further detail on the topic, if you're reading this you're probably already a fan of the original game and will agree that it was a truly inspiring experience. You guys rock. But, how would Nintendo improve upon perfection? Iwata stated that they want to improve the overall experience of the game.
No, not by removing/reducing the sailing. That was perfect too, go stand in the corner.
I'm torn with the idea of potentially adding motion controls, as that would then require Nintendo to create new contextual scenarios in which slashing direction and such would factor into the gameplay. At the same time, Skyward Sword controlled like such a dream that it would be a lot of fun to see how the Great Sea world would evolve in such situations.
And what of the Tingle Tuner? For those who never tried it out with their GBA, the device allowed you to plot journeys on a sea chart while sailing, set waypoints in dungeons and purchase items and attack enemies via radio support. It even included a series of mini-quests in the first few dungeons and towns that would unlock a set of treasure chests containing golden Tingle statues that were sent to his island, and trigger the appearance of Tingle's surly brother Knuckle, the only way to properly complete the figurine gallery side-quest. The addition of the GamePad could make this a built-in feature without the need for additional hardware or cables.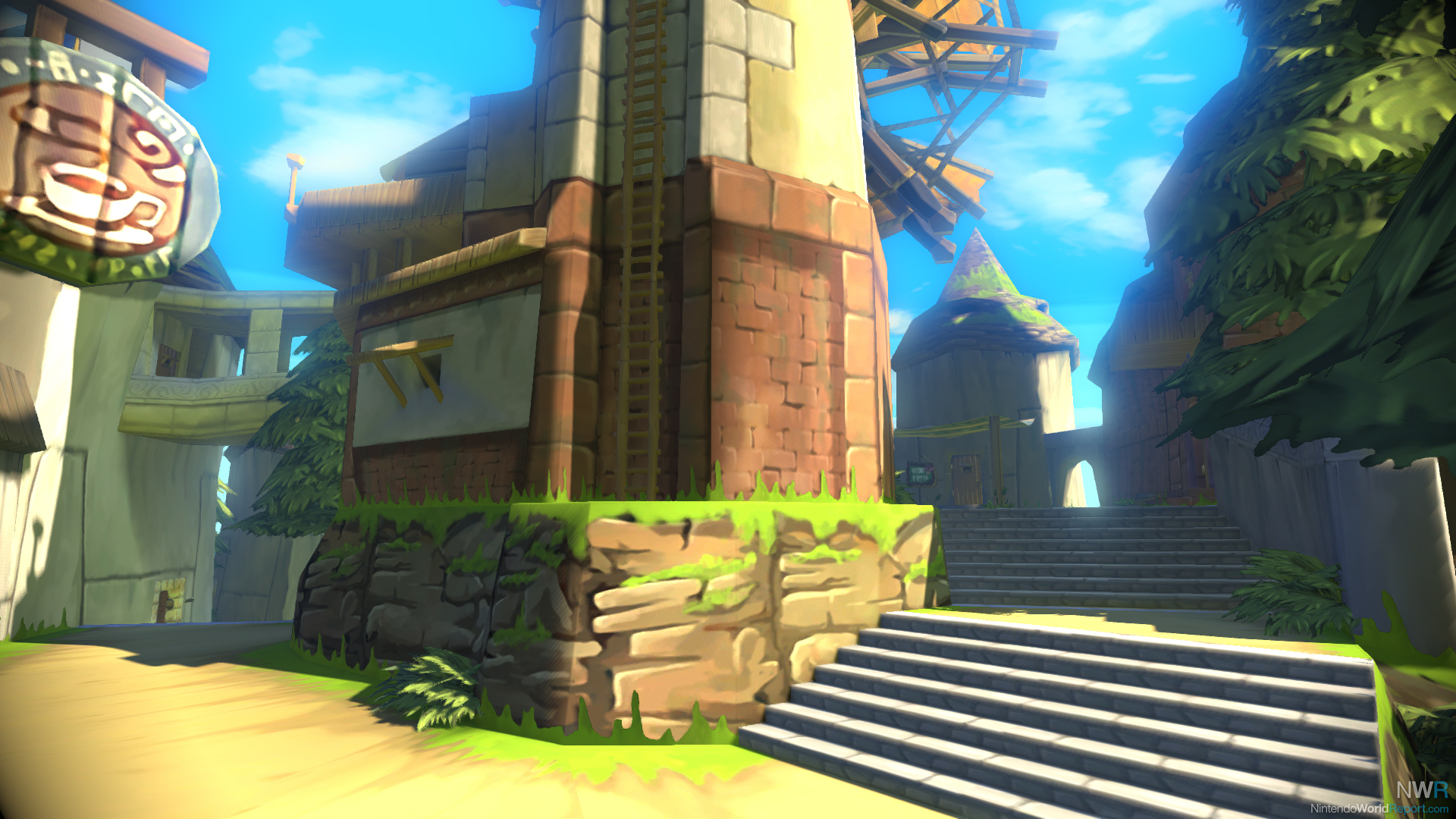 I wish I lived on Windfall Island.
If there was one major request I'd like to make for this new updated version of the game though, it would be to include the two missing dungeons that were infamously scrapped during development of the original. Either way, I'm sold from the get-go and the release can't come soon enough.

I just wonder what happened to all that talk of a Majora's Mask remake or potential Link to the Past sequel for 3DS... I hope you haven't forgotten, Nintendo!