Even in medal form Kirby is still super cute.
Like many Kirby fans, when Club Nintendo released their limited edition Kirby Medal, I jumped at the chance. Although it is smaller then I expected it is still cool.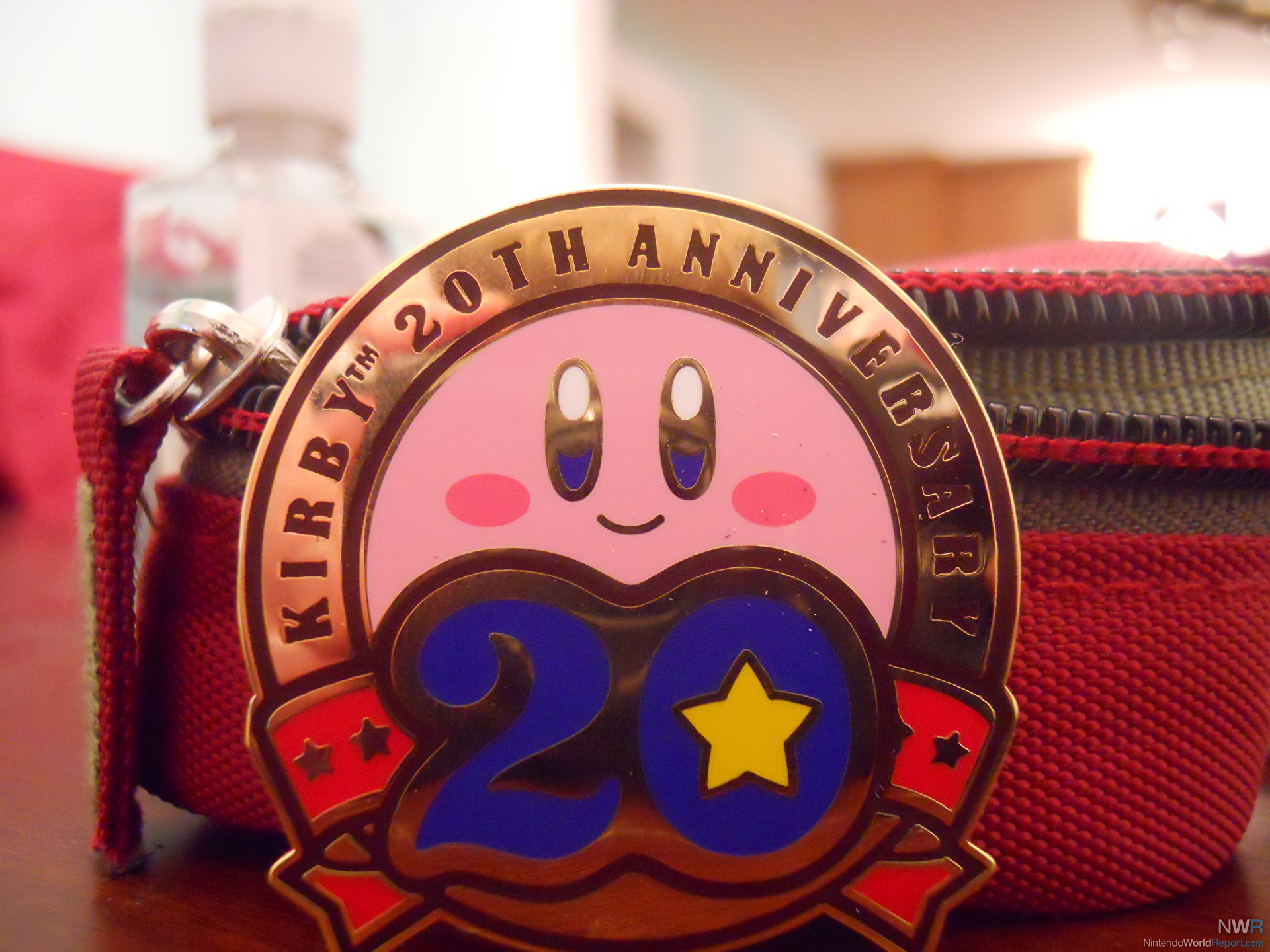 Almost as cool as the medal itself is the packaging it came in, which features a cavalcade of Kirbys.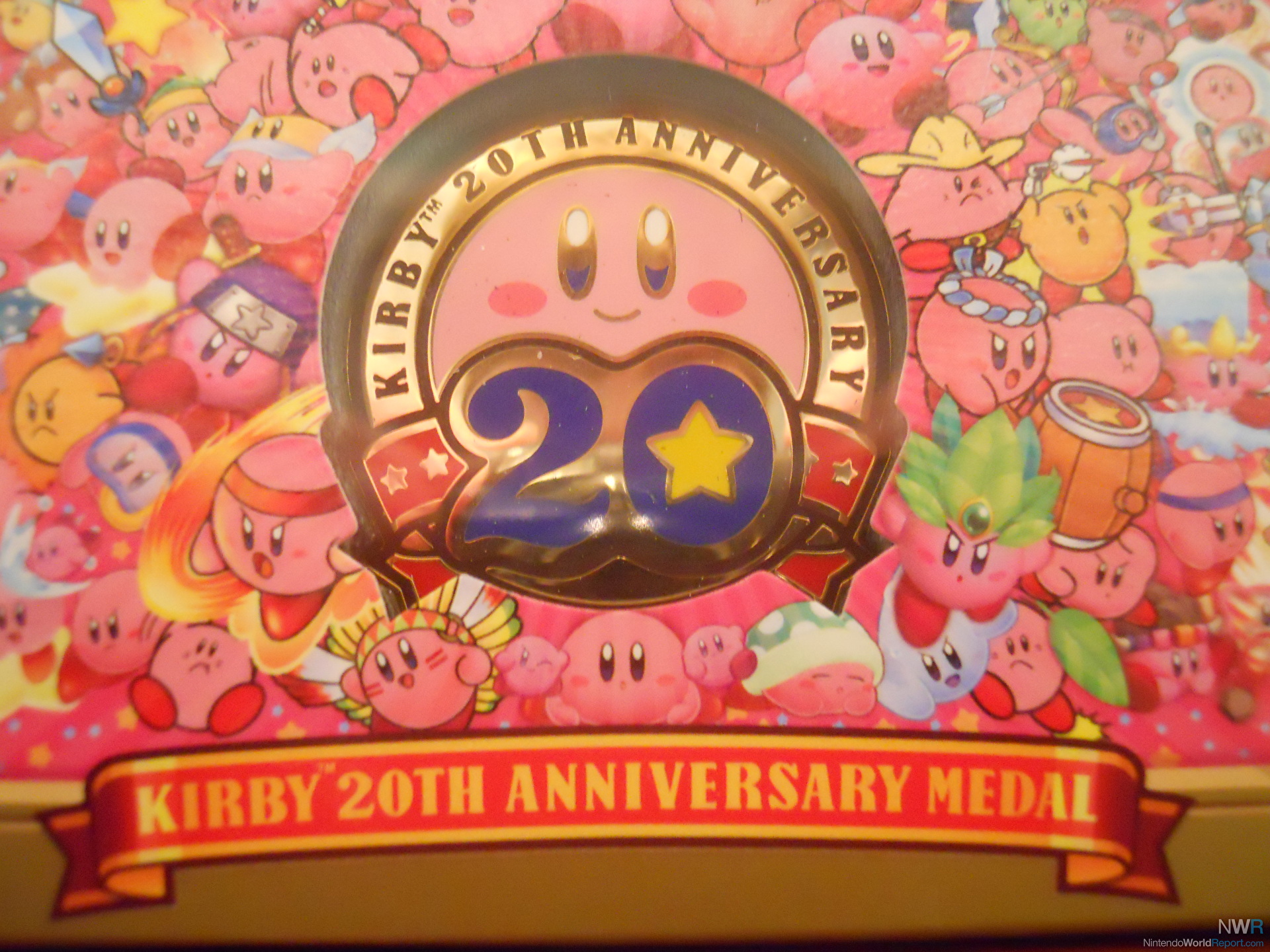 On the back is a timeline of Kirby games.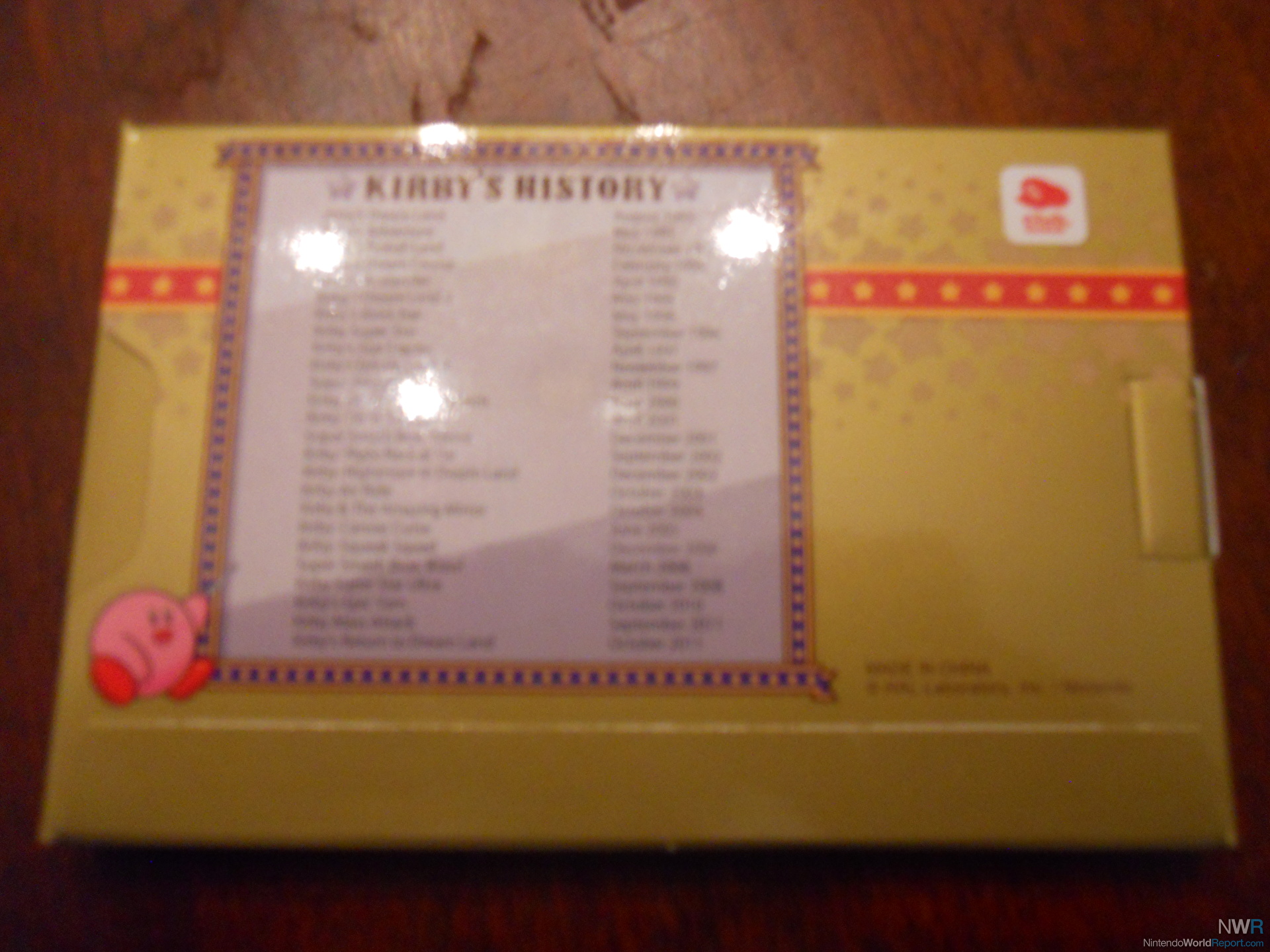 This was a limited edition of 1000, so if you want it, now is a good time to start scouring ebay.