Our pleas for Nintendo to "hire this man" have been answered.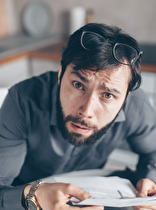 After receiving a series of confidential leaks from contacts near Nintendo, we've been able to confirm that Nintendo themselves have in fact hired this man (pictured here), to remaster Diddy Kong Racing for the Nintendo Switch. Known only as CelestialFox93, this man has spent the last several months working on what he calls a "cinematic remaster" of Rare's classic Nintendo 64 game Diddy Kong Racing. This led many of his fans to demand that Nintendo should "hire this man". Evidently word made it back to Nintendo President Shigeru Miyamoto who ultimately took the matter into his own hands.
"I looked at what CelestialFox93 was doing, applying photo-real textures to the original N64 geometry and I knew, there was no way any of us could match that level of artistry, so I figured, f*** it, you know?"
We've reached out to CelestialFox93 for comment on this news.
"I'm glad Nintendo made the right decision"
CelestialFox93 initially began his remaster almost a year ago under the Twitter username @KongRemastered with a tease of Jungle Falls and a multiplayer map.
A couple very early work in progress shots. Full reveal coming in the near future. Follow for updates ;) pic.twitter.com/uq0bYAbOOt

— Diddy Kong Racing Remaster Project (@KongRemastered) March 29, 2022
Since that time CelestialFox93 has posted regular updates to his twitter account with incredible comparisons between the original and his remastered version.
Before and after for Pirate Lagoon pic.twitter.com/3hsr2sUvS2

— Diddy Kong Racing Remaster Project (@KongRemastered) October 6, 2022
Some nice high rez stills of Frosty Village pic.twitter.com/L2WF5TtNWh

— Diddy Kong Racing Remaster Project (@KongRemastered) December 22, 2022
CelestialFox93 seems very confident in his ability to complete the remaster of Diddy Kong Racing that fans are expecting. We asked him about his process for recreating the classic gameplay feel of the iconic Nintendo 64 game.
"Well, I haven't so much started on that part yet. As anyone in game design will tell you, the first thing to finish is the graphics, so naturally with a remaster of this high fidelity I'm working hard on that. I'm actually a little ahead of schedule as I've already completed the next step as well and have final cover art."
Diddy Kong Racing Deluxe is set to release on Switch and Xbox Gamepass in early 2025.
UPDATE: Nintendo has now confirmed the autenticity of this leak via a tweet.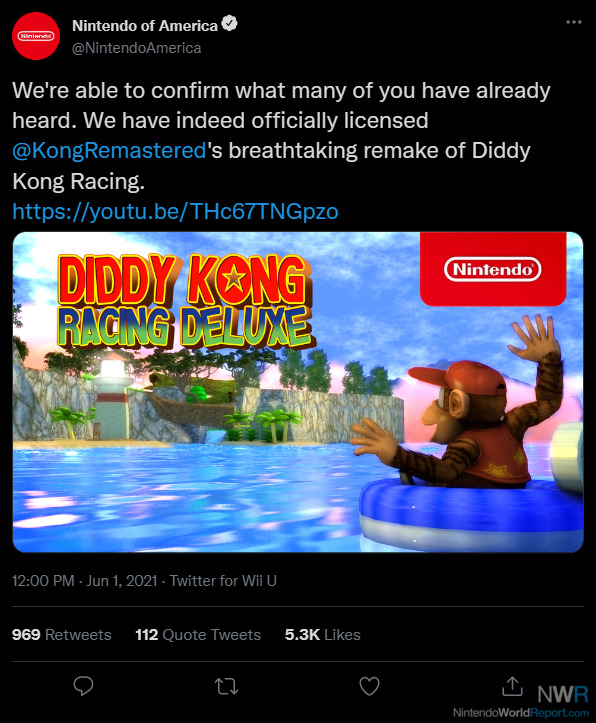 UPDATE 2: Nintendo has posted a new, extended look at several of the game's levels.