Lightly used listener mail.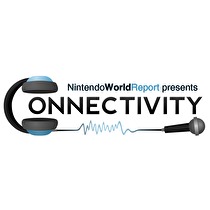 Subscribe via iTunes (Please rate and review, too!)
John and Neal take to listener mail once again to dig into the possibility of a major Gamecube Remaster. Keeping on that topic, the fellas explore their most desired remake from Nintendo 64 and Nintendo DS.
This episode was edited by Alex de Freitas.