Everything will come together in one spot. Eventually.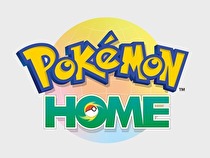 Pokémon Bank won't be coming to Switch directly, but an even bigger place will be.
The Pokémon Company has announced that Pokémon Home will be available in early 2020. Home will utilize Pokémon Bank on 3DS, as well as connecting to Pokémon Go, the Let's Go games, and Sword and Shield when it launches.
Online trading will also be available in the game, both locally and globally.