The Swedish developing duo may be branching out to Nintendo's hardware.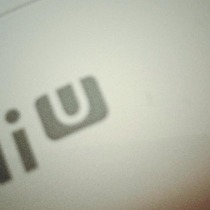 Simon Flesser and Magnus Gardebäck, better known as developer Simogo, appears to be teasing a project for Wii U. On the company's official Twitter, the pair posted a picture of the GamePad's Wii U logo.
Flesser has spoken multiple times about potentially developing on Nintendo platforms, but never had anything specific to reveal. Simogo's portfolio is filled with solid releases on both iOS and PC, which could very well be a natural fit on Wii U.
What the pair may be working on remains a mystery, though it is likely we'll hear more in the near future.