"This year, we're making E3 for the people."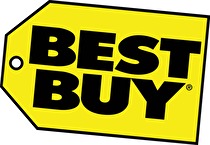 In a partnership with Best Buy, Nintendo will allow fans the chance to play demos from the E3 showfloor across the United States and Canada. The news comes as part of an address by Reggie Fils-Aime added to the end of the American Nintendo Direct presentation.
Unreleased Wii U games will be playable at over 100 stores across USA and Canada during the week of E3.
More details on this unprecedented E3 tactic will be released by Nintendo in the coming weeks, including which games will be playable and at which stores they can be trialled.
We'll keep you up to date as soon as we know more.