Sales are not looking great for the console.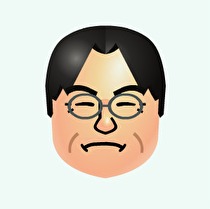 The Wii U sold about 57,000 units in January, according to figures obtained by CNET.
Initial NPD estimates had the system selling under 100,000 units, while Gamasutra had predicted sales in the range of 45,000 to 59,000 units.
An accompanying comparison of sales history posted on Gamasutra shows that in comparison to the sales of other consoles in the first three months, the Wii U is still slightly higher than both the Xbox 360 and the PlayStation 3, though well below both the Wii and the previous generation of consoles.