Save your coins and shelf space with Nintendo's digital incentive program.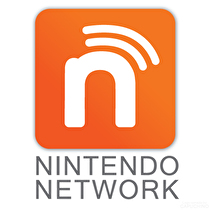 Nintendo of America has revealed the details of their Wii U digital download incentive program, titled the Deluxe Digital Promotion. The program, which runs through the end of 2014, will offer approximately ten percent of the purchase price back to the customer in store credit which can be used on either the Nintendo 3DS or Nintendo Wii U eShop.
1 point in the Digital Deluxe program is equivalent to a penny. A reward of approximately 1/10th the price of the game, in points, will be rewarded upon purchase. When a user has collected 500 points, they will receive a code that can be redeemed for $5 toward a Nintendo eShop purchase. These codes must be redeemed by June 30, 2015, however the credit earned from these codes will never expire.
A website will be launching in December which will allow users to log in using a Nintendo Network ID and password to view their point totals. Until that site is launched, users will be unable to redeem their points for eShop credit.
Both first and third party published games will be eligible for the promotion, but 3DS and Wii purchases, as well as purchases made from the Wii U Basic Set, will not be eligible.