3DS post-play and eShop coin values will be reduced, along with Wii and DS adjustments.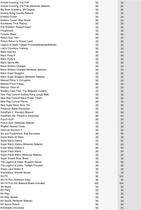 Club Nintendo will make a number of sweeping changes to the coin values of games and surveys on July 1 in North America.
On 3DS, all post-play surveys will be reduced from 20 to 10 coins. Members of Club Nintendo will receive the new coin value for surveys completed after July 1. Most eShop games will be reduced from 10 to 5 Coins. All first-party and some third-party 3DS titles will be increased in coin value.
Wii game coin values will be adjusted, with newer titles generally receiving less reduction in value. Nintendo Select titles will be lowered from 50 to 20 coins. Following a recent system price drop, DSi and DSi XL system registration will be reduced in coin value. A number of DS titles will also have coin values adjusted.
After a recent update, survey expiration dates are now sorted in ascending order, making it easier to see which need to be completed first.
Old and new 3DS coin values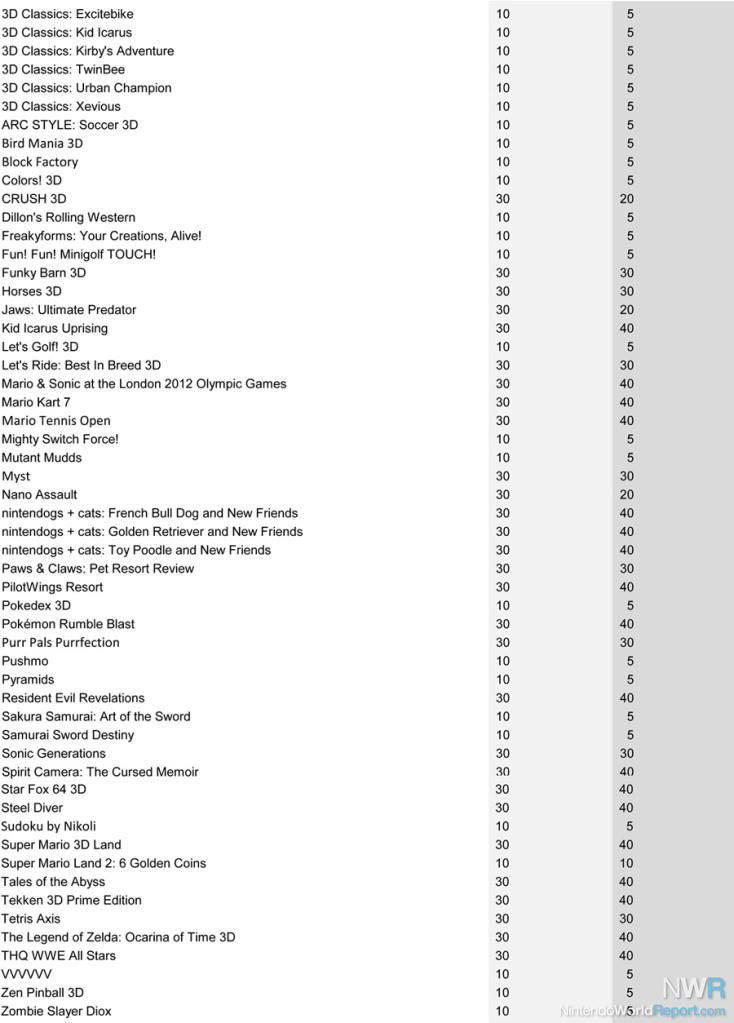 Old and new DS coin values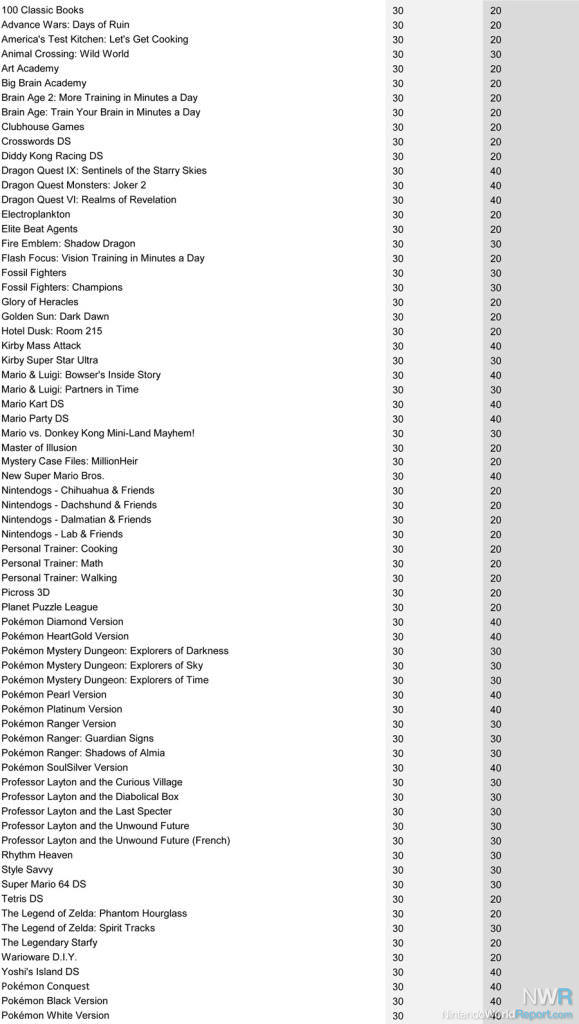 Old and new Wii coin values