Not new titles, but still great games that came to Nintendo platforms that deserve praise.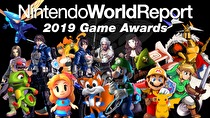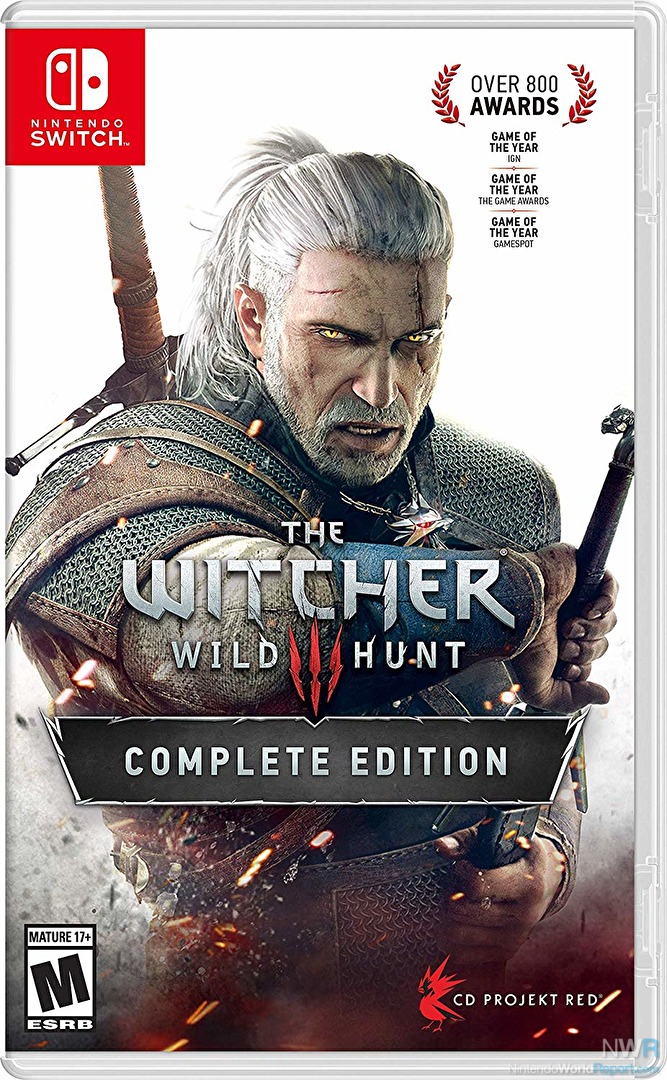 Winner: The Witcher 3: Wild Hunt – Complete Edition
The work of CD Projekt Red and Saber Interactive cannot be overstated when it comes to this astounding port of The Witcher 3: Wild Hunt. While we often look at Switch ports in terms of what was cut, what serves Witcher 3 better is a look at what was preserved. Characters are richly detailed. The rising and setting sun iluminates semi translucent foliage while casting goodrays accross lush environments. Water supports real time screen space reflections and realistically reacts to the player. Ambient occlusion and motion blur fill out every scene.
This is a game that defies the perceived limitations of its platform and redefines the possibilities of a mobile game. On top of all of this the entire game, including both large scale DLC packs, is on the cartridge. No extra install, just a packed 32gb card that stands in stark contrast to other 3rd party ports from Bethesda and Rockstar. This is not only a great port, it sets the bar for how ports should be released on a platform built for quick portability rather than lengthy downloads and massive installs.
~ John Rairdin
---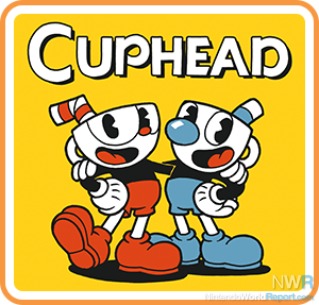 Runner Up: Cuphead
Cuphead runs beautifully and doesn't have a single downgrade in comparison to its original releases. It was often talked about as being a game that was "made for the Switch", and once on the system, it shows. Sharing the Joy-Cons while playing this brutally hard and crazy-fun 2D shooter is a highlight of my Switch experience for the whole console's generation.
~ Xander Morningstar
---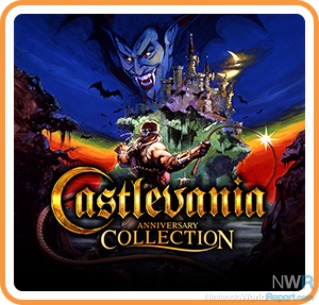 Runner Up: Castlevania Anniversary Collection
While all three of the Konami retro collections are solid ports, the Castlevania one stands out because of the variety and strength of its included games. Handled by renowned porters M2, this Castlevania Collection includes most of the first decade of Castlevania, all well emulated with helpful save state tools. Everything's smooth and it's easy to bounce between the different games.
~ Neal Ronaghan