A few years ago we never could have dreamed of the third party support Nintendo would be getting.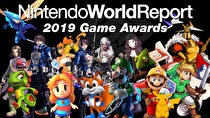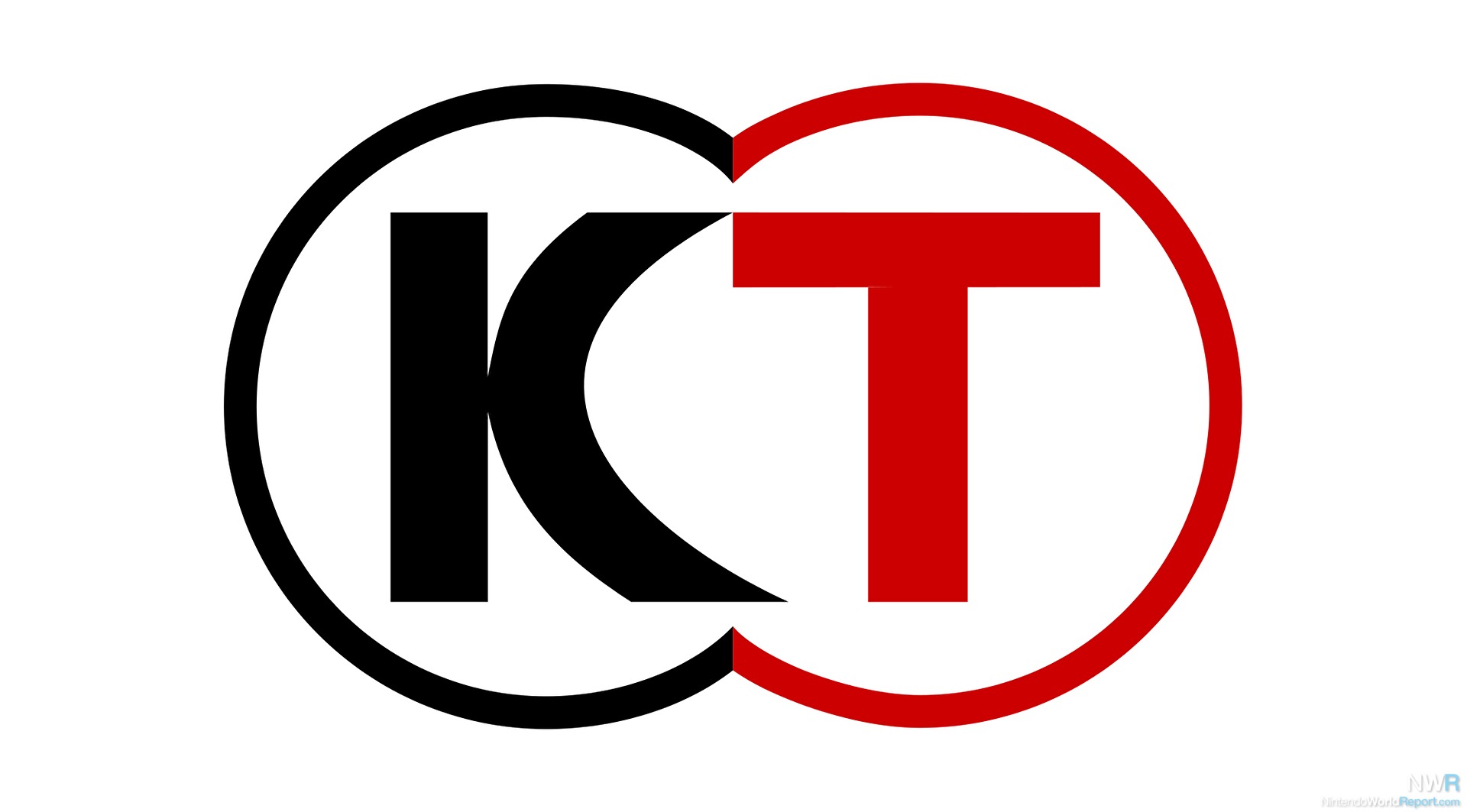 Winner: Koei Tecmo
Koei Tecmo had a typical year for their own releases to start - some Atelier re-releases here, a musou there. Then came July 2019, and a funny thing happened: Nintendo had three first party published games, and Koei Tecmo was involved in all three of them. Omega Force aided with Dragon Quest Builders 2, Team Ninja got in on Marvel Ultimate Alliance 3, and the whole company lifted Fire Emblem: Three Houses to massive sales and critical acclaim. And once the dust subsided, Atelier Ryza came out in October and turned the long-running franchise on its head with a brand new experience.
~ Donald Theriault
---
Runner Up: Devolver Digital
Devolver continues to be a tried-and-true pal to the Switch indie scene, debuting Pikuniku, Ape Out, Katana Zero, Gato Roboto, My Friend Pedro, and Heave Ho first on Switch, in addition to the likes of The Swords of Ditto, Hotline Miami Collection, and The Talos Principle being ported to Switch. Year after year, Devolver brings forth interesting and mostly awesome games to market and finally, after a while of Nintendo fans being on the outside looking in, we're a part of the action.
~ Neal Ronaghan