Switch may not be the most powerful device, but it can still display some gorgeous graphics.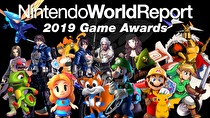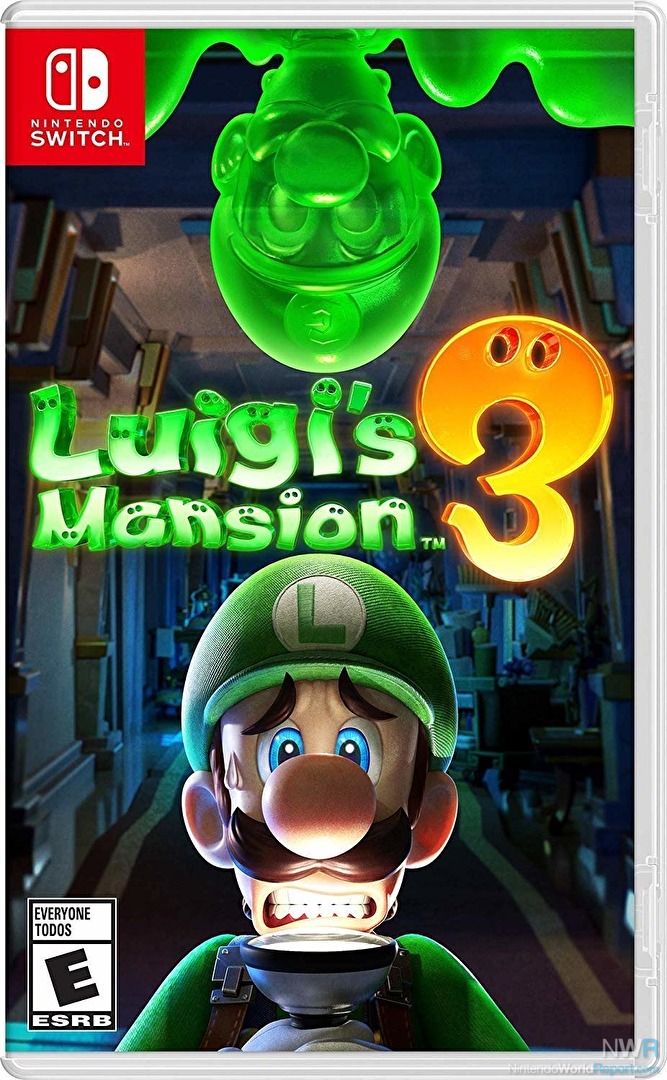 Winner: Luigi's Mansion 3
The real beauty of Luigi's Mansion 3 isn't the graphical fidelity, which is excellent, but the wonderful animation and characterization of Luigi, Polterpup, and all the ghosts inhabiting The Last Resort hotel. It's hard to beat the dance floor area, where breakdancing ghosts get their groove on to the sick beats of the D.J. Luigi's supposed to be fighting the ghosts for an elevator button, but even he can't help but snap his fingers to the beat. It's little things like this that puts Next Level Games in a league of their own when it comes to graphics and art design.
What's in a graphic? The animation right? Luigi and co. have never looked so expressive. The stitches in fabric, the shines on slimy, opaque ghost ooze, the jiggling Gooigi, this game is a visual treat. I find the work put into this game from Next Level Games is inspiring to those seeking to master animation.
~ Zachary Miller, Xander Morningstar
---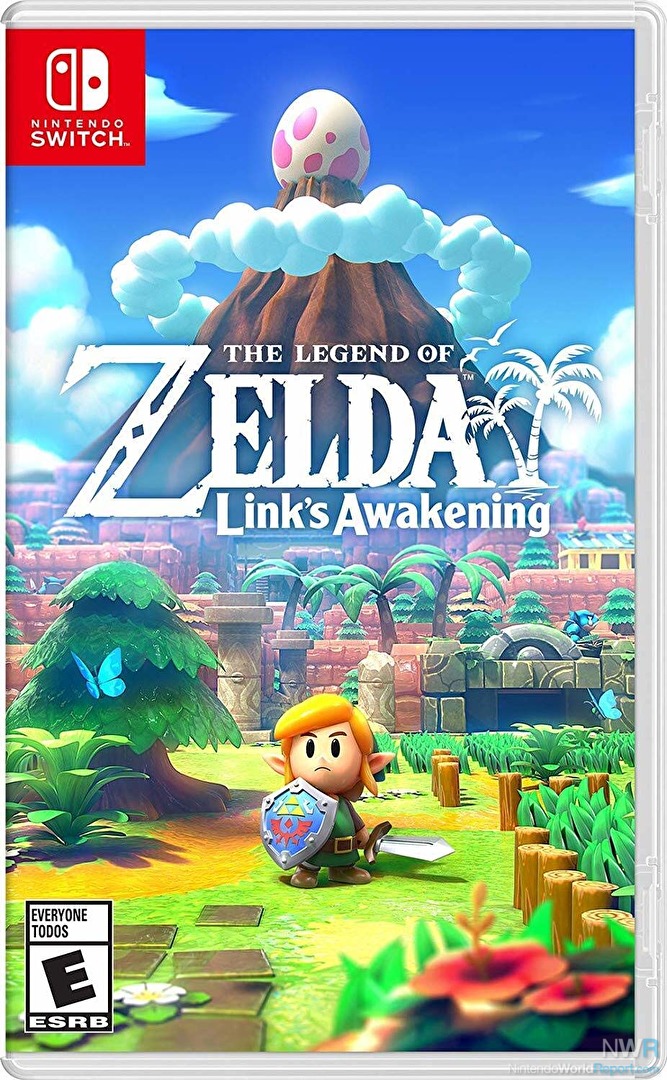 Runner Up: The Legend of Zelda: Link's Awakening
The ultra-cute, mesmerizing toy style not only looks good, but it's a masterful way to revitalize a classic game. The new look compliments the gameplay and story without feeling at all out of place.
~ Mitchell Parton
---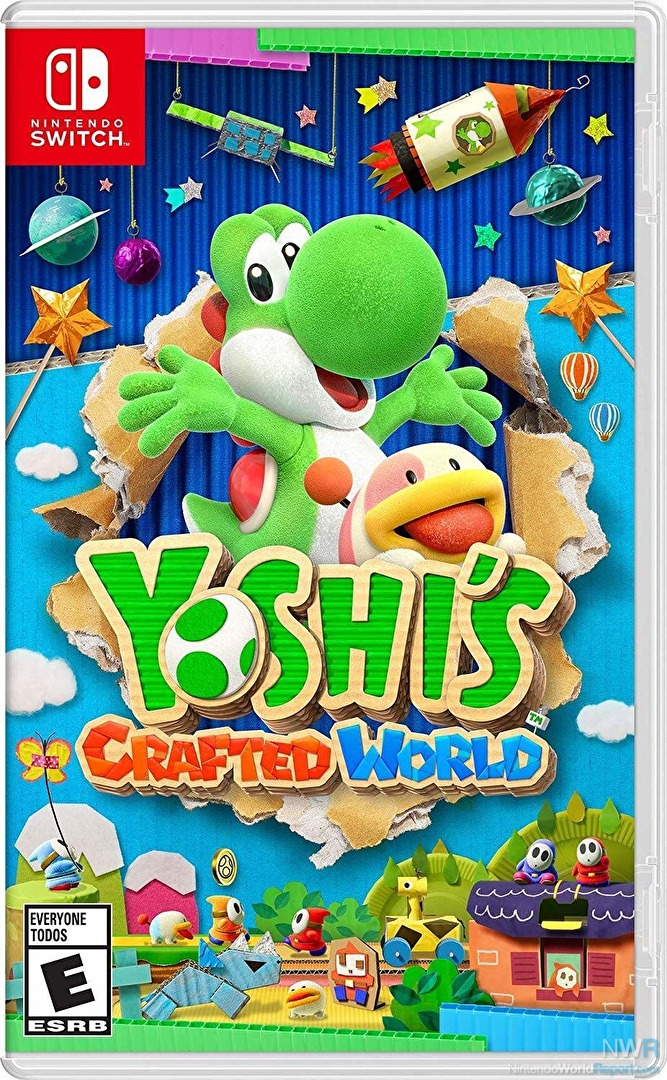 Runner Up: Yoshi's Crafted World
Good Feel is really good at making games look like they were made from actual crafted materials, and I have to say that Yoshi's Crafted World is no exception. Crafted World's adorable aesthetic looks incredible. It's impressive how the graphics were able to sell just how realistic everything in the game is.
~ Xander Morningstar