We spent time gearing up for Pokémon and Zelda back in September.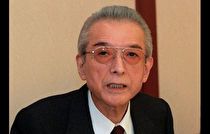 Staff Thoughts
Andrew Brown, Australia Correspondent -
It was with heavy hearts that we reported on the passing of former Nintendo President, Hiroshi Yamauchi, this month. He was a man who shaped the industry we know today, and his legacy will live on in our hearts.

On a lighter note, September saw the release of The Wind Waker HD, a wonderful remake of a wonderful game that proved the "kiddy" look wasn't as disastrous to the series as naysayers originally thought, and showed that a game truly can be a timeless experience.
Justin Baker, Reviews Editor -
My birthday is in September, so, as a gift to myself, I picked up Wind Waker HD. I never played the game in its original run on GameCube, but I fell in love with it on Wii U. It was just the relaxing romp I needed before the holidays hit me like a freight train.
On a sadder note Yamauchi's passing felt like the end of an era, even though he hadn't been active at the company in a long time. As a Nintendo home throughout the Eighties and Nineties, my brother and I were saddened when we heard the news. It was a somber reminder that companies like Nintendo don't just make games, they're a part of my generation's culture.
Justin Berube, Features Editor -
Like Andrew and Justin, Yamauchi's death hit me hard. For decades I've been reading about the man's amazing business decisions that ultimately pulled Nintendo away from the brink of destruction several times. All of this, of course, was after he took control of the company at the age of 22.
If it wasn't for Mr. Yamauchi, we wouldn't be here writing for this site. Most of us probably wouldn't even know the name Nintendo either. Yamauchi's influence on the gaming industry as we know it probably can't be measured due to all of the innovation that came out of his company. Hell, the NES brought the industry out of the 1980's video game crash and deeply shaped the industry as we know it today. If it weren't for Yamauchi, the path to the gaming world we love so much today would be vastly different. That's not to say he did it alone, he had other brilliant men helping like Gunpei Yokoi, but Yamauchi is the one who, ultimately, pulled the trigger and decided to take the risks.
I'm not going to claim to be an expert on the man in any way, shape, or form. I know some of his behavior over the years may have appeared questionable to outsiders. I know he seemed mysterious to Nintendo fans when he was in charge of the company, and it may have looked as if he went into hiding after stepping away. However, Yamauchi made some amazing decisions to bring Nintendo where it is today, and those decisions will effect us long after his death.
I'm very happy that Yamauchi got to see Nintendo hit one last peak before he died. The Wii and DS dominating the world. One final worldwide phenomenon for this man to witness before he passed on so he knew his hard work paid off. Thank you Mr. Yamauchi for touching so many of us with several forms of world class entertainment. Thank you for bringing us together as fans.
Now Hiroshi Yamauchi, may you rest in peace not only as a man, but as a legend.
Features
Three Months in the Forest - A harrowing tale of addiction and furniture.
Pokemon X and Y Roundtable - Our staff express their opinions regarding the new features in Pokemon X and Y.
Our Wind Waker Memories: A Decade of Sailing Above Hyrule - The NWR staff shares their memories of this, now, classic Zelda title.
NWR's Top 10 Zelda Games: A Link Between Games - After much adventuring, stone-collecting, and Triforce-mongering, we determined our collective favorite Zelda games.
Pokémon X and Y Interview with Game Freak - We had the pleasure to sit down with some of the minds behind Pokémon X and Y.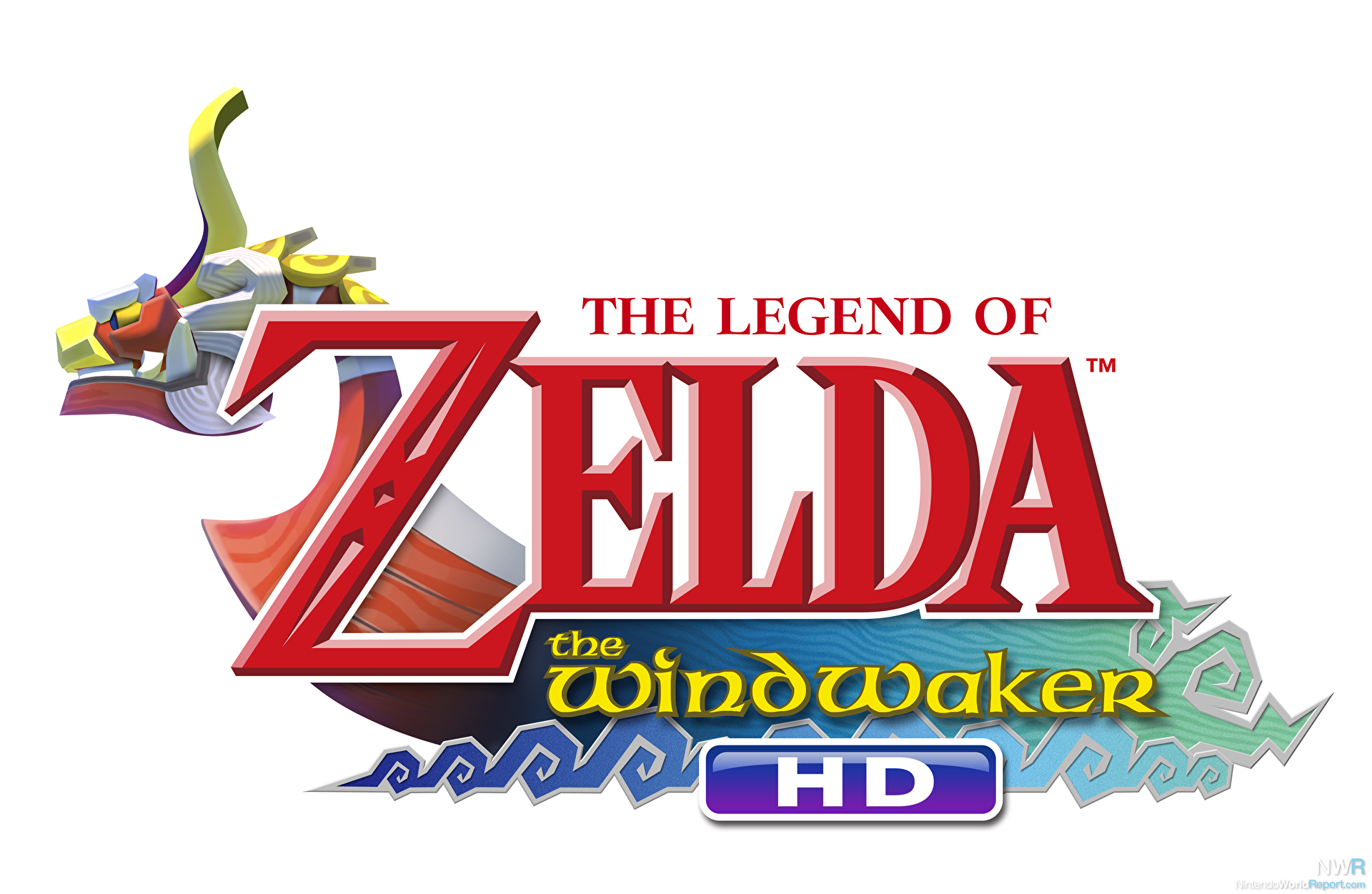 Reviews
The Legend of Zelda: The Wind Waker HD (Wii U)
Inazuma Eleven 3: Lightning Bolt (3DS)

Events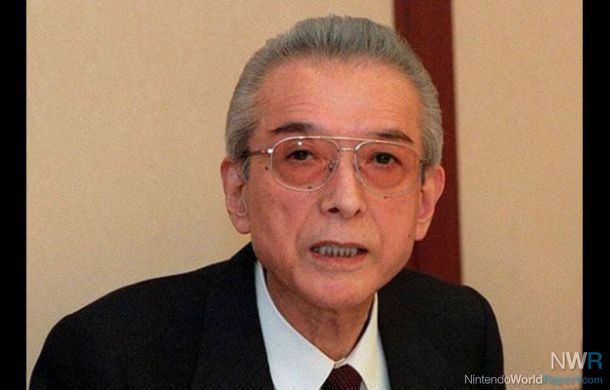 News
Rayman Legends Sells Best on Wii U in Opening Week -The draw of Murfy's GamePad antics proves to be too much to resist.
Pokémon Bank and Poké Transporter Revealed - You now have some ways to transfer old Pokémon and store a ton of them online.
Special Pokémon 3DS XLs Coming to NA and Europe - Today is a good day. Everything is good.
Pokémon X & Y to Include Kanto Starters, Have Mega Evolutions - Some classic Pokémon have new power!
Nintendo Selects Line-Up Expanding Next Month in Europe - Mario Kart and Smash Bros. are among the new additions to the budget price range.
Wii Fit U Free Trial Coming to the eShop on November 1 - For $19.99 you can keep it forever.
Wii Sports Club Coming to Wii U, Features Online Multiplayer - Wii Sports finally goes online.
Former Nintendo President, Hiroshi Yamauchi, Dies - The man who helped make Nintendo a household name is no longer with us.
North America to Get Free Month of Pokémon Bank - We also found out what happens to stored Pokémon if the annual fee isn't paid.
Masuda: Game Freak Waiting for 'New Ideas' Before Making New Pokémon Snap - Pokémon Snap on Wii U could be possible.