Nintendo dropped their biggest games of the year on us in November.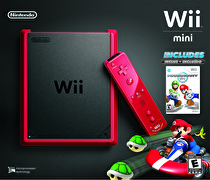 Staff Thoughts
Andrew Brown, Australia Correspondent -
November saw the release of, arguably, the best Mario game ever and Zelda's top-down successor, A Link Between Worlds (my town had an awesome launch party, by the way). Across the sea in Japan came the highly anticipated third entry into the amazing One Piece Unlimited game series. The two corresponding limited edition XL systems for Zelda and One Piece were too much for my nerd compulsion to resist, and I now own two new handhelds, from Australia and Japan respectively. I am now dishing out three simultaneous StreetPasses to anyone who crosses my path; cue maniacal laughter! At least one of the new systems is justified: what good is an Australia Correspondent who can't play Australian games, anyway?
Alex Culafi, Previews Editor -
November was almost as huge for Nintendo as it was for the rest of the gaming industry. Two consoles launched one week apart, and within that week, Nintendo managed to release a new Zelda game, a new Mario Party game, and the next big 3D Mario game. While I can't say I'm too fond of any of those three games, I can still be impressed at how both Mario and Zelda seem to be topping a number of GOTY lists. And even if they aren't necessarily based around Nintendo, games like Tearaway, Killzone, and Dead Rising 3 ensured that everyone had something to love this month.
On a more personal note, this month also marked my first time hosting a segment on the big telethon. I'm happy that it went as well as it did (I was really nervous!), and I'm also happy that my first hosting job allowed me to record with two guys from the excellent Player One Podcast. It was exactly as amazing and nerve-wracking as I thought it would be.
Justin Berube, Features Editor -
Nintendo managed to deliver some amazing content for me in November. Wii U finally received its, arguably, best game in Super Mario 3D World. Additionally, as someone who worships The Legend of Zelda: A Link to the Past, I quickly fell in love with Zelda: A Link Between Worlds. Both games managed to keep me busy into December and reminded me why I'm a Nintendo fan.
Features
Nintendo in Retrograde - The movements of Kyoto relative to the Zodiac dictate all boneheaded corporate decisions.
Linking to the Past: Where Are A Link to the Past Developers Now? - With the sequel of sorts to the SNES classic weeks away, let's turn an eye to the past.
Nintendo Direct: The Good, The Bad, and The Ugly - They ruined you, Mario.
It's A Secret to Everybody: Game Surprises in the Information Age - Can we still be surprised by games in the internet era? Actually, for that matter, do we need to be?
Emerging From the Background: The History of the Director of A Link Between Worlds - We link to the past of Hiromasa Shikata, the director of The Legend of Zelda: A Link Between Worlds.
My Legend of Zelda Experience at NYCC 2013 - The Legend of Zelda has the best fans. And that's a fact!
Nintendo's Forgotten Product Lines - Nintendo is all about the games. ALL of them.
4th Annual NWR Live Podcast Telethon for Child's Play - Complete, four-part, ten-hour recording now available! Donations close on 11/30!
What I'm Thankful for This Year: A Nintendo Zack-tacular Thanksgiving Day Surprise - In celebration of Thanksgiving, Zack takes a look at all the stuff we should be thankful for this year in Nintendo.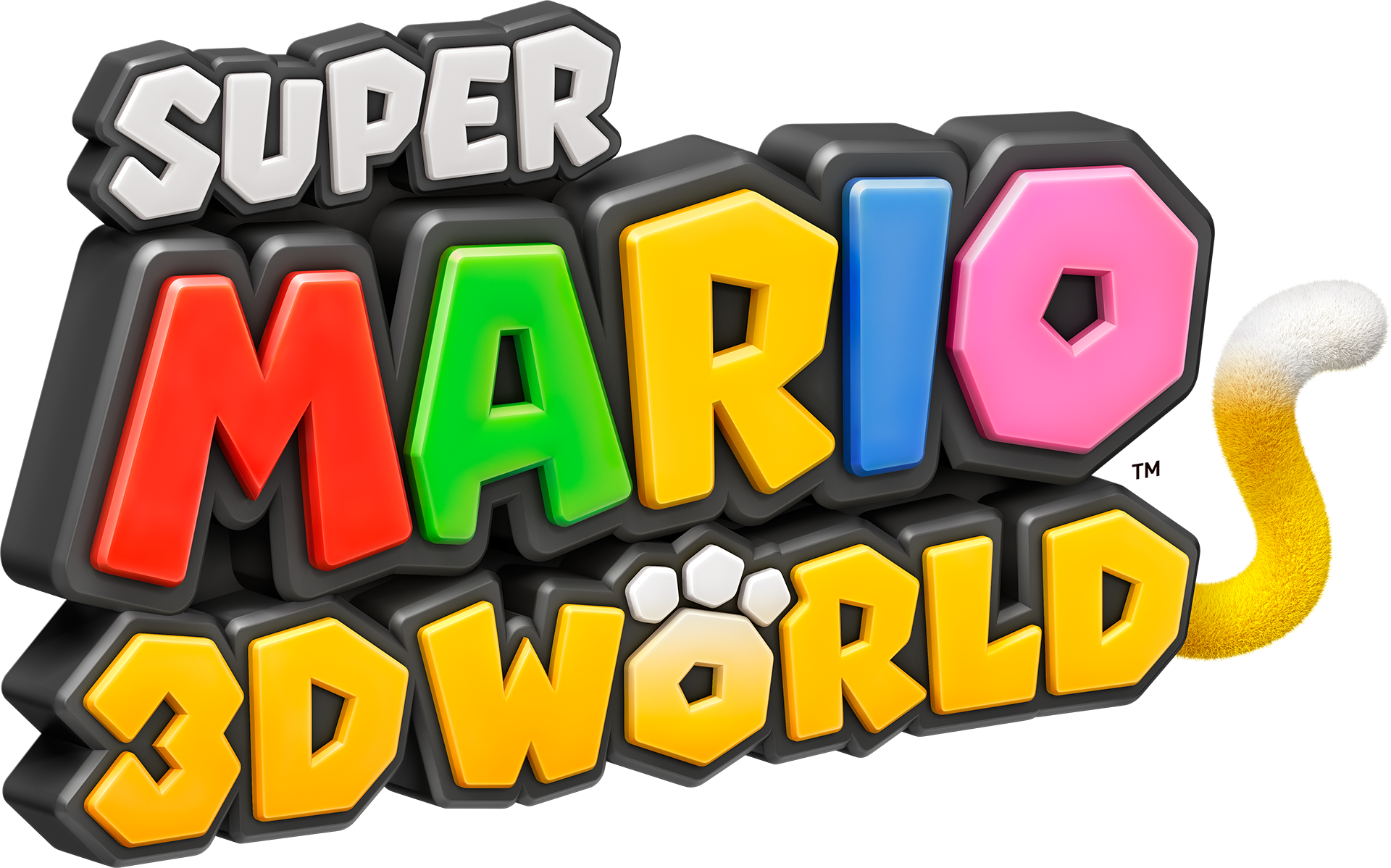 Reviews
Wii Sports Club: Tennis (Wii U)

Wii Sports Club: Bowling (Wii U)

The Legend of Zelda: A Link Between Worlds (3DS)

Mario Party: Island Tour (3DS)
Events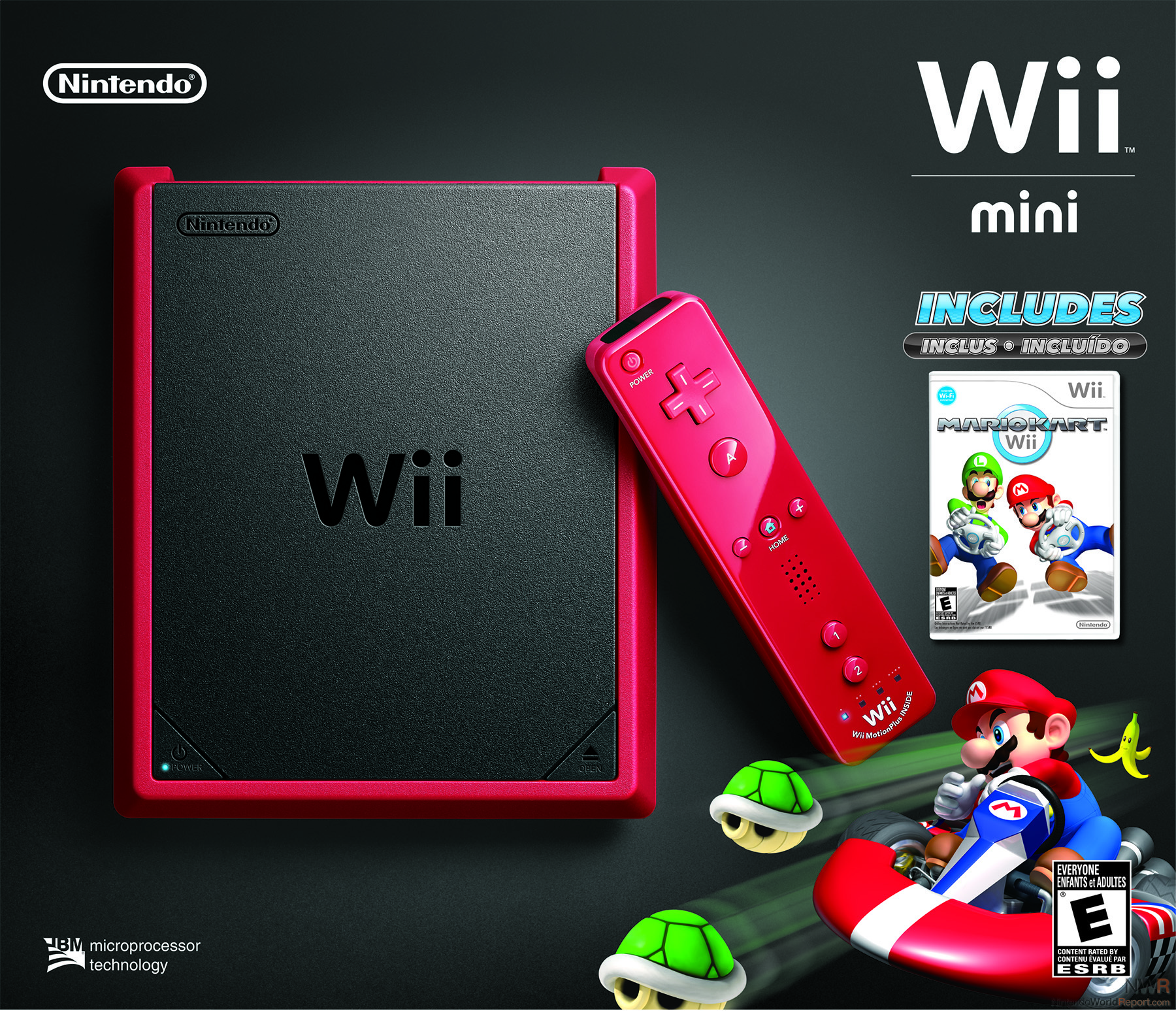 News
Wii Mini Coming to United States, Bundled with Mario Kart Wii - For $99.99, you can get Mario Kart Wii, a Wii Remote Plus, a Nunchuk, and a mini Wii.
New DLC Missions Added to Pikmin 3 - Get ready to battle some enemies!
Wii U Experiences Large Sales Increase in Japan - A new bundle and a new game help the system get back on its feet.
3DS System Update Brings Miiverse and Unified Account Between the 3DS and Wii U - Get ready for Miiverse posts begging for likes on your 3DS.
Pikmin 3 Fortress of Festivity DLC Coming Next Month, Includes Playable Louie - It's time to enjoy Pikmin in suitably festive style - and hey, an old friend is here too!
Professor Layton and the Azran Legacy Dated for North America - The final chapter of the prequel trilogy is just around the corner.
Nintendo Mahjong Set Coming to Japan - One of the next big releases from Nintendo is not software.
Pokémon X and Y Breaks Records in Australia and New Zealand - Looks like the sales numbers mega evolved!
Mario and Luigi Dream Team 3DS XL May Be on the Way - Could this be the last hurrah of the Year of Luigi?
Nintendo 3DS Guide: Louvre Available Now on the eShop in Europe, Japan and Australia - Visit the Louvre from the comfort of your own home via your 3DS!
Super Mario 3D World Suffers Low Sales in Japan - Super Mario 3D World has the lowest first week sales of any 3D Mario game.
Nintendo Working on Original Title Involving Pikmin Director - The Pikmin and 1080° Snowboarding director is still at Nintendo.