Nintendo capped off the end of 2013 with a nice Direct presentation.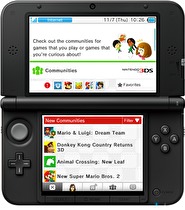 Staff Thoughts
Zack Kaplan, Associate Editor -
The last month of 2013 is always the perfect time to reflect on everything good and bad about Nintendo. While the sales of the Wii U were so-so at the very best, with numbers showing that Nintendo will most likely miss their estimates, a Nintendo Direct brought a little hope.
Within the final days of December the eShop was down, due to an overwhelming number of people trying to log in after Christmas. Despite other negative news about Nintendo (VGX Cranky Kong announcement anyone?) in December, I found myself once again gravitating towards some great Wii U games titles. Whatever bad things can be said about Nintendo, for certain, it is not a lack of fun games.
Justin Baker, Reviews Editor -
Leave it to Nintendo to wait until the very end of the year to roll out some surprises. No, there was nothing truly groundbreaking, but NES Remix, Hyrule Warriors, and Dr.Luigi were all very fun surprises. It's little things like this final Nintendo Direct that serve to remind us that Nintendo knows what's up, even if they don't always act on it.
These games also show an willingness to experiment with existing franchises and properties. We've seen some hints at this kind of experimentation before with announcements like Shin Megami Tensei X Fire Emblem, but a Zelda inspired Warriors game takes that it to an all new level.
Justin Berube, Features Editor -
The early news about the low November sales numbers for Wii U made me sad. I honestly love my Wii U and would love to see the system succeed. Nintendo's attempts to turn the situation around, from a sales perspective, haven't worked. If anything, 2014 will have to be a major year for Nintendo's console, otherwise an entirely new strategy will need to be presented.
The Nintendo Direct presentation did have some good news coming out of it. One of my favorite things was the surprise announcement and release of NES Remix. I'm a sucker for NES and the nostalgia factor shot my enjoyment of the game through the roof. It was a great way for Nintendo to cap off the year.
Features
Top 10 Wii U Games: Year One - We've had a year of Nintendo next-gen. What are our favorite games?
What to Announce When You're Announcing - Read this article for a major surprise announcement.
National StreetPass Weekend Interview with Bill Trinen - Hear about this special 3DS event from Nintendo of America's Bill Trinen.
The Future of 3D Mario -"Where are we gonna go next Luigi?"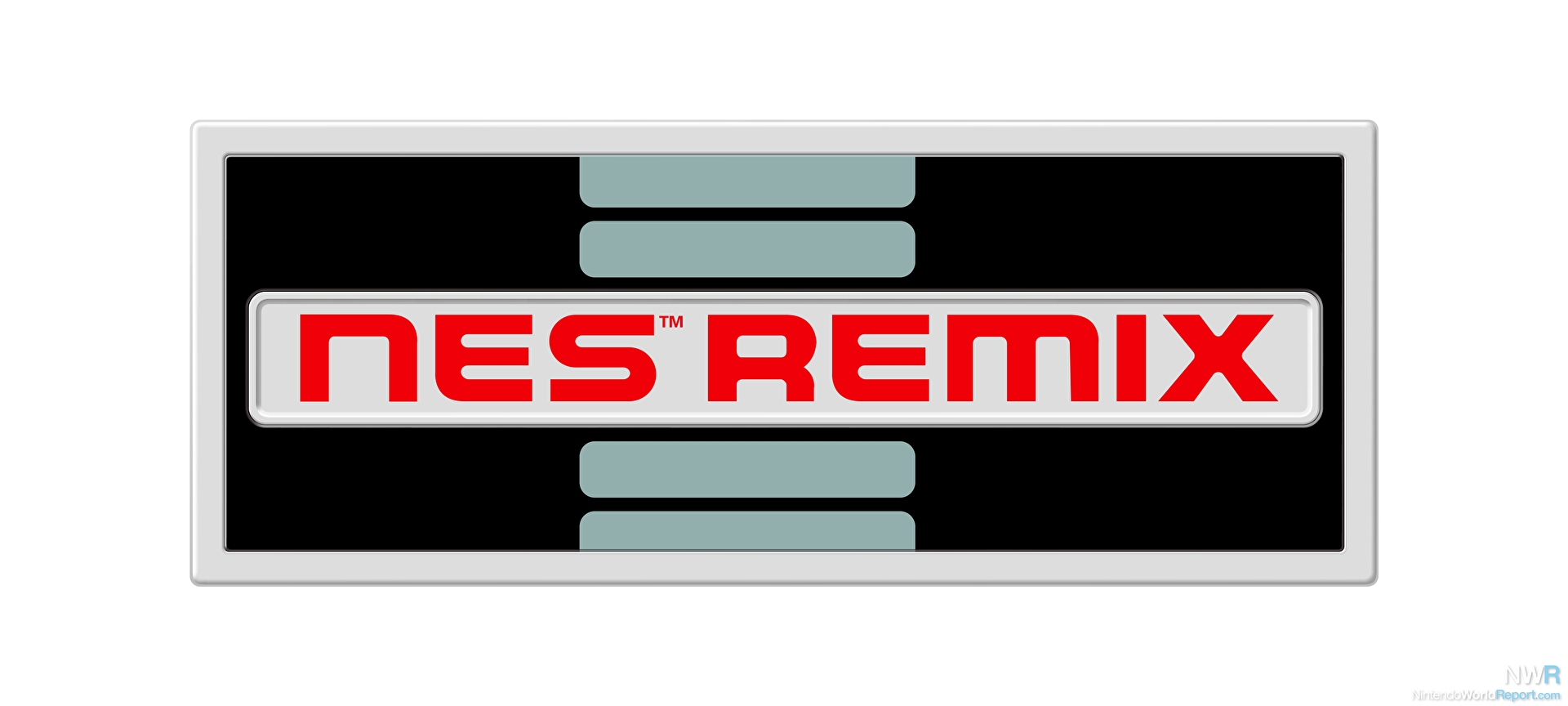 Reviews
Events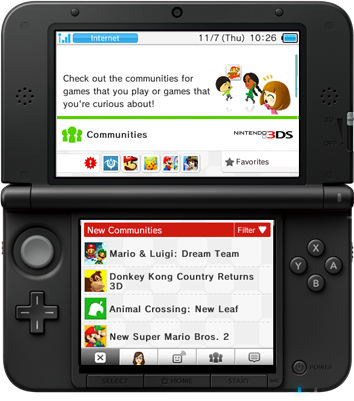 News
Mario & Luigi 3DS XL Bundle in Stores Now - So the rumors are true!
The Year of Luigi Will Continue into 2014 - Toad is still waiting on his celebration.
Donkey Kong Country: Tropical Freeze Out February 21, Fourth Playable Character Revealed - Who knew that this golden oldie had such deft platforming skills? (SPOILERS INSIDE)
Nintendo Announces National StreetPass Weekend - Get your 3DS ready!
3DS System Update 7.0 Released - Bring on the Miiverse!
Super Nintendo Headed to 3DS VC? - It's a secret to everybody... or a marketing snafu.
RUMOR: Wii U Sells Approximately 230,000 in November - With Mario in the driver's seat, Wii U sales reportedly improve.
Hyrule Warriors Announced for Wii U - Dynasty Warriors and Zelda series are being combined in a new game from Tecmo Koei.
Dr. Luigi Coming to the Wii U eShop - The Year of Luigi continues on with a new eShop game.
High Nintendo Network Traffic Causes Pokemon Bank Delays - Popularity proves too much for Nintendo.