The calm before the E3 storm.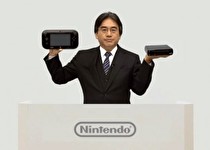 Staff Thoughts
Zack Kaplan, Associate Editor -
Gee it sure is boring around here. Zelda quotes aside, not much happened this month. In the hype for E3 I tried not to become too hyped. Setting expectations low was the overall theme of May and 2013 in general for me. I don't even remember what I played on my Wii U this month. Considering no games (that I was interested in) came out. I mean come on Resident Evil, WOOF!
Justin Berube, Features Editor -
May was one of the slowest months of the year as far as Nintendo news goes. It really was the calm before the E3 storm. Luckily, I had the chance to enjoy Donkey Kong Country Returns again as it released on the 3DS with a few new levels.
We also learned that SwapNote would be coming to North America by the end of the Summer. Yep, that definitely happened.
Andrew Brown, Australia Correspondent -
Despite a slow news month and a lack of noteworthy main release games, May gave us something that I had been wanting since the addition of 3DS Virtual Console - the release of the two "Oracle" games in the Legend of Zelda series. Finally, those with both a Wii and a 3DS could say they could play every game in the series on their current consoles. Now we just need Wii U to catch up to the Wii...

Features
Will Nintendo's Wii U Software Showcase at E3 Send 3DS to the Background Again? - Nintendo's pre-E3 event will be focused on Wii U. What does that mean for the 3DS?
History of Nintendo Software Technology - From Bionic Commando to Mario vs Donkey Kong.
How Can Tomorrow's Nintendo Direct Lend the Wii U Momentum? - Justin and Carmine wonder how the May 17 Nintendo Direct could propel interest in the Wii U, but taper their expectations.
Roundtable Discussion: Reactions to the May 17 Nintendo Direct - When the NWR staff set out to create this feature, they had no idea just how far the discussion would take them.
E3 2013: The Wii U Show - A neglected handheld does not make a happy Neal, but this Wii U thing could work.
History of Monster Games - How did these American racing game buffs become one of Nintendo's go-to developers?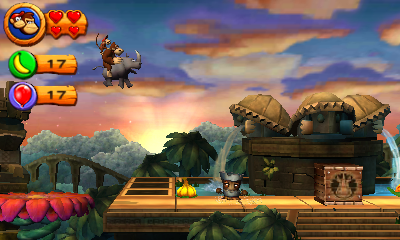 Reviews
Mario and Donkey Kong: Minis on the Move (3DS)
Donkey Kong Country Returns 3D (3DS)
Resident Evil: Revelations (Wii U)
Events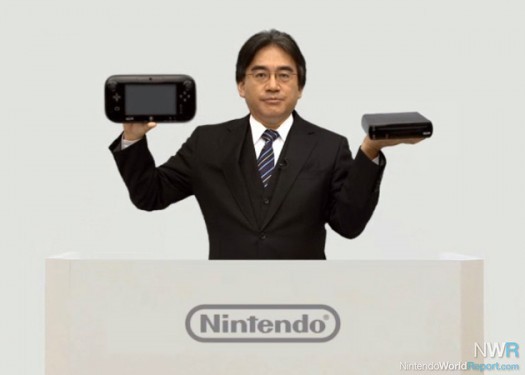 News
Iwata Explains Wii U Game Delays - Nintendo's Global President (and new NoA CEO) sheds some light on the Wii U's slow release progress.
New Pokémon Details Revealed - Region map, Pokédex design, box art and more!
Eevee 3DS XL Available by Lottery in Japan - Gotta catch 'em all?
Nintendo Putting Content ID Claims on 'Let's Play' and Game Coverage Videos on YouTube - YouTube's copyright policy defaults ad revenue to Nintendo, and not content creators.
E3 Demos Playable at Best Buy - "This year, we're making E3 for the people."
Pre-E3 Nintendo Direct to Show 3D Mario, Other Wii U Titles - Nintendo has confirmed on Twitter that it will show Wii U titles in a pre-E3 Nintendo Direct.
Wario Launches Crowdfarter Campaign - Nintendo's anti-hero Wario launches his Game & Wario cashgrab site.
EA: We Are Building Titles for Wii U - EA is not neglecting Nintendo's console after all.
Wii U-Focused Nintendo Direct Airing on First Day of E3 2013 - This pre-E3 Direct is likely this year's version of Nintendo's traditional press conference.
Pokémon X and Pokémon Y Presentation Planned for E3 - Get hyped for more Pokénews.
Wii U Pro Controller Support Coming to New Super Mario Bros. U - A long overdue addition.
Flipnote Studio 3D Coming to Japan July 3, North America in Summer - Get your GIF on this summer.