Between impossible to obtain merchandise and doing a bad Pokémon impression, Fire Emblem may be cut off at its peak.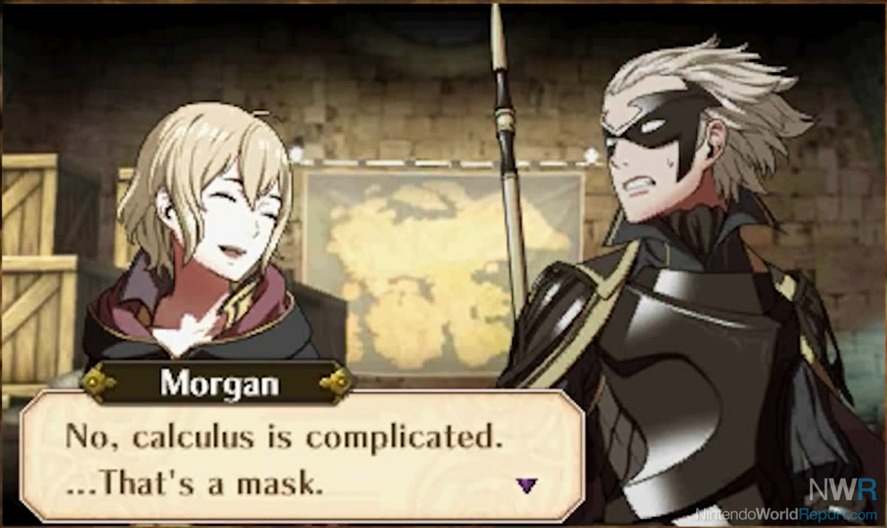 Among the Fire Emblem intelligentsia, I'm probably considered one of the casuals. Although I loved Fire Emblem Awakening, I turned off permanent death and wouldn't touch Lunatic+ with a 39 ½ foot pole. Apparently, a lot of people agreed with me, since Awakening marked the highest sales ever for the franchise that was at risk of going the way of Intelligent Systems' other strategy series Advance Wars before.
Unfortunately, recent actions or lack thereof have me worried that it could be all downhill from here for Nintendo's biggest selling non-Pokémon RPG series.
Fire Emblem If (They Mess This Up)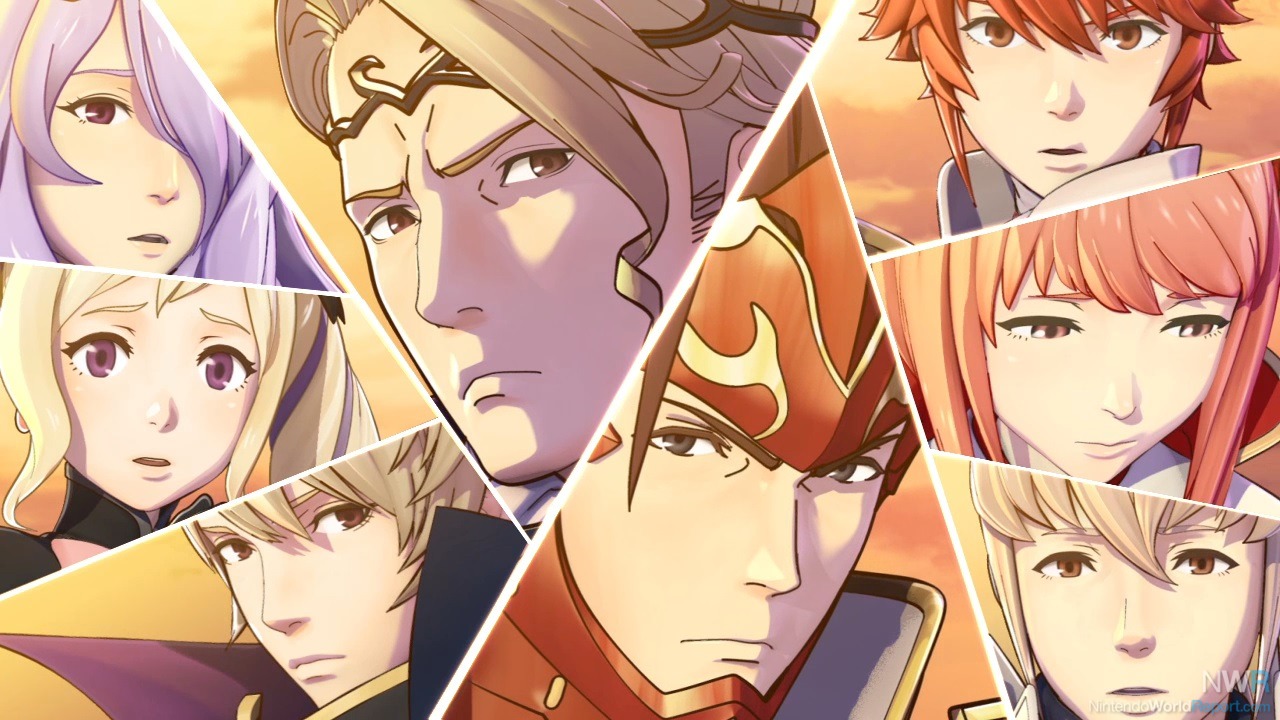 During the last round of Directs, North American and European viewers got details about the next Fire Emblem game's twin storylines, how they would interact with each other, and that a choice would have to be made somewhere along the line of how you want to play.
However, the Japanese video for Fire Emblem If showed that they're pulling a function similar to the Oracle of Seasons/Ages model on the Game Boy Color. To wit:
There will be two versions of Fire Emblem If: White (easy story) and Black (hard story) at a MSRP of approximately ¥4700, with the other storyline available as DLC for ¥1852. At market rates, that's approximately $40 + $15.
A third storyline will be available for the same ¥1852 ($15), and there are no details on what the story will have.
There will be a limited edition that includes all stories plus some additional content including an art book, and trading cards. A price has yet to be revealed.
If you buy the game digitally, you'll have to make the choice and get locked out after Chapter 6. According to reports this is how the game will work in the West.
Fire Emblem fans are used to paying through the nose for additional game content; you only need to boot Awakening's DLC list to see that. But there's a giant difference between paying $5-6 for a bit of fan service and being asked to drop $15 for core story content. Should the third storyline be big enough, you're effectively being asked to pay $40 for half a game.
Nintendo has tried a similar two game set up for another fantasy series in the past; the Oracle Zelda games. The differences between doing it with Zelda and doing it with Fire Emblem are that the Zelda games didn't share content, while Fire Emblem If has the first six chapters the same for both versions. Zelda also has a history of strong sales while Fire Emblem doesn't. Doing anything to hurt sales of Fire Emblem risks taking what could be a lucrative series for Nintendo and killing it. It's hard to say whether fans should root for multiple versions of the game to do well in Japan so Fire Emblem keeps going, or root for this to bomb so they don't see fan wallets as something you can stick a vacuum in and crank on high.
On the one hand, we have a situation where Nintendo wants to take a lot of Fire Emblem fan money. On the other hand, in North America… it's a whole different ballgame.
Hands Off The Merchandise: eBay Exclusive Amiibo And Trading Cards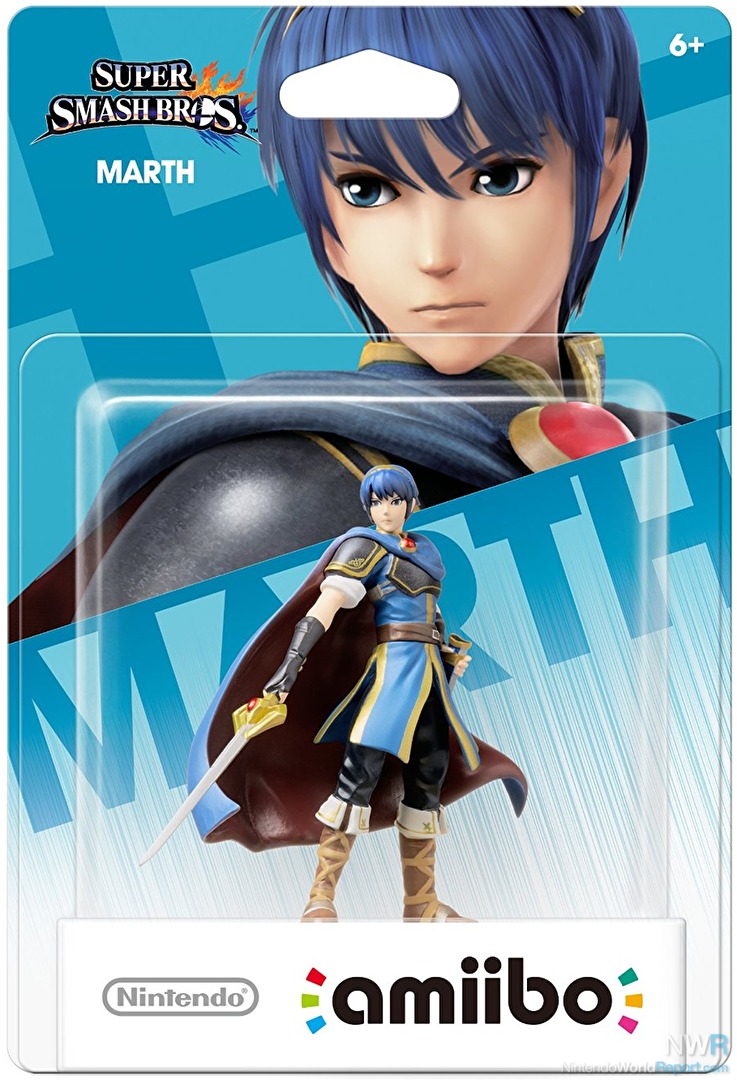 I pre-ordered Robin and Lucina on the day before Easter, and the only reason I waited that long was because pre-orders didn't open in store on Friday because of a statutory Canadian holiday. I was the third person in line to pre-order the Fire Emblem Amiibo at a store five minutes from my apartment. There were so many pre-orders for Robin and Lucina that only about a third of all Wave 4 Amiibo pre-orders at EB Games will be filled, and reportedly all future Amiibo pre-orders will be online only.
Of course, as any Amiibo hunter would tell you, limited Fire Emblem Amiibo availability is almost a running gag. Marth was in the original wave and sold out instantly due to the fact that its printing could probably be counted on two hands, and Ike followed shortly after. Robin and Lucina crashing GameStop's point of sale system should have been no surprise, especially once you throw in the rare Ness at the same time.
We're all familiar with the likes of Shulk and Ness being GameStop exclusive; anything Fire Emblem is a de facto eBay/Amazon Marketplace exclusive since the snipers have the advantage on getting them as soon as they go on sale. (This is something we've covered before, for the record.)
Part of the blame for my particular situation would fall on EB Games for opening pre-orders on a long weekend when there was nobody available to give stores accurate numbers. But in general, the failure has to be on Nintendo's end for not seeing the growing demand for these Fire Emblem characters coming. If they're going to use the Fire Emblem Amiibo in other Intelligent Systems games, shouldn't they be at least getting a burst of printing on the level of Sonic or Kirby so that the feature can actually be, you know, used? Even the oft-promised reprint of Marth and rumored Ike reprint can only stop the insanity for so long since the number of figures in these reprints haven't been announced.
It's entirely possible that the previous Amiibo could be used in the next Fire Emblem game to unlock Marth, Ike, Lucina, or Robin as playable characters – much in the way the Outrealm did in Awakening. That's an entirely theoretical function, but if it does happen, will there even be a sufficient number of those Amiibo in the hands of the people who care to make use of it? Probably not. And most of the fans who would care will have given up by then and left the scalpers with everything.
Or aside from using Amiibo, Nintendo can use trading cards. The Fire Emblem 0 (Cipher) trading card game was recently announced for Japan, and the two starter decks contain codes for Fire Emblem If that unlock Marth and Lucina in game. The card packs do come out day and date with If in Japan on June 25, so if these cards are an alternate method of unlocking characters, it may not be as bad... but there's no release date yet for the cards in the West.
So that's where the casual Fire Emblem fan in the West sits now – getting it from Anna on one side and brigands on the other. All we can do is pick a god and pray that things become fair for Fire Emblem fans before the entire mess collapses on itself.