Fear and loathing in Nintendo Land.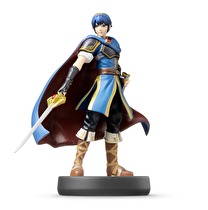 Panic set in as the second wave of Amiibo approached. All it took was one little quote from Nintendo to finally make me doubt the likelihood of getting all the Amiibo by just going to retail stores and not pre-ordering.
"We will aim for certain amiibo to always be available. These will be for our most popular characters like Mario and Link. Due to shelf space constraints, other figures likely will not return to the market once they have sold through their initial shipment."
They further elaborated in another statement as well: "Some amiibo were very popular at launch, and it is possible that some amiibo in the United States, Canada and Latin America may not be available right now due to high demand and our efforts to manage shelf space during the launch period. Certain sold-out amiibo may return to these markets at a later stage. We are continually aiming to always have a regular supply of amiibo in the marketplace and there are many waves of amiibo to come. The distribution and availability of amiibo in other regions around the world may be different."
While the second statement softens the blow, it still all kind of says to me: "Hey Fire Emblem, F-Zero, Kid Icarus fans! Good luck, ya jerks! And when Duck Hunt comes out? Hahaha! Scalper Paradise, baby!"
Wave two, consisting of six new figures ranging from Luigi to Diddy Kong, is due out in Toys"R"Us on Friday December 12, Target on December 14, and Best Buy on December 14 or 19. Or maybe this is just a dream and we've all been dead for years. Not sure at this point.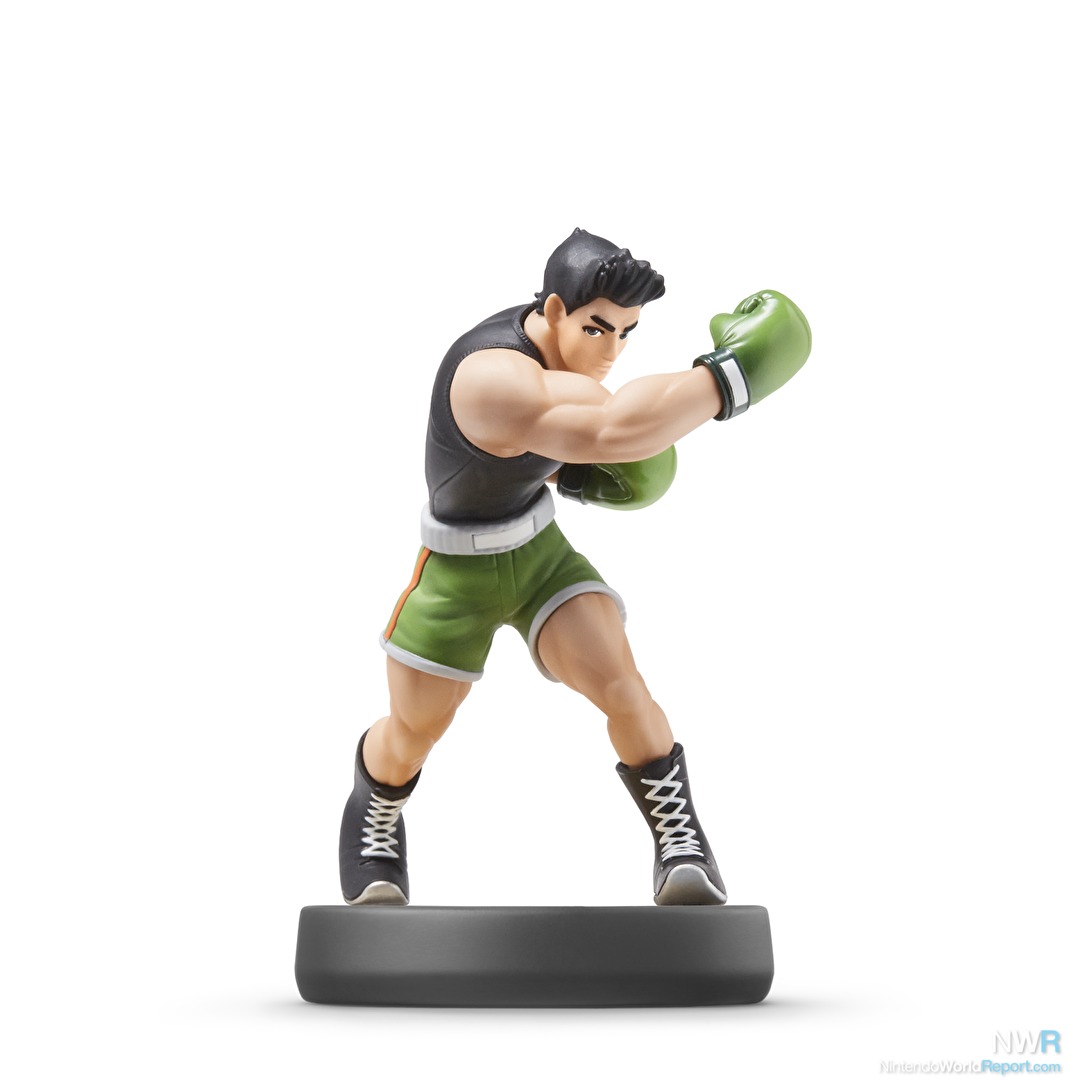 With Toys"R"Us getting the figures first, I pre-ordered Little Mac and Pit from their website out of sheer terror (they have a buy one get one 40% off deal going on as well as free shipping). I love Punch-Out!!. There is no way in hell I can possibly risk missing out on a Little Mac toy. I would have preferred to make Captain Falcon the second figure in that order, but his pre-order is already sold out. Maybe that's it for the Captain? I don't know. Nintendo might not know either.
In this same time, I also pre-ordered two of the store-exclusive Amiibo from wave three. Keep in mind, wave three is due out in February. It's early December. Pre-orders for Lucario (the Toys"R"Us exclusive) are closed, but I'm not bent out of shape about that one because I don't really care for Lucario. I did lock down Meta Knight (Best Buy exclusive) and Shulk (GameStop exclusive). Shulk is all set for in-store pickup at the GameStop down the road from me. Meta Knight is getting shipped to me because the option for in-store pickup wasn't available for the eight different Best Buys surrounding my home and work.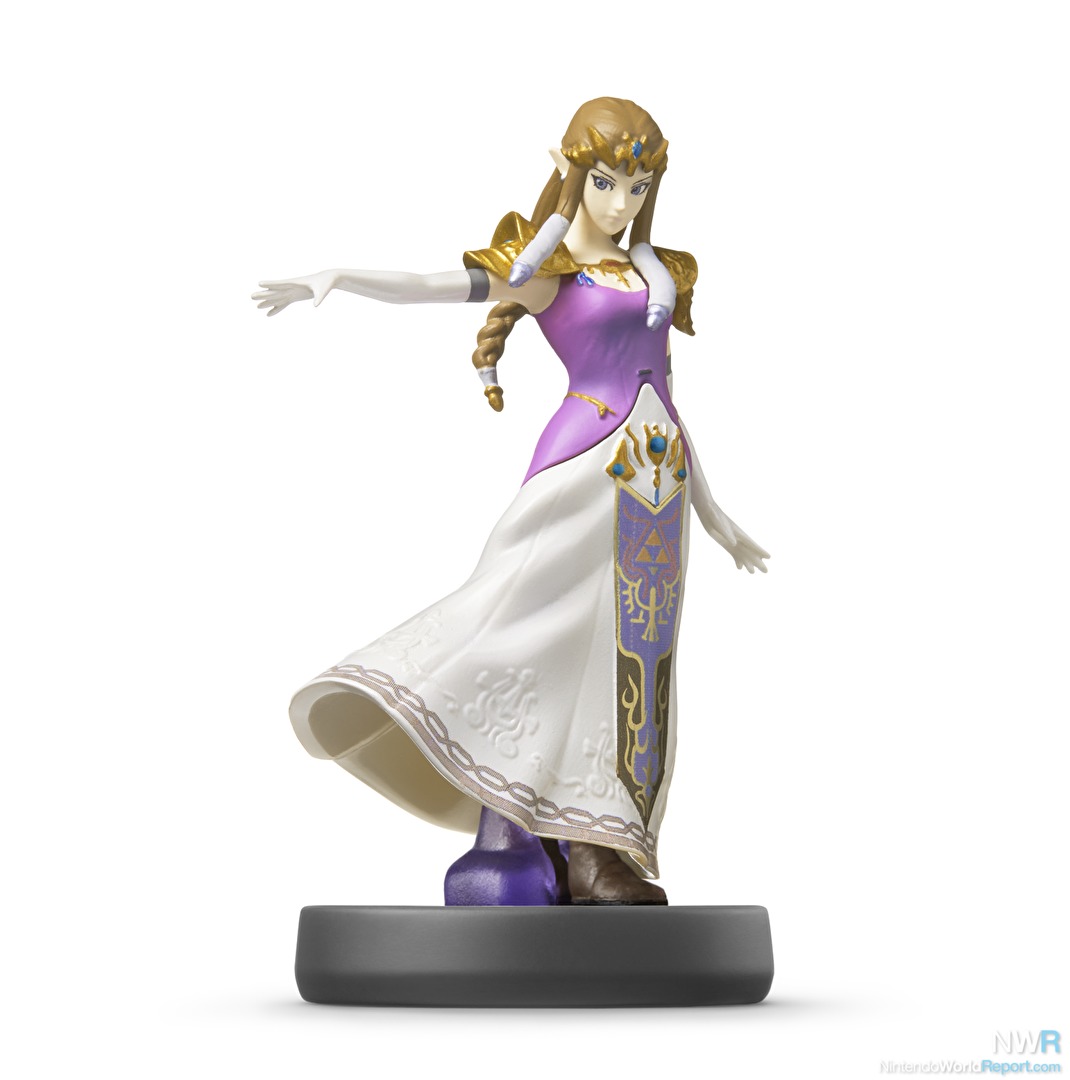 Today, I traveled to a Toys"R"Us near my office to scope things out. They had just received a shipment that included Diddy Kong and Zelda. Unlike my experience last time, the Toys"R"Us employee was incredibly helpful, though. In all likelihood, the other figures will be coming in shipments in the next few days. For those worried about rarity, Zelda seemed to be plentiful while Diddy Kong was in shorter supply.
All this insanity has led me to draw one major conclusion from all of this Amiibo fear and worrying: F*** this. I was already on the fence about trying to collect every figure, but now I want to give up that aspiration. If I do miss out on Captain Falcon? Well, that'll suck, but whatever. I'll try to get the ones I really want and stop. Or just totally give in and pre-order all of them and pray nothing bad happens to the pre-orders. More and more, the excitement of Amiibo is being overshadowed by this ominous cloud of scarcity and limited releases. This isn't like when the Wii was hard to find. You knew more Wii consoles were on the way. It's not like Nintendo stopped producing the system after a month. Hell, this isn't even like Atlus games before digital distribution. Atlus ran additional print runs of popular games if there was demand (and were generally pretty transparent about it, too). There has been no clear indication that Nintendo will ever produce another Marth or Villager Amiibo again. And because of that, any figure pegged as potentially rare will be scooped up by toy scalpers and forthwith eBay sellers.
It's just sad because the blueprint for Amiibo is out there with Skylanders and Disney Infinity. Skylanders' first year was rocky, as some figures were incredibly hard to find, but eventually, all of the 32 initial figures were feasible to get. It totally got dicey, but that was more from Activision getting caught off-guard by the demand for a completely new video game concept. Look at Disney Infinity's launch last year. As far as I know, all of those figures were easy to find. You might even be able to find most of those figures in stores right now.
The key words from Nintendo of America's comment might be "shelf space constraints." Amiibo is, at this point, only available for one console (and the worst-selling home console at that), whereas Disney Infinity and Skylanders are available for nearly every single console released in the past decade as well as tablets. If that's really why the figures are fading away quickly, then maybe some sort of online store would suffice.
But even after all of my ranting, I'll be out there this weekend looking for Captain Falcon and Luigi. And maybe that's the problem.
Note: after writing this editorial, Neal has pre-ordered the rest of wave two and is already planning to pre-order wave three.