We asked Warren Spector what his thoughts on the subject were.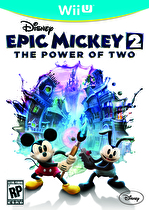 On November 18, Epic Mickey 2: The Power of Two will come out on Wii, Wii U, Xbox 360, PlayStation 3, PC, and Mac. It's quite a large increase of platforms after 2010's Epic Mickey only hit Wii, though it became the best-selling single-platform game in Disney history (and one of the top third-party games on the Wii). With so many platforms available, we asked the game's director, Warren Spector, what he thought was the best platform for the game.
"There's no chance you're getting a straight answer to that," he immediately responded. Spector did point out that the Wii version offers motion controls similar to the first one, and also is, in his opinion, the prettiest game on the system. The Wii version is seemingly the last major game release for the system. After a year of people declaring each successive Wii release a swan song, this might finally be that final major game.
The Wii U version, Spector said, shares the same assets as the other HD versions, and also adds some more things that Disney will reveal later. From what we know, the GamePad will be used as a map at the very least.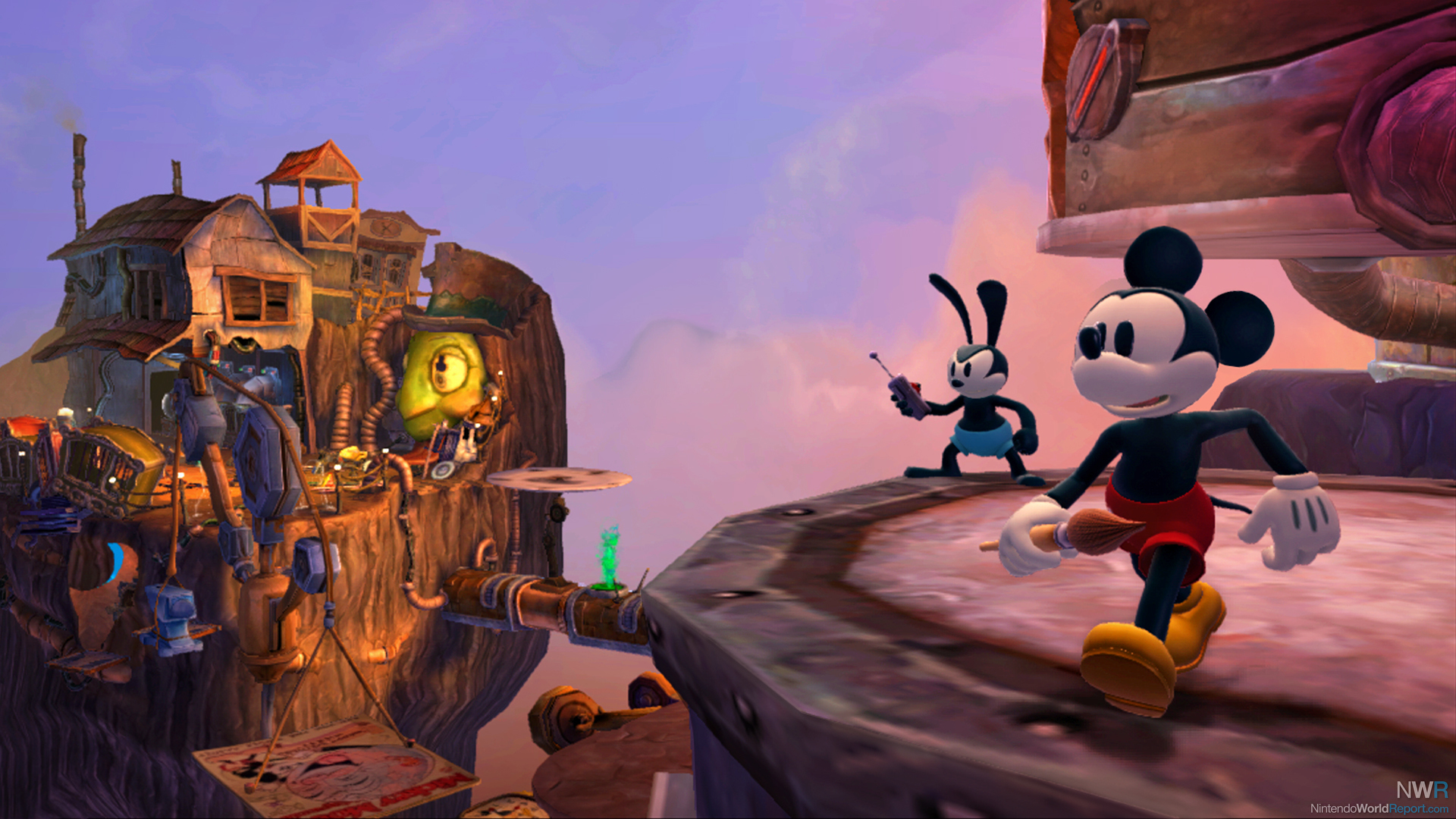 As for the Xbox 360 and PlayStation 3 versions, Spector explained that when they first had the games up and running, one of the two platforms looked better to him. He cited something in the way it rendered making it more graphically appealing to him. However, as he saw both versions in action over a period of time, his opinion switched. Naturally, he didn't say which version this was, but there is one of the HD versions that the game's creator prefers. For those who don't know, the PS3 version supports the Move, if you have one.
He didn't comment on the PC and Mac versions, but he did conclude on a final point: try every version of the game and figure out which one is your favorite. Well, the odds of that happening are slim for most people.
My two cents? I'm still on the fence between the Wii and the Wii U version. I enjoyed the pointer controls for the most part in the original, and also, I can play the Wii version on my Wii U easily, which will be the focus of my gaming time when it comes out in November. On the other hand, the Wii U will be all new and interesting, so if there are some cool additions, I'll probably spend $10 more and get that version of the game. If it has GamePad-only play, it'll make the decision even easier.
Epic Mickey 2: The Power of Two comes out on November 18 for Wii, Wii U, and a bunch of other non-Nintendo platforms.