Purchasing the packaged version has a few pluses over the digital version in Japan.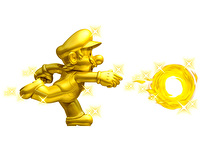 I opted to go with picking up a packaged version of New Super Mario Bros. 2 today. On top of getting the game for about 800 yen cheaper than the list price (a common practice in Japan), I was delighted to discover the game had a reversible cover with it as well! Check it out below and chime in on which one is the better option!
Pretty much what you would expect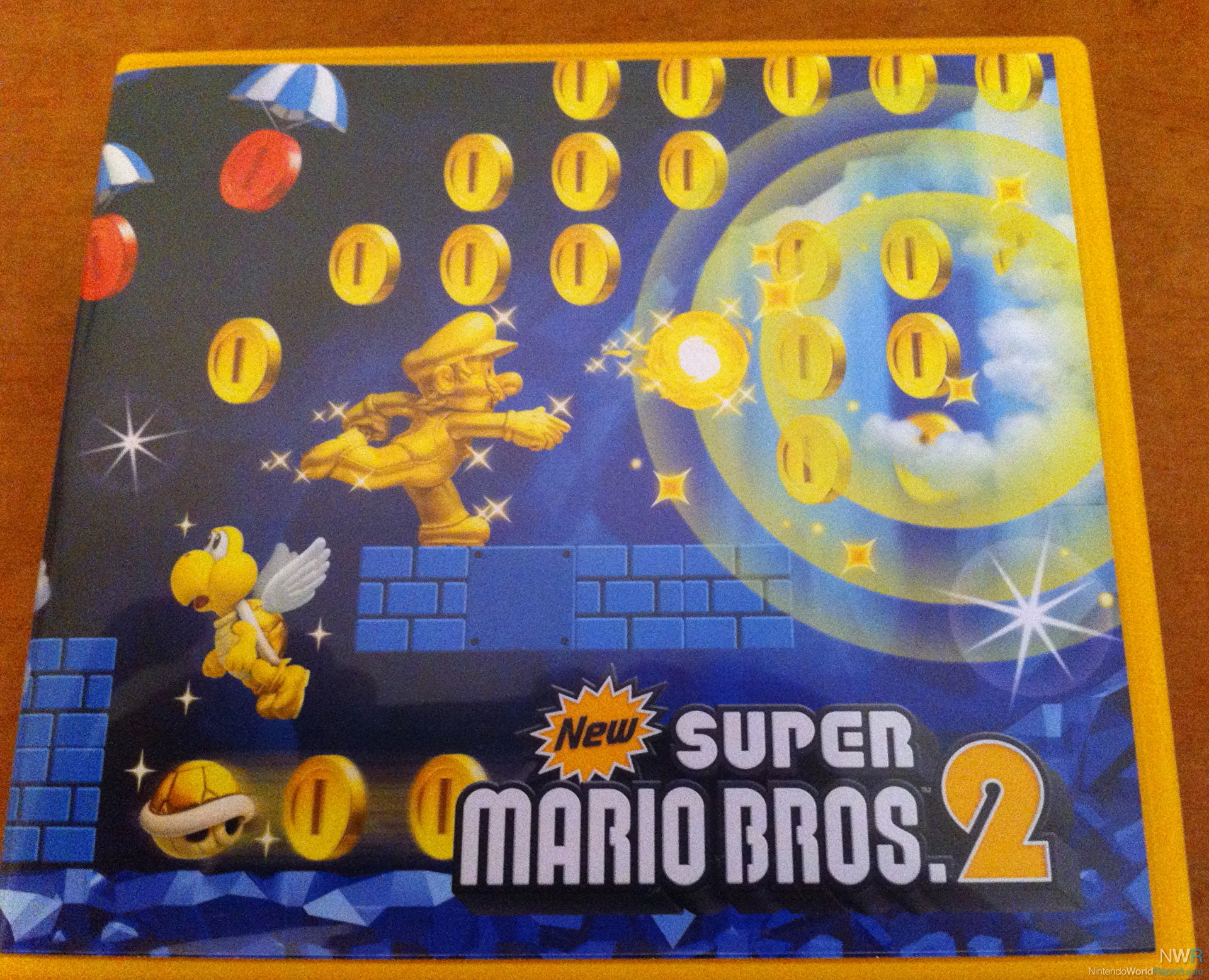 Reverse!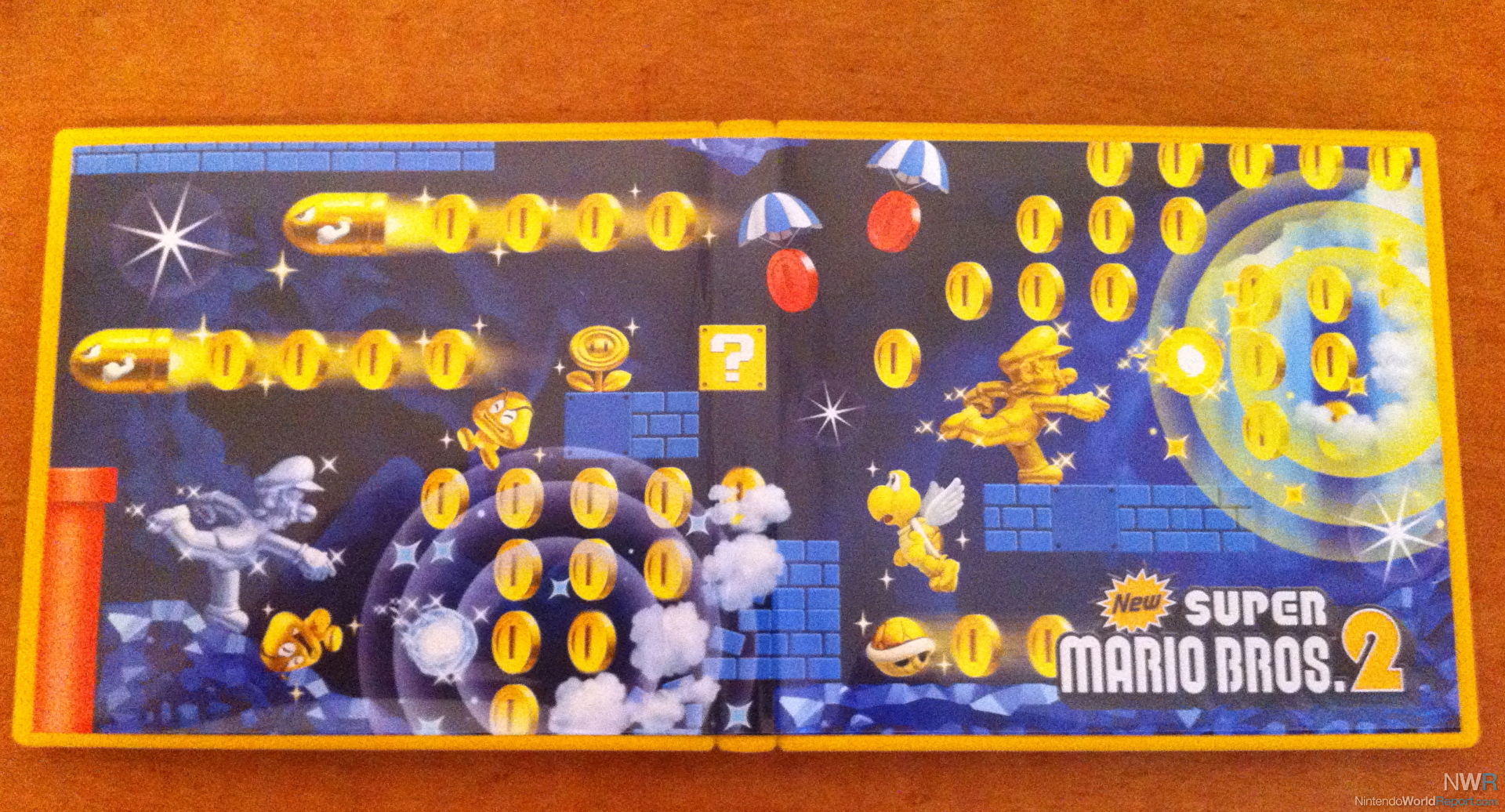 In all its glory