But the extra stability is worth it. UPDATED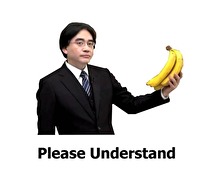 For the second time in a week, Nintendo has released new system software for the Switch.
Version 4.0.1's official reason involves a fix to HDMI connections on the system that were causing sound issues on some television models. However, the update also appeared to removed support for the official Nintendo GameCube controller adapter for Wii U that was stealthily added in 4.0. Re-detecting the controllers after the update will allow them to work.
Nintendo has still not officially commented on the adapter's addition in 4.0.
This story has been corrected.