Virtual Console could be coming to Wii U, but will it just be compatibility or new platforms?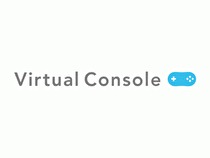 Nintendo UK's website shows off a "Virtual Console (Wii U)" system value in the site's source code.
NeoGAF user Aquamarine discovered the localization listing, which is among other system values, including ones for each individual Virtual Console platform, and one for "Virtual Console" (on Wii) and "Virtual Console (3DS)."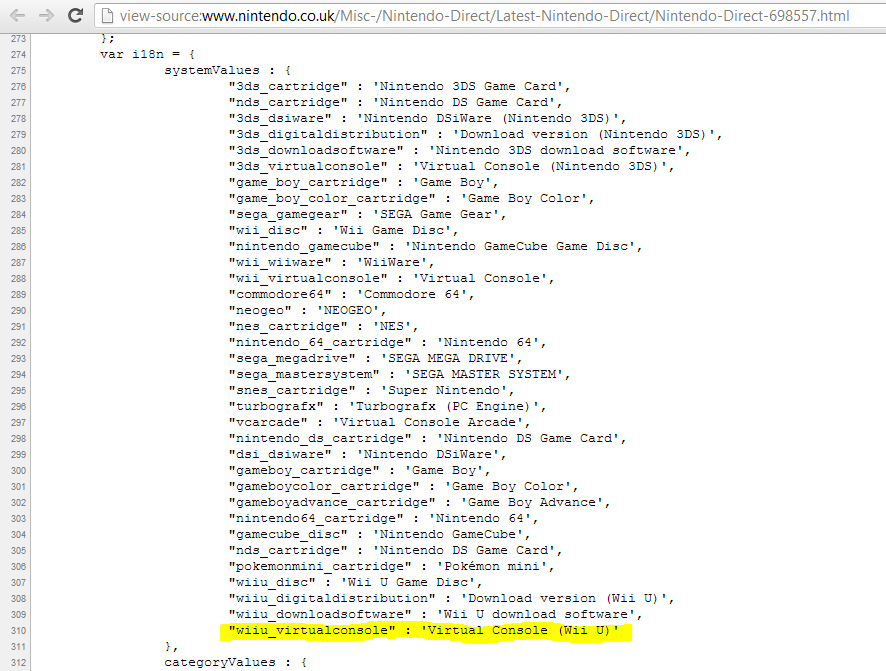 It's unclear as to when this system category was added, but it could just be a listing for the future. After all, Wii U Virtual Console has been confirmed by Nintendo in the past; we're just waiting for when it will launch and what it will entail. Just last week, Nintendo's Japanese website stopped listing upcoming Wii Virtual Console games, a listing that has been done since the service launched.
With the evidence, it is becoming more likely that the upcoming Nintendo Direct, which is less than 12 hours away, could feature Wii U Virtual Console details. At a minimum, it will highlight Nintendo-developed services and games, according to Nintendo's Japanese Twitter feed. It's unknown whether or not it will just add GamePad compatibility for old Virtual Console games, or add new platforms, such as GameCube.