Mario's Assist Block power-up from Super Mario 3D Land returns, among other gold-tinged power-ups.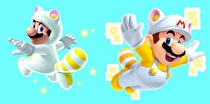 White Tanooki Mario returns in New Super Mario Bros. 2 as the game's Assist Block, according to Famitsu.
The power-up first appeared in Super Mario 3D Land, making Mario invincible for the rest of the level. Like 3D Land, the Assist Block containing a Golden Leaf appears after you die five times in the same spot. It is unknown if there will be any other additional boosts other than invincibility from the suit in New Super Mario Bros. 2.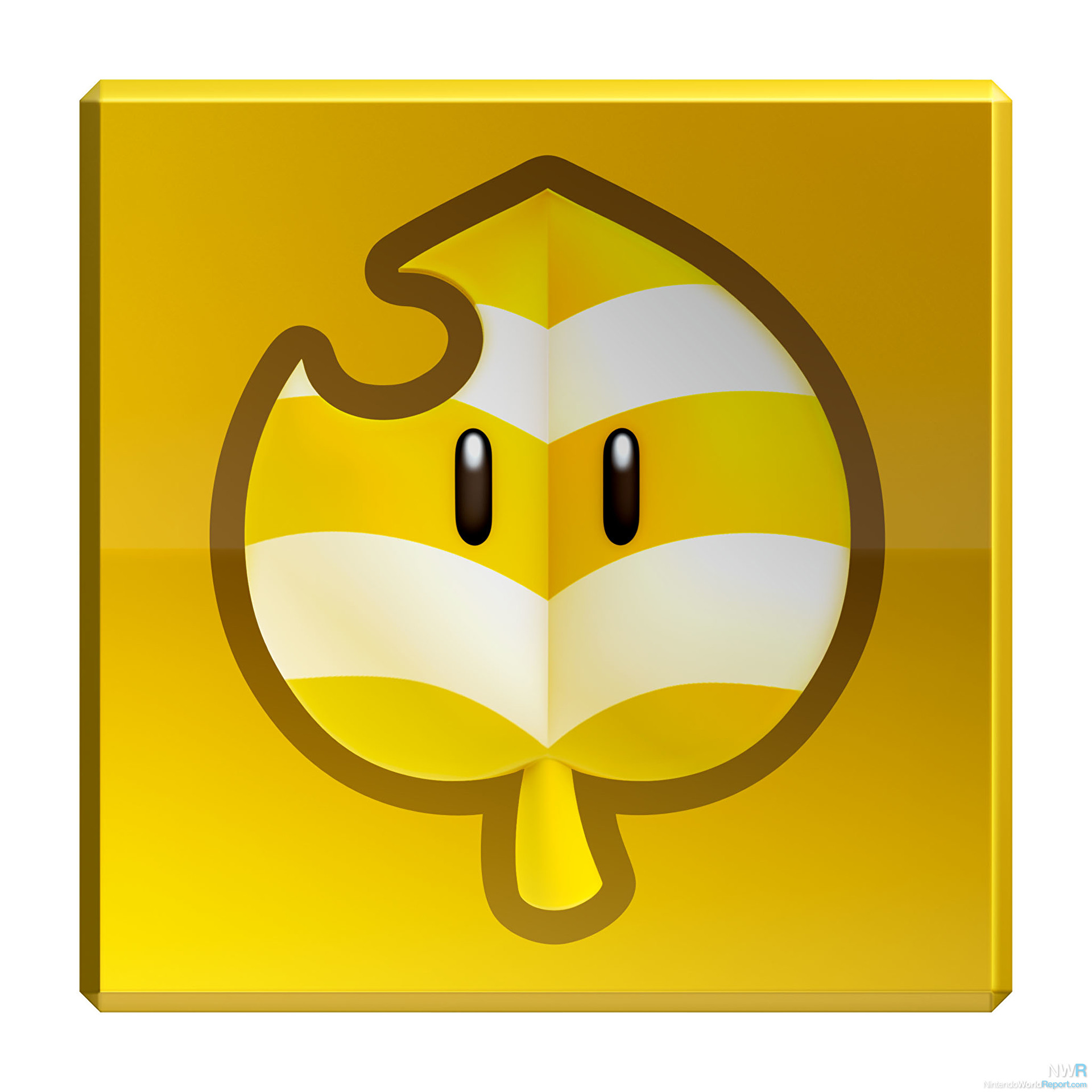 Mario will also don a Golden Raccoon outfit in New Super Mario Bros. 2, likely somehow related to obtaining coins. It is unknown exactly what item will activate the two different suits, as so far, only a Golden Leaf, which is identical to the one that activated the White Tanooki Suit in Super Mario 3D Land, has appeared in New Super Mario Bros. 2 art.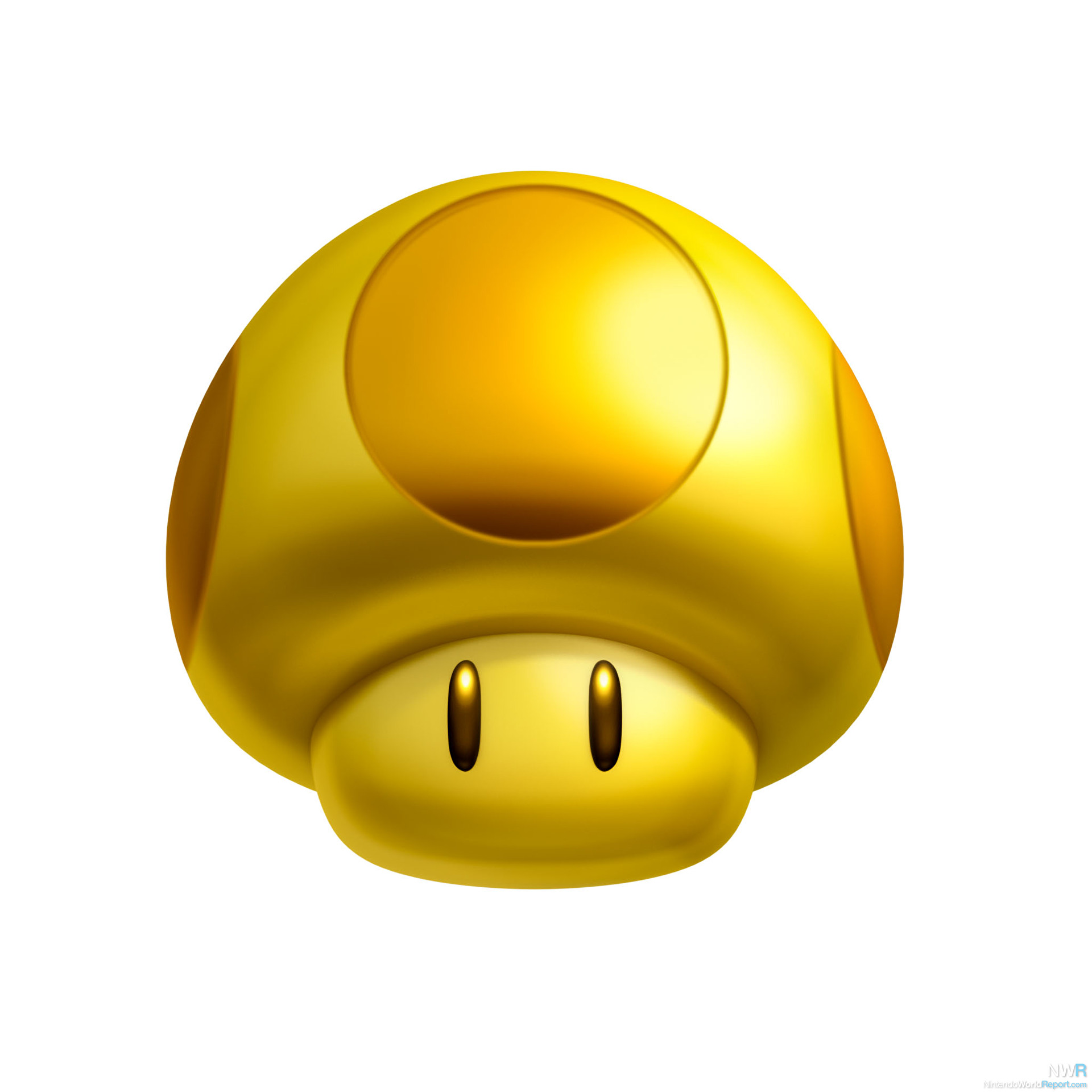 There's also a Golden Mushroom power-up that gives you a bunch of coins. Also, like in 3D Land, Luigi has a fox-like appearance in his raccoon/tanooki garb. Additionally, Luigi becomes silver when he gets a Golden Fire Flower, unlike Mario's gold.
New Super Mario Bros. 2 comes out on July 28 in Japan. It hits on August 17 and August 19 in Europe and North America respectively.