This update exists, but you won't really notice anything new.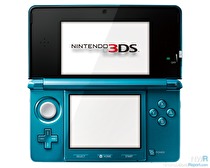 Nintendo released a system update yesterday for the Nintendo 3DS.
The update upgrades your system to version 4.2.0-9U. According to Nintendo's website the system update adds "Further improvements to overall system stability and other minor adjustments have been made to enhance the user experience."
Also, the update apparently blocks some DS flash carts and allows additional characters to be used for your eShop password.