If none of the other concert dates interested you, here is another.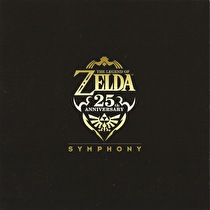 The Legend of Zelda: Symphony of the Goddesses will be making a stop in Philadelphia this summer.
The Legend of Zelda concert is coming July 25, 2012 to The Mann Center of Performing Arts. The concert is touring all across North America in 2012, and this is the most recently revealed stop on its list. Tickets can be purchased at varying cost by the general public on January 20 at 10:00 a.m.
The tour's first 2012 appearance just wrapped up in Dallas. There are currently scheduled dates planned up though the end of September.