Ryu belt lanyard if you pre-order from the official online shop.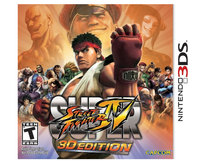 Pre-orders for Super Street Fighter IV 3D Edition for Nintendo 3DS are open in Capcom's official store. A free gift will be available exclusively through the store for pre-ordered games.
The below item, a "Ryu's Belt" lanyard and collectible lenticular card will be included with each order. It also includes a strap for the 3DS, or anything else you wish to attach to it.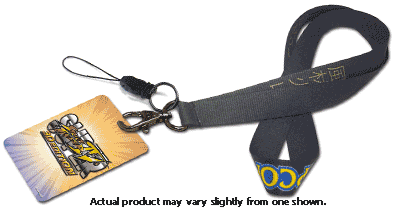 Despite pre-orders being taken, the page does not confirm a release date for the game besides March 2011, though it is suspected as a launch title.