If you missed these games on Wii, they're worth experiencing in HD.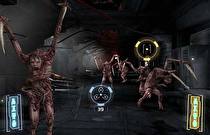 One of the most celebrated/criticized aspects of the Wii is how it brought back light-gun/rail shooters, and in a big way. Remember Remember House of the Dead 2 & 3 Return? Of course you don't, but I do, and it was the game that brought me back to the genre. After that, Visceral Games released Dead Space: Extraction, Capcom delivered Resident Evil: The Umbrella Chronicles and The Darkside Chronicles, and Sega ripped our muthafuckin' balls off with House of the Dead: Overkill. If you liked rail shooters, the Wii was an excellent system to have. But if you didn't have a Wii, you had to sit back and pout.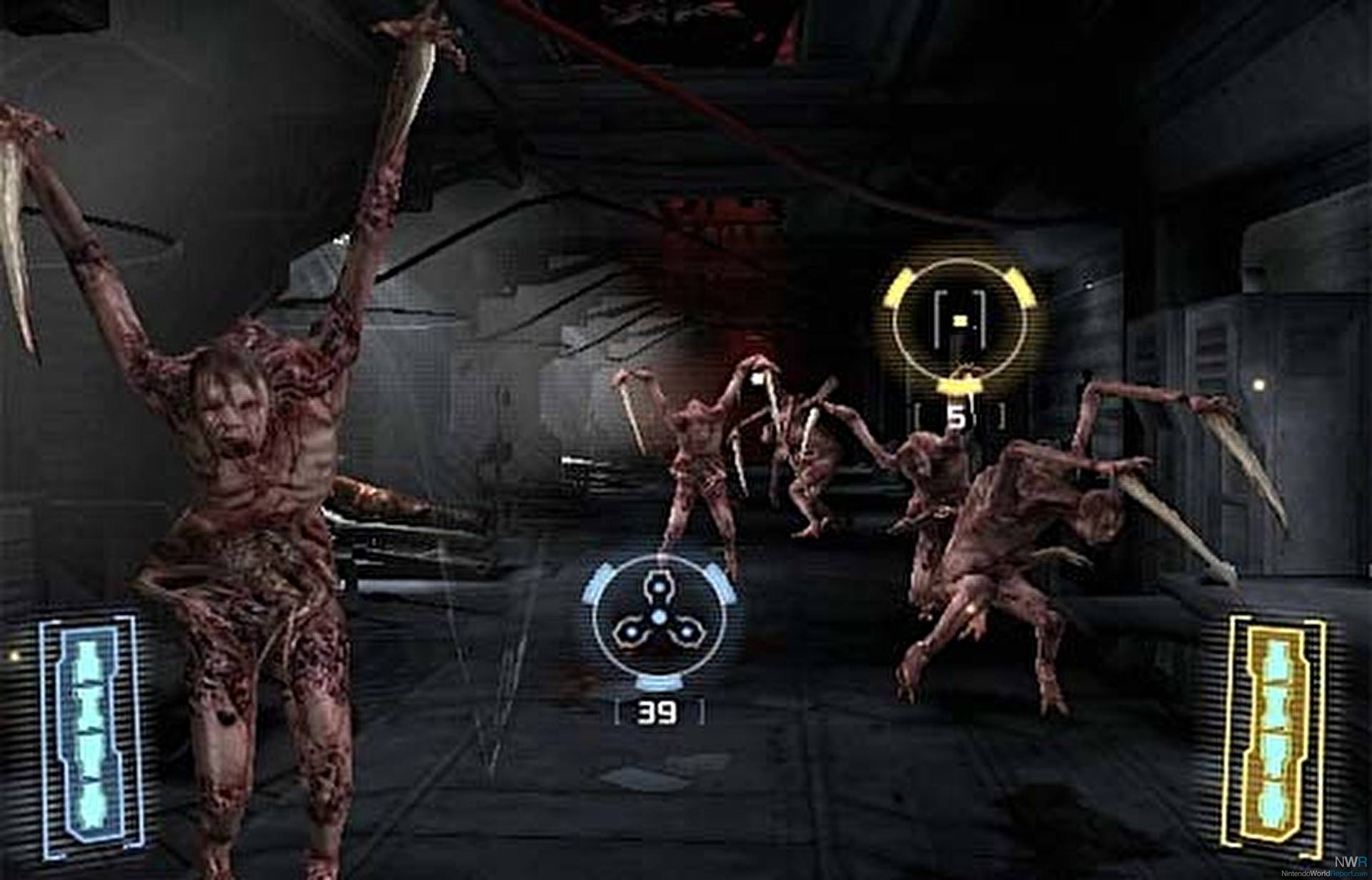 I've had it with these muthaf*ckin' Necromorphs on this muthaf*ckin' mining ship!


Now, thanks to Sony's Move controller, the PlayStation 3 is getting its share of light-gun goodness. House of the Dead 3 is already available on the PlayStation Network, and Dead Space: Extraction came with every PS3 copy of Dead Space 2 (in high-definition, of course). Sega recently gave PS3 owners a prettied-up version of Overkill with additional content. Finally, June will see Capcom release their Chronicles games on a single PS3 disc, in HD.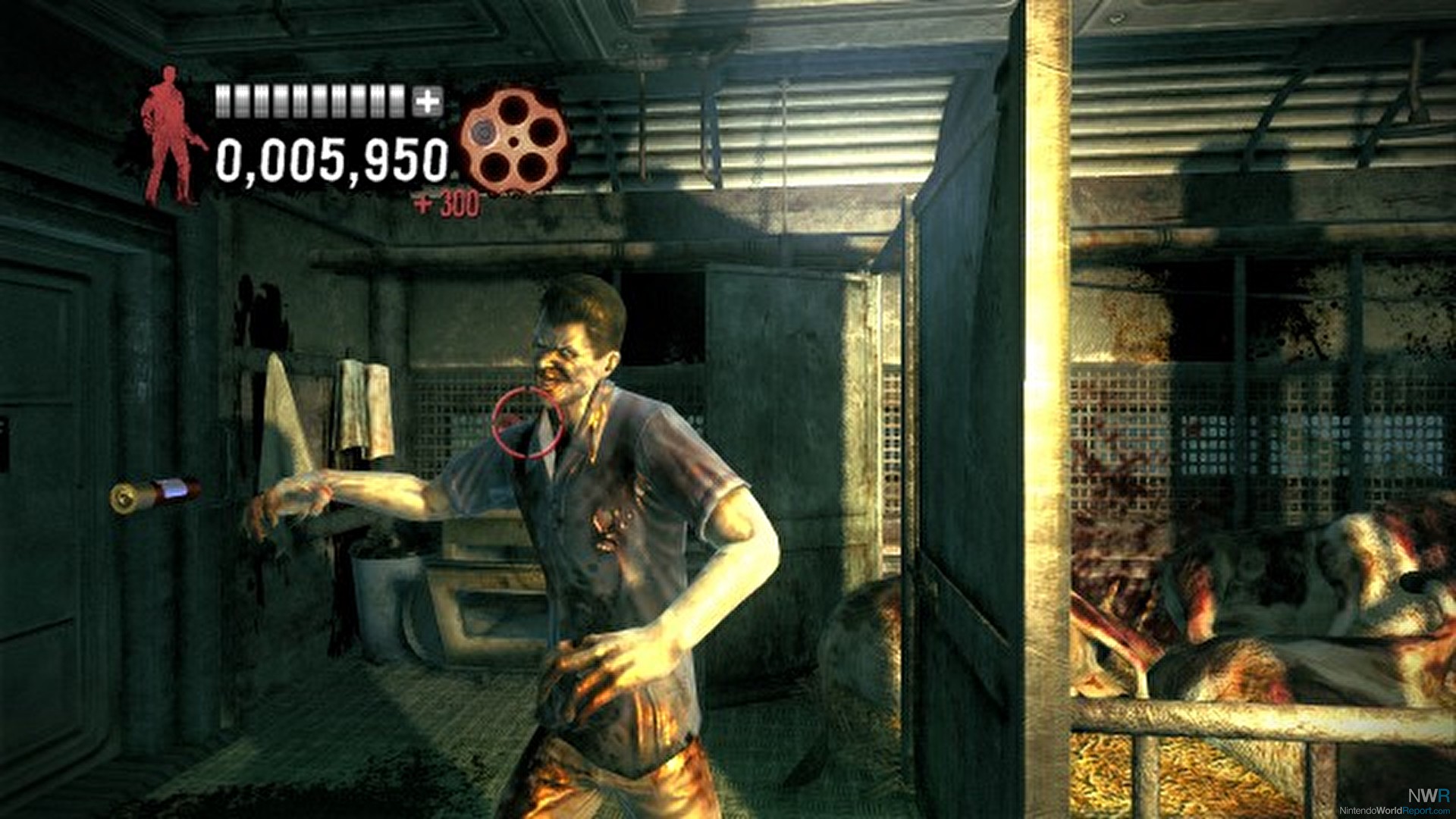 GOREGASM!!!


Wii owners might see this as a disappointment, just as it was disappointing when we heard Viewtiful Joe and Resident Evil 4 were going over to the PlayStation 2. However, I take the news in stride. Each of these games, the Chronicles duo especially, will benefit immensely from an HD upscale. Frankly, I can't wait to get my hands on them. And hey, more people need to play Overkill, no matter what the console. That game is freaking amazing, and the two new levels feature Varla Guns… again, in HD. It's like they can read my mind. So I'm pretty thrilled about this, and you should be, too.