The Year of Luigi is coming to an end. Come see which games we loved in 2013.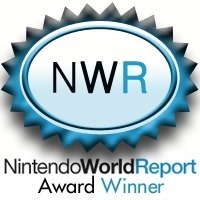 Despite the struggling sales numbers of the Wii U and some analyst-fueled doom and gloom floating around, 2013 has been a stellar year for diehard Nintendo fans. We've seen multiple new entries in beloved franchises that have blown away expectations.
We here at Nintendo World Report have been diligently discussing our top 10 favorite games of this year. They will be presented in a completely random order, with no ranking whatsoever attached.
Let us know in the comments below what you think of our selections, or if you feel like we missed any hidden gems. Don't forget to keep checking this page as we add each entry over the next few days.