A tournament for all JoyCon Boyz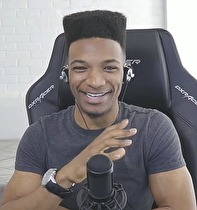 Yesterday, the NYPD shared the tragic news that Desmond Amofah, better known by his screen name Etika, had died. Friends, family, and fans from all corners of the internet reacted with shock and sadness, and many have honored his memory with charity streams, discussions on mental health, and a petition to restore his original YouTube account. Etika had many followers among the Nintendo fandom, but one community in particular that loved him was the Smash Bros. fandom, where he was known for his enthusiastic reaction videos and his regular twitch streams where he would often play as his main character, Ridley.
One Smash player who goes by the name of VertiGhoul chose to honor Etika's memory in their own way: by hosting an online Ridley-only tournament. The tourney, which is simply titled "In Honor of Etika," was conceived as a way to remember Etika through a shared love of the community that he was such a big part of. The tournament is being hosted through Smash.gg, a site dedicated to streamlining competitive events with built-in tools to automatically run a bracket.
VertiGhoul said that they didn't want to make an event that was too competitive but instead wanted something to honor Etika's passing. "The idea came from me wanting to put together something with the Nintendo community so we can honor him," VertiGhoul told NWR. "And Ridley was his main, so it would be cool for a Ridley only [tournament]." The event will use a standard Smash tournament format with only one special rule: "RIDLEY ONLY IN HONOR OF ETIKA."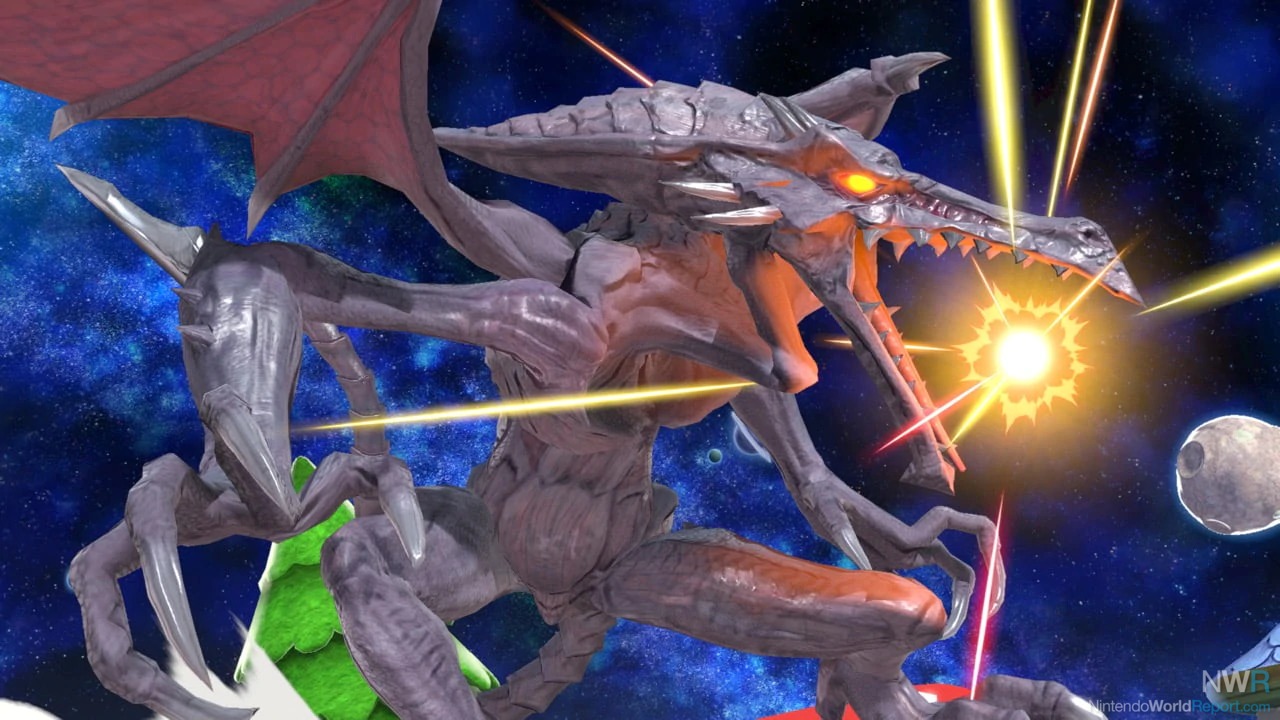 Like many fans, VertiGhoul has strong memories of Etika, with his reaction to Corrin's reveal for Super Smash Bros. for 3DS and Wii U being their personal favorite. Though Etika's passing was unexpected and heartbreaking, VertiGhoul wants to channel the strong reaction everyone has had into something that we can be happy about. "I think all the fans that are close to each other by distance should get together and celebrate Etika's life, and not only look at the bad that happened, but the good," they said. "He has brought a smile to just about everyone's face."
VertiGhoul's Ridley-only tournament will run this Sunday, June 30th. Registration is open until 9:30pm EDT on the 30th. At the time of writing, the tourney only has 18 entrants, but even this has exceeded VertiGhoul's expectations as they thought it would end up with as few as 10 players. If you'd like to enter the tournament, you can register via its page on Smash.gg.
As of today, Etika's death has been ruled a suicide. If you or anyone you know is showing signs of suicidal thoughts, don't hesitate to reach out for help. In the U.S., the National Suicide Prevention Hotline can be reached 24/7 at 1-800-273-8255. Outside the U.S. you can find a phone number for help in your area here.