This looks like a BFD 9000.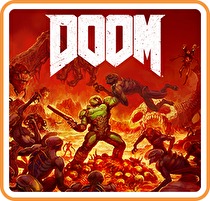 Bethesda will be dropping their first Switch game a week before Skyrim.
A new developer video as well as Nintendo's regional Twitter accounts have all confirmed that the hellacious shooter will release on November 10.
A developer interview has been released by Nintendo talking about the game and showing direct feed gameplay.