Motion capped dogs for everyone!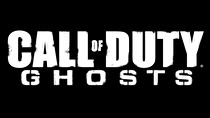 During Gamespot's E3 live stream, Infinity Ward confirmed that Call of Duty: Ghosts will be coming to Wii U.
Mark Rubin, executive producer on the game, stated that it had not been previously confirmed because they "wanted to keep it mysterious." There was no word on why the publisher, Activision, still hasn't confirmed the game for Wii U.