Buy one of twenty-four titles on the 3DS eShop, get 500 yen back.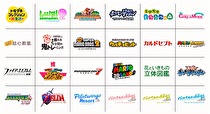 A special campaign for first party Nintendo 3DS downloadable retail titles giving gamers 500 yen back per title started today, April 1, in Japan.
Titled the Spring Downloadable Version New Life Campaign (Haru no Download-ban Shin Seikatsu Campaign), gamers who buy one of the twenty-four first party titles on the 3DS eShop will be able to receive a 500 yen coupon in the form of a prepaid number code. The campaign runs from today until May 6 at 11:59 p.m. Surveys filled out for digital copies of Luigi's Mansion: Dark Moon since March 20 are also included in the campaign.
Some of the games to choose from are The Legend of Zelda: Ocarina of Time 3D, Super Mario 3D Land, Fire Emblem: Awakening, Animal Crossing: New Leaf, and Tomodachi Collection: Shin Seikatsu.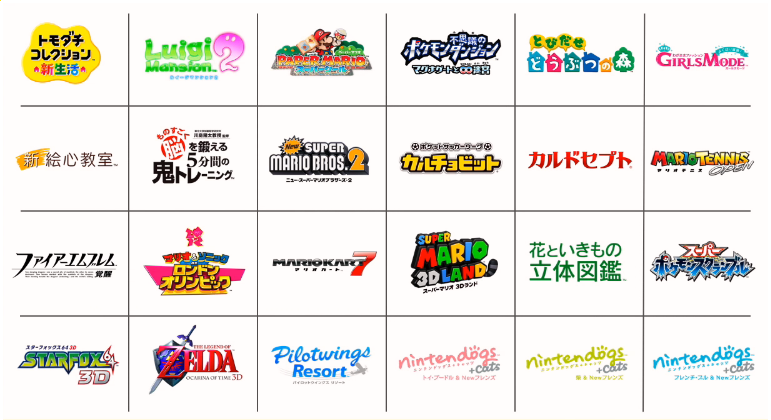 Complete list of First Party Downloadable titles in Japan