Alex makes some predictions about tomorrow's Nintendo Direct.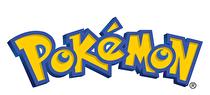 Today is a very anxious day to be a Pokémon fan. With the promise of news on the horizon and no school or good games to play, I've been spending today bumming around the internet for answers as to what this Nintendo Direct-worthy news might be. What I have is not one answer, but several based on what I deem to be educational guesses.
First off, let's look at the basic, official news. We know that this is going to be a 10-minute, worldwide presentation by none other than Nintendo's Global President Satoru Iwata. Since the news is essentially produced by Nintendo, I can guarantee that this is video game news, and nothing but that. The other thing I can pretty much promise (based on the length) is that what we are getting will be a full reveal, and not a silhouette and a promise to "check back later this year".
The other official announcement comes in the form of an animation on the Pokémon official website, asking fans to "Check back in 1 day for major news". Keyword: Major news. In other words, this is likely not going to be some AR eShop app or Pokémon Snap U. I'd love a new Pokémon Snap, but (almost) all new Pokémon spin-off announcements have been made via press release, and giving a spin-off like this a major focus with several days of hyping makes little sense, and would fairly obviously anger a portion of the audience.
Okay, so it is surely going to be for a video game, definitely more than a tease, and almost assuredly not a spin-off. Keeping this in mind, I have a few ideas for what the announcement might be.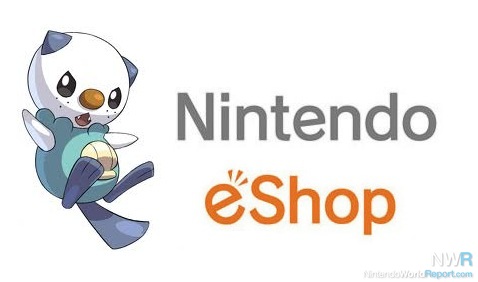 1) eShop re-releases of old Pokémon games
I'm leading with this because I rather strongly believe that this is going to be the actual news tomorrow. Since Nintendo knows its audience, they aren't going to release old Pokémon ROMs onto the eShop without enabling trading and battling (something that would take work to enable). Furthermore, it might not be out of the question to expand on this a bit by adding Wi-Fi and maybe even some kind of 3D. And if Nintendo did get 3D, Wi-Fi-enabled classic Pokemon games ready for market, this news certainly would be important enough for a hyped Nintendo Direct, and would be news that might not fit on CoroCoro or Pokémon Smash (the usual outlets for Poké-news) as well as a Direct. And if this was an eShop re-release of Pokémon games, wouldn't a Direct be perfect for saying "And you can get this games on the eShop right now!"?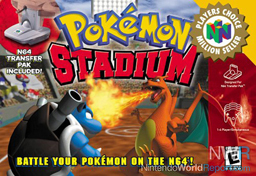 2) Pokémon Stadium-esque Wii U game
I know I said no spin-offs, but these 3D battling games are as close to main series console games as you will ever get. Oh, and Pokémon will never ever have a main-line entry on a Nintendo console, so you can forget about that pipe dream if you still have it. Although it straddles the line of major news, I could certainly see Nintendo saving this news for a 10-minute Nintendo Direct.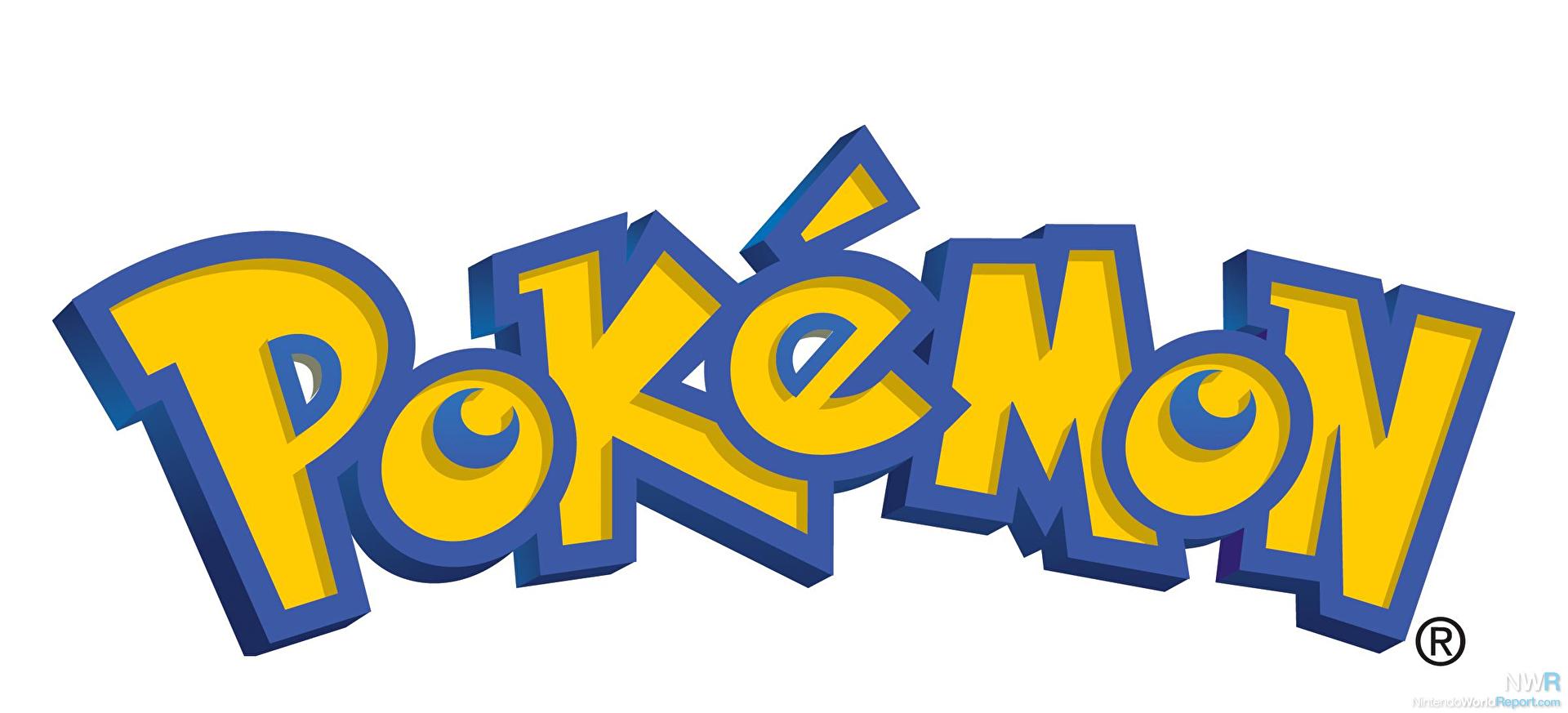 3) New 3DS Pokémon games, Ruby and Saphire remakes, and other such business
I really hope that the Nintendo Direct focuses on the next big Pokémon game for 3DS, though I question the potential for such news (perhaps out of preparation for disappointment). Outside of the fact that we're promised major news (and it doesn't get more major than this), I wonder why the new Pokémon games wouldn't be announced through CoroCoro magazine or Pokémon Smash first like they usually are. It's not insane to think that Nintendo announcing it would be better (especially as international release dates move closer together), but it's way too unusual for me to ignore. As to what the game might be, your guess is as good as mine. In my opinion, a Ruby and Saphire 3DS remake would likely come after a brand-new Pokemon generation establishes a new engine (and there's no way Nintendo would let Game Freak develop another DS game). So, if anything, the news would probably involve brand-new games. And for this Pokémon Rainbow nonsense everyone keeps talking about, feel free to forget that ever happened. Unless it's on DS, a Pokémon game featuring four regions and a brand-new art-style would need way more time to cook than the three-years-or-so Game Freak has likely had with 3DS.
So, there you have it. Feel free to check back tomorrow and tell me how wrong I was about all of these predictions, or be astounded by how right they are. Either way, tomorrow morning should be a lot of fun.