Best. Reward. Ever.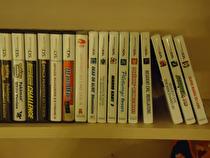 Sometimes I'm hard on the Club Nintendo rewards, but I like to think that in those instances, I'm hard because the rewards deserve it (Handheld History cards, Wii Remote holder). Other rewards are pretty great, like the Kirby patches or last year's Platinum reward. I'd already procured one of Club Nintendo's game cases, and I found it pretty nice but hobbled by lack of a clasp or some other "keep it closed" mechanism. So it sat, unused, in my "gaming stuff" cabinet. Just recently, however, Club Nintendo introduced the 18-game case which can be used for DS and 3DS games. It was so popular it sold out almost immediately. Part of the kicker is that it only costs 250 coins! I got one before they sold out, but now they're back in stock, and I just ordered a second one. You should, too!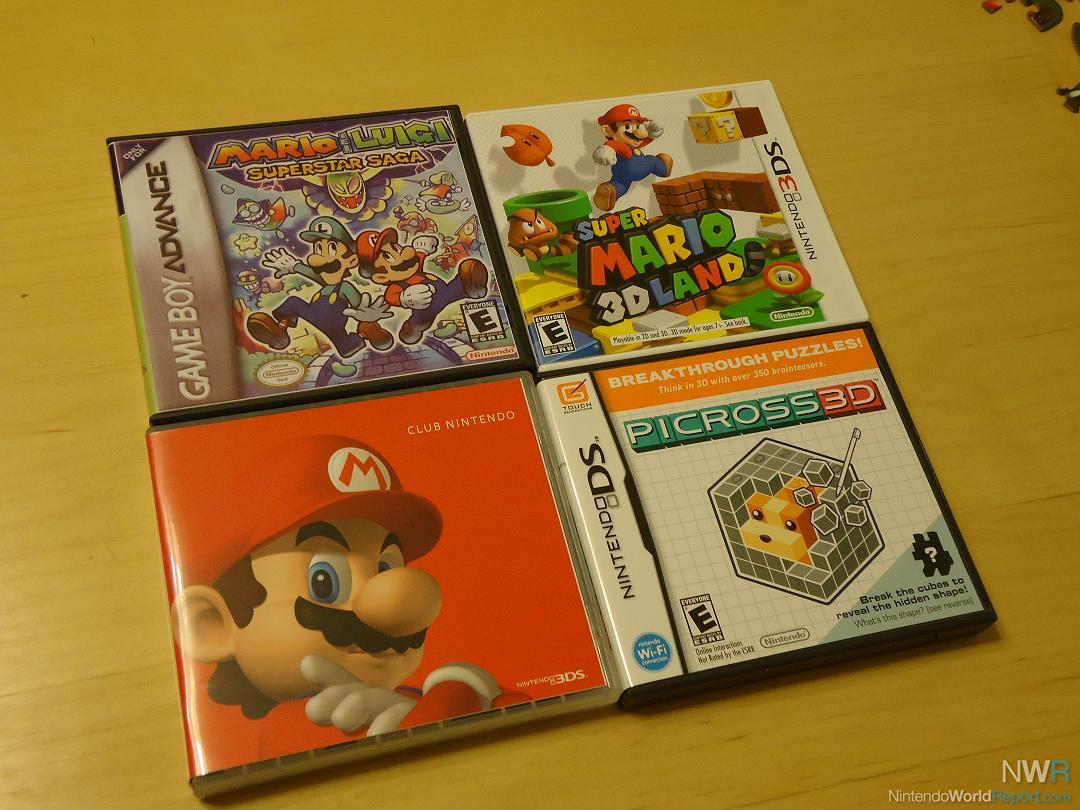 It's about the same size as a DS or 3DS case, but it's thicker than the latter (because of all the extra awesome).


As you can see, it's basically just a DS case with 18 inserts for DS games. The trick is that the card clasp allows the extra tab on a 3DS game card room to breathe, so you can fill your game case with both types of games. Because I'm a freakin' taxonomist, I'm going to fill one of my cases with DS games only, and the other one with 3DS games. It's a sickness.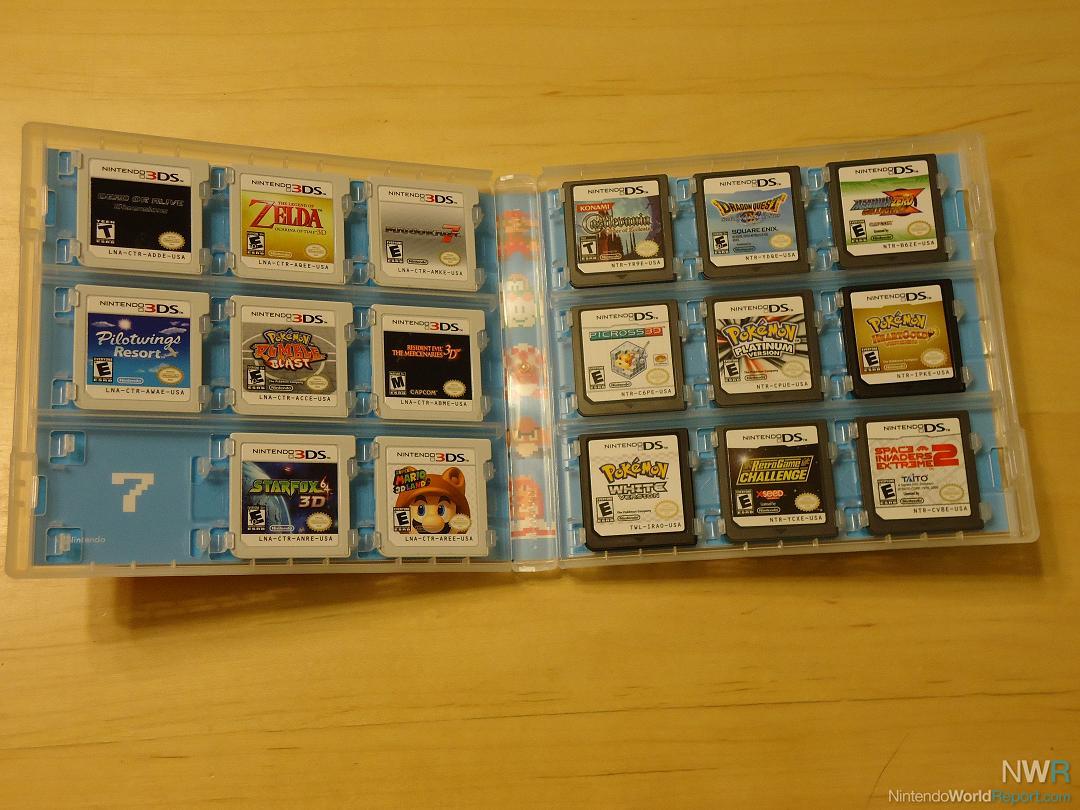 We're gonna need a second case...


Not content to end things there, Nintendo also included four slipcovers for you to choose from. Personally, I like the Mario and Zelda ones best. I'm not sure what's going on with that yellow one at the bottom.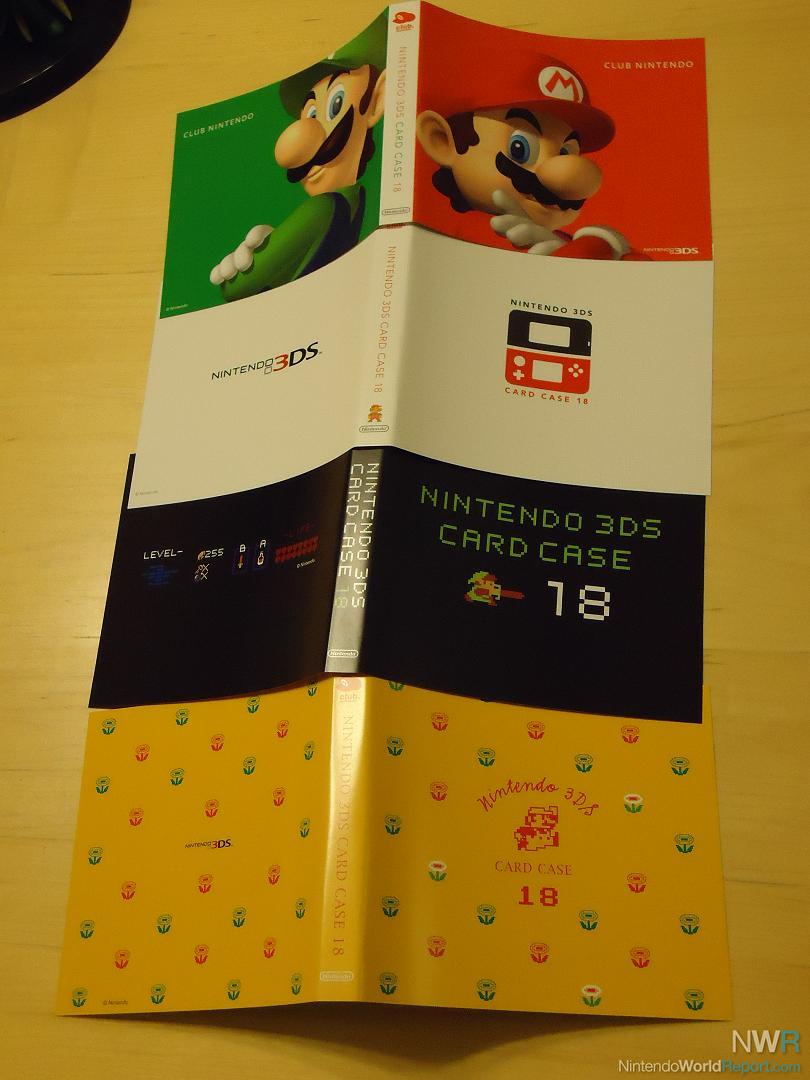 Here are all the front (outside-facing) slipcovers.


But each of these slipcovers also has a unique back, because the game case itself is transparent. What I've started doing is using one slipcover for the outside and a different one (layered behind it) for the inside. Clever, I know.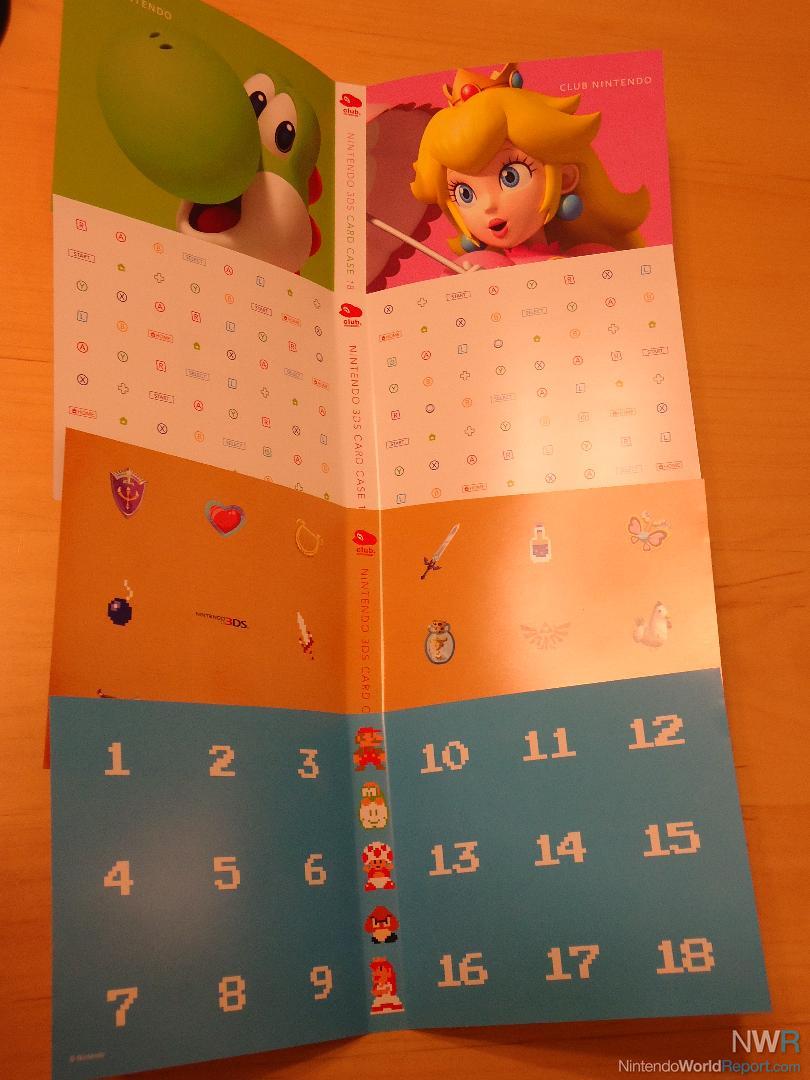 Aaaand all the back (inside-facing) slipcovers.


I still make the mistake of going to the individual 3/DS game case when I want to swap games instead of reaching for the 18-game case. Old habits die hard. I have seriously considered putting my individual game cases in storage. This would save space, but at the same time, I like having them out on display.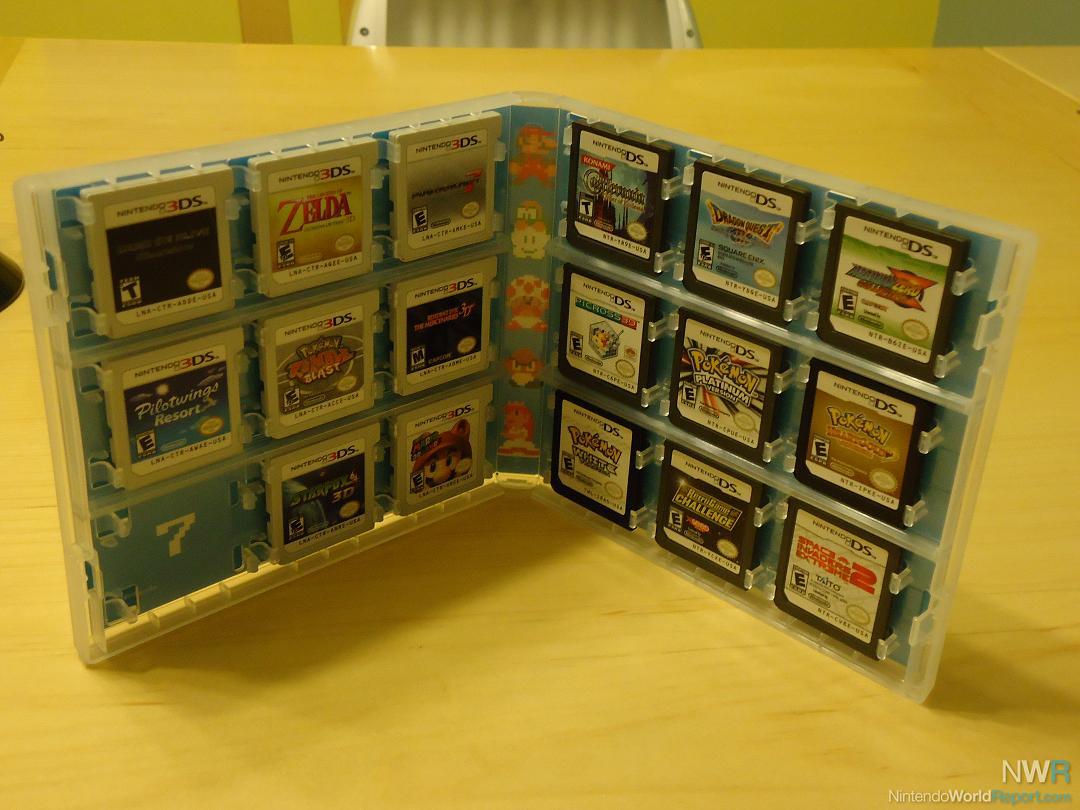 This picture was taken during a time where I was addicted to Revelations' Raid Mode. That game would've taken up the empty slot.


So should you get the 18-Game Case? Hell yes, you should! It's the best deal on Club Nintendo right now, and you should run over there and nab one before it goes out of stock again. In fact, get two!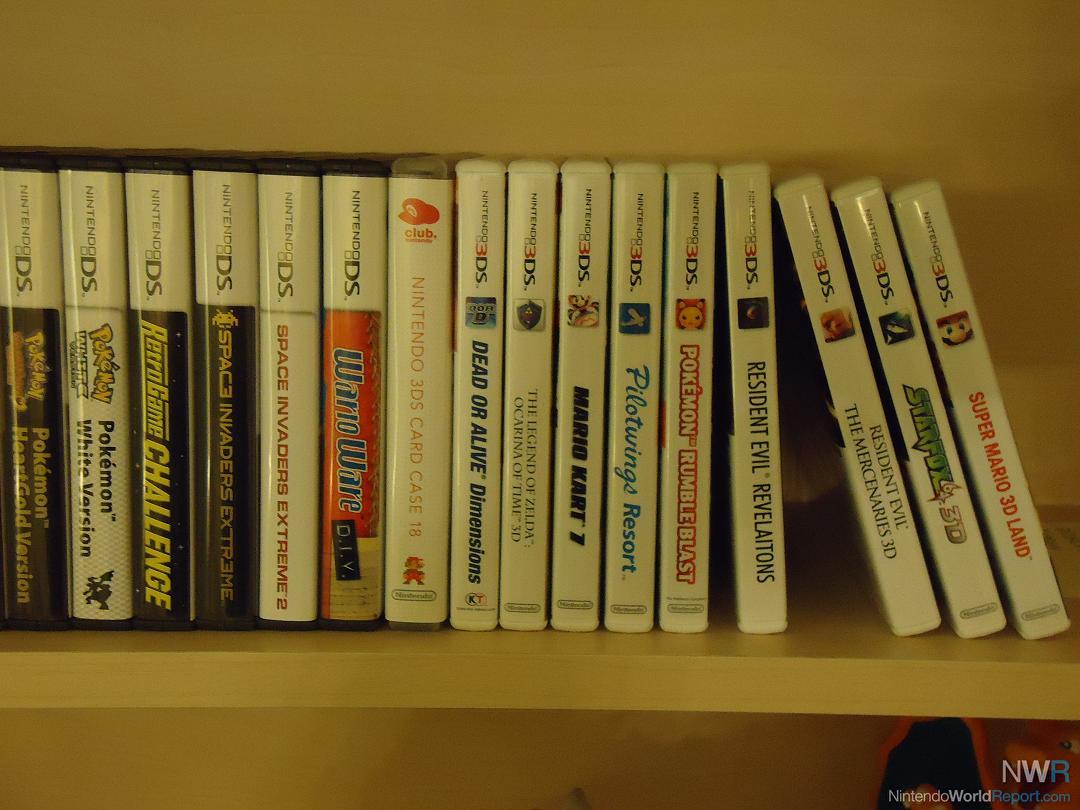 It perfectly fits in with all the DS/3DS cases it's ultimately replacing!