The Ambassador Program and huge price drop highlight the end of the honeymoon for 3DS.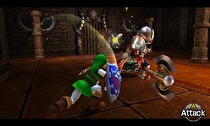 E3 2011 was a big moment for the 3DS, as it was the system's first E3 post-launch. Super Mario 3D Land, Mario Kart 7, Luigi's Mansion: Dark Moon, and a whole lot more were shown off and playable in the specter of the initial Wii U reveal. The 3DS eShop also launched, kicking off with 3D Classics Excitebike, Pokedex 3D, and Virtual Console games like Super Mario Land and The Legend of Zelda: Link's Awakening DX. That wasn't the only Zelda game on the system in June either, as Ocarina of Time 3D launched in the middle of June. The month petered out with a few other releases from third parties that were mostly dominated by ports.
As the doldrums of summer went on, 3DS sales continued to suffer. At the end of July, Nintendo dropped a bombshell. Around four months after launch, the price of the 3DS was slashed by about a third, going from $249.99 in North America to $169.99. An $80 difference. To attempt to make up for the bold move, the Ambassador program was unveiled, where 3DS owners who bought the system for the original price would receive 20 free games: 10 NES and 10 Game Boy Advance. They also got an Ambassador Certificate app that, um, well, showed that you were a true-blue ambassador. The NES games were released at the end of August and included Balloon Fight, Donkey Kong Jr., Ice Climber, Metroid, NES Open Tournament Golf, Super Mario Bros., The Legend of Zelda, Wrecking Crew, Yoshi, and Zelda II.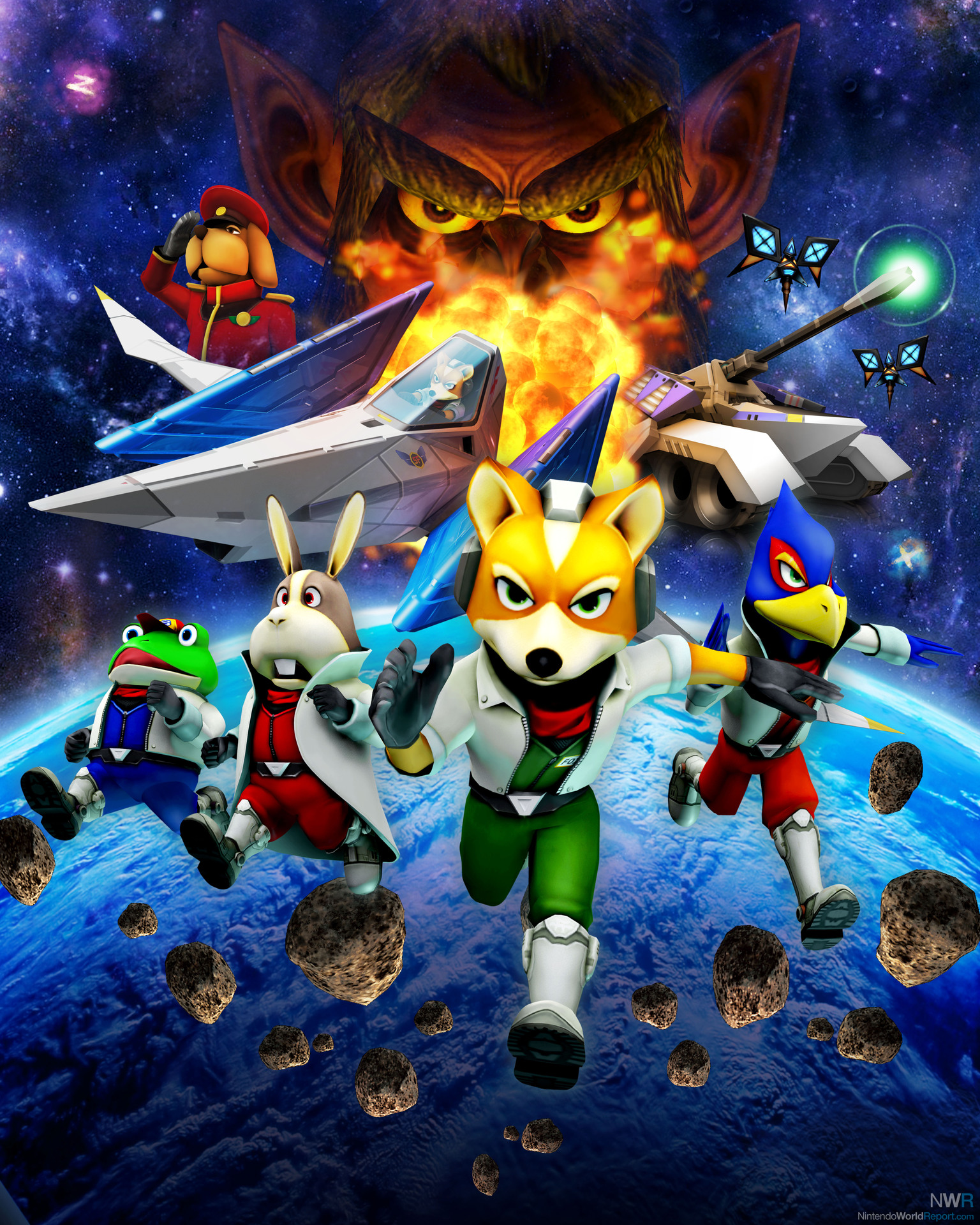 The next major Nintendo release was Star Fox 64 3D, completing the summer duology of Nintendo 64 remakes. While it bafflingly only had local multiplayer for some reason, it became the definitive version of the 1997 classic, and was handled by Q-Games, the studio run by original Star Fox programmer Dylan Cuthbert.
The ensuing month was mostly a holding pattern waiting for the holiday blessing of Super Mario 3D Land and Mario Kart 7. Nintendo published two other games before then: Tetris Axis and Pokémon Rumble Blast. The third-party releases weren't anything to write home about, though I'll use this space to call out the unbridled nonsensical insanity of Frogger 3D.
Uncertainty guided the 3DS into its first holiday season. Sony's new portable Vita was due out early next year and for the first time since the early days of the DS, Nintendo's stranglehold on the portable market seemed threatened. Would Mario be enough to save the day?
I know. I know. We all know what happens: Mario 3D Land and Kart sell boatloads. The 3DS is fine and Sony messes up the Vita like they did the PSP and Nintendo keeps on doing well in the portable space. Let me try to add at least a touch of dramatic intrigue here. It was a doubtful time.
Worth Revisiting?
First off, Ocarina of Time 3D is the best way to play one of the most heralded games of all time. So hell yes that's worth revisiting. I'm actually doing that myself right now.
As for the rest of the lineup, this is filled with a lot of good ports and remakes. Star Fox 64 3D is the best way to play that game, too. Resident Evil: The Mercenaries 3D is a great iteration of a neat arcade side mode. I reviewed that back in the day and loved it to pieces. Part of that hinges on online multiplayer, though. Feel free to try to bug me in the comments. I could probably be convinced to play some again.
While I want to recommend Skylanders: Spyro's Adventure because it's very good 3D platformer, the barrier for entry is too high. You need to have a collection of Skylanders from the first generation, and while that's likely on the cheaper side these days, the recovering collector/hoarder in me cannot in good conscience recommend anyone go down that path.
If you're hankering for some retro goodness, the 3D Classics are still very impressive even if the four in this window aren't all that interesting. Give them credit for making Urban Champion slightly better than garbage, though.
One game I can't speak to is Shin Megami Tensei: Devil Survivor Overclocked. I bought this on a sale years ago but it being a long RPG, I've never jumped in. It's a well-crafted RPG from what I've heard, so if that's up your alley, it might be worth checking out.
Neal's Top 15 3DS Games
The Legend of Zelda: Ocarina of Time 3D (June 2011)
Star Fox 64 3D (September 2011)
Pilotwings Resort (March 2011)
Tom Clancy's Ghost Recon: Shadow Wars (March 2011)
Resident Evil: The Mercenaries 3D (June 2011)
Skylanders: Spyro's Adventure (October 2011)