Battles and strategies and quests for glory. GameCube had it all.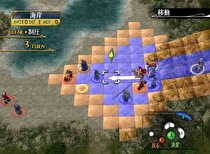 Game: Tales of Symphonia
Year: 2004
Developer: Namco Tales Studio
Publisher: Namco
NWR Score: 9 (Jonathan Metts) 9 (Zosha Arushan)
Why is this game worth honorably mentioning?
Like the N64 before it, and now the Wii, the GameCube was short on standout role-playing titles. However, the RPG drought was momentarily quelled with the release of Tales of Symphonia in 2004. In addition to Symphonia being a great RPG with an engrossing story, memorable characters, and a unique battle system, it was also the first in the Tales series to be released on a Nintendo platform outside of Japan. Prior to 2004, the only games in the series that made it overseas were the PlayStation titles, Tales of Destiny and Tales of Eternia. While both were greeted with positive reviews, they were not able to evoke a following for the series outside of Japan. Perhaps it was because Symphonia was one of the few good RPGs on the system, but the Tales series saw a new popularity in the United States and Europe with its release.
Why didn't it make the Top 10?
Despite Symphonia's status as one of the most played and loved games in the series, it was not played by enough of the staff to be included.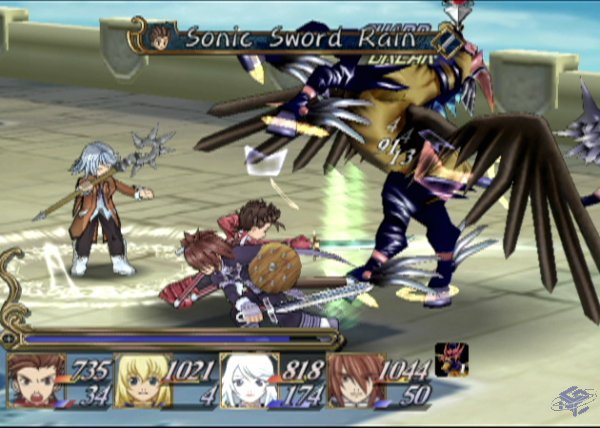 What's your favorite moment in it?
Symphonia's story really engrossed me, but one moment in the game stood out among the rest. The moment when the main protagonist, Lloyd Irving, finds out the identity of his biological father is one of my most unforgettable memories from any video game. - James Dawson
---
Game: Fire Emblem: Path of Radiance
Year: 2005
Developer: Intelligent Systems
Publisher: Nintendo
NWR Score: 9.5 (Karl Castaneda) 9.5 (Zosha Arushan)
Why is this game worth honorably mentioning?
Fire Emblem: Path of Radiance did what fans of the franchise were asking for—it brought the infamous RPG series to a console, and it did it stupendously. With its great visual and audio presentation, accompanied by outstanding gameplay, the game made waves when it first came out for GameCube. It is still one of the best RPGs that has come out for Nintendo's consoles in the last six years.
Why didn't it make it into the top 10?
I honestly don't know. It's a really good game. It easily makes my top 10, although I can see why some people weren't hooked on it. The only character development players could see had to be unlocked (aside from the main characters), and even then it could only be seen in three instances. It also took a while to complete, but what good RPG doesn't?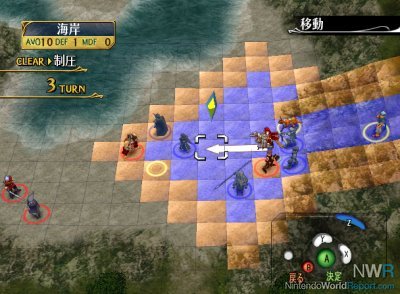 Come at me, bro!


What's your favorite moment in it?
The ending. I won't spoil anything for anyone, but the last battle is so rewarding in every way a RPG should be. You even get to fight as a dragon! How cool is that?! In the end, you get to fight (and hopefully) defeat the biggest and baddest enemies in one final all-out battle. - Josh Max