Mario role-plays his way into today's honorable mention.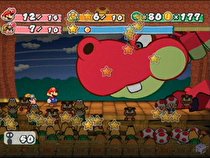 Game: Paper Mario: The Thousand-Year Door
Developer: Intelligent Systems
Publisher: Nintendo
NWR Score: 9.5 (Zosha Arushan) 8 (Michael "TYP" Cole)
Why is this game worth honorably mentioning?
The Paper Mario games are really one of a kind. They occupy that nice RPG space rife with fun simplicity and humor. While it gets a little long in the tooth (so much dialog...), the settings are always comical, and the style is always charming. You can read our retrospective from earlier this year for more details.
Why didn't it make the Top 10?
A lot of people seem to hate this game, calling it a baby RPG (I'm looking at you, Zach Miller). I believe Karl Castaneda can be quoted as calling it "The Thousand-Year Bore." Basically, it's divisive.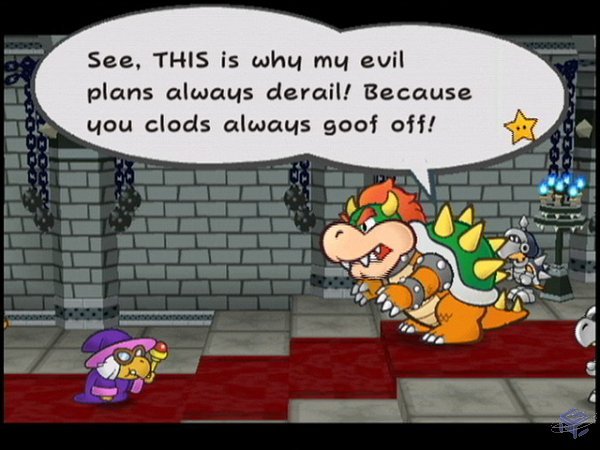 What's your favorite moment in it?
Luigi shows up in this game, sort of. Running parallel to Mario's adventures are Luigi's oddly similar but even stupider adventures. You run into his partners from each chapter, and it usually winds up with Luigi hurting himself but somehow his partner would bail him out and save the day. Like most of the dialog in this game, it's well written and funny.
-
Neal Ronaghan