The King Nintendo Fanboy leverages his expertise in order to guess how the world looks through Nintendo's eyes.

At this point we don't know much about what will happen in 2014, but that won't stop me from taking a few educated guesses on what I expect to see.
The Year of Donkey Kong Country
Nintendo has been going strong with special years. Last year, for example, was The Year of Luigi. I expect Nintendo to continue the trend by making this The Year of Donkey Kong Country. The series will be turning 20 this year and the latest entry, Donkey Kong Country: Tropical Freeze, is set to be released this February. It seems like the perfect time to celebrate.
In honor of the celebration I expect Nintendo to release a Donkey Kong Country Trilogy Special Edition for the Wii U this September. This special collection will contain the game, in a banana yellow case, with the first three Donkey Kong Country games. Also included will be some sort of soundtrack CD and a small art book. The Donkey Kong Land games will, eventually, hit the 3DS eShop by the end of the year.
Nintendo could also make this The Year of Reggie, as it's his 10th anniversary with the company, but I doubt they will.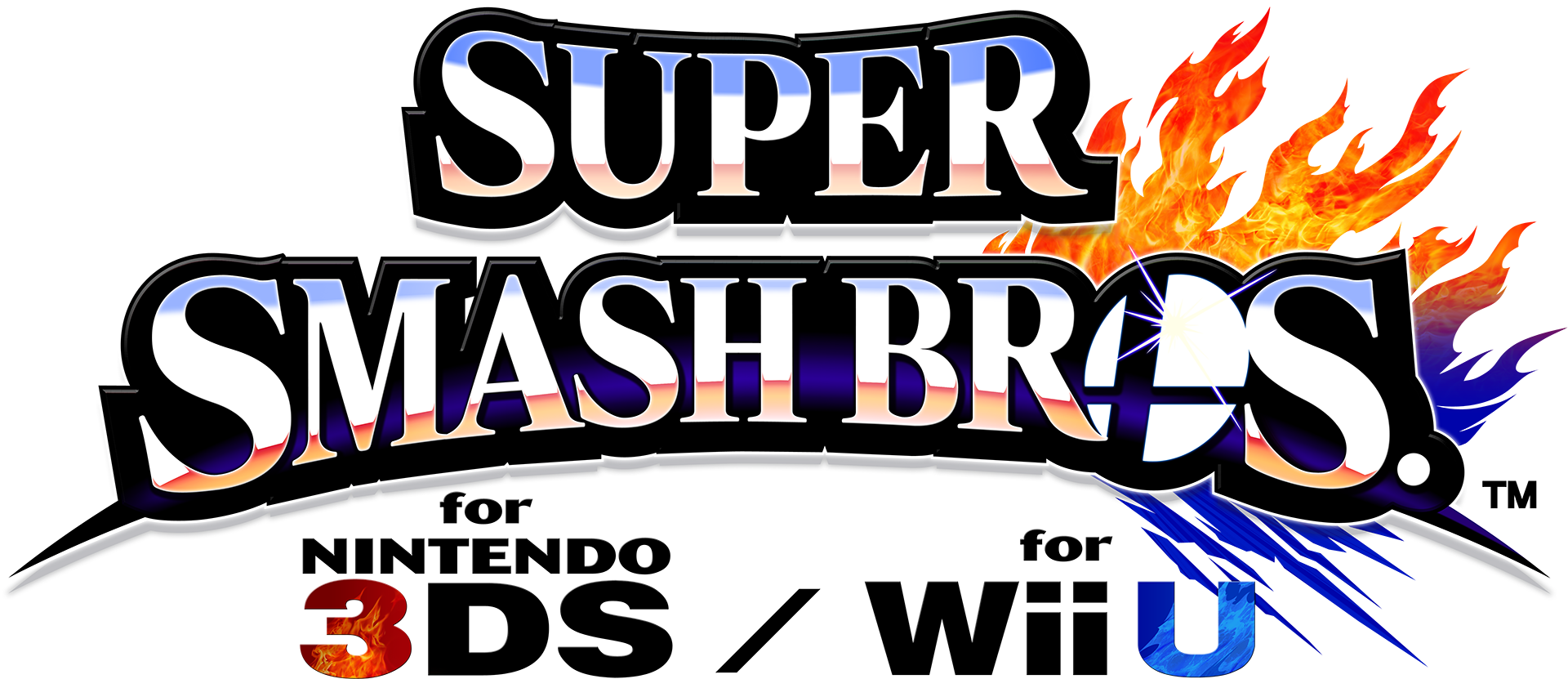 Super Smash Bros.
Super Smash Bros. for Wii U and 3DS are both set to come out this year. I think Nintendo may release a special, Limited Edition, double pack of the game that includes both the Wii U and 3DS versions. I don't know what extras could be included, maybe an art book and soundtrack, but I think it would be a great way to help sell both games at a premium price.
I also expect some sort of Limited Edition Super Smash Bros. 3DS XL bundle, which will include a pre-installed version of the game and a 3DS XL Circle Pad Pro. A Wii U bundle isn't out of the realm of possibility either, but I doubt it will contain any specially designed hardware.
Nintendo will probably announce a Super Smash Bros. concert tour, similar to the Zelda concerts, by the end of the year. However, I don't expect these concerts to actually take place until 2015.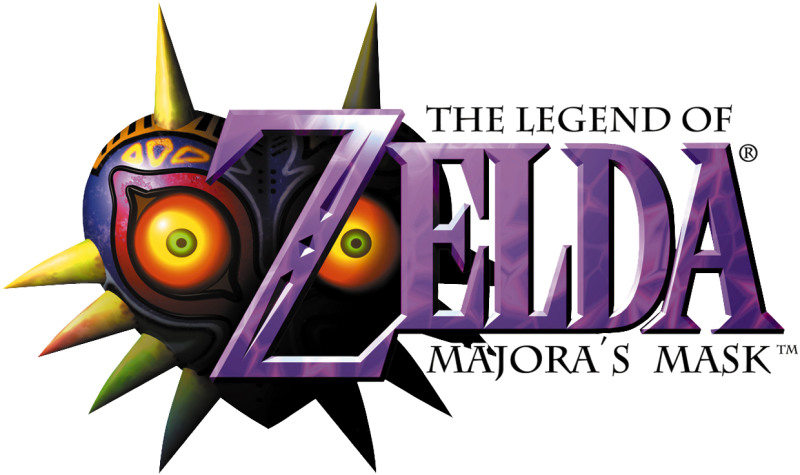 Zelda
The Legend of Zelda: Majora's Mask 3D will be brought to the Nintendo 3DS by Grezzo. Nintendo hasn't said much about it, but I really feel like the 2013 Club Nintendo Platinum Reward of the Majora's Mask soundtrack strongly hinted at it.
I expect Hyrule Warriors, which was announced for the Wii U, to become the Metroid: Other M of the Zelda series.

Mario Golf: World Tour
This game was delayed pretty close to its original release date of August 2013. Still, we haven't seen much of the game since. I have a feeling it will be released in June or August and include the RPG mode that many fans wished was in Mario Tennis Open.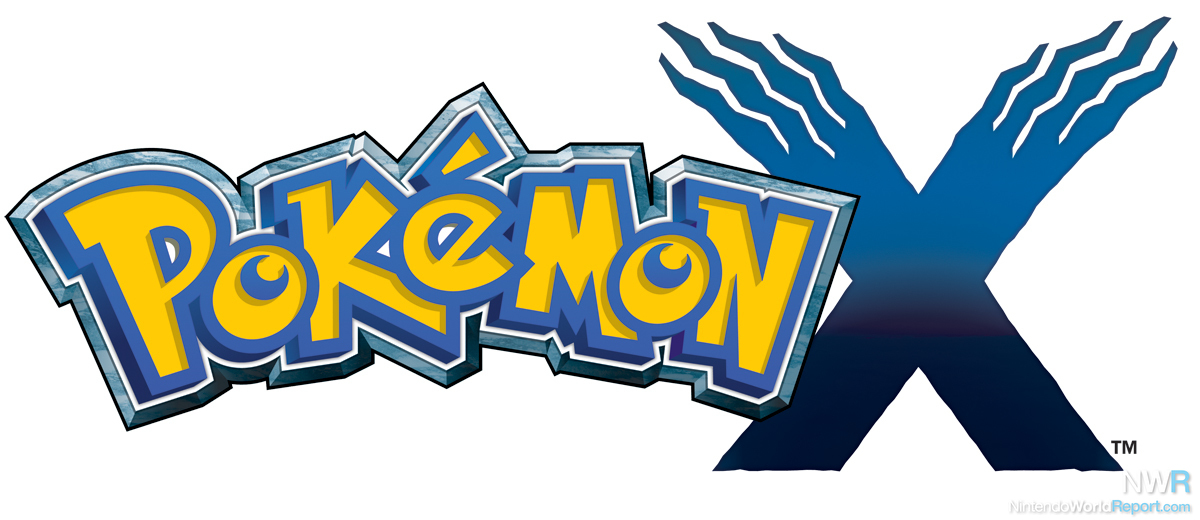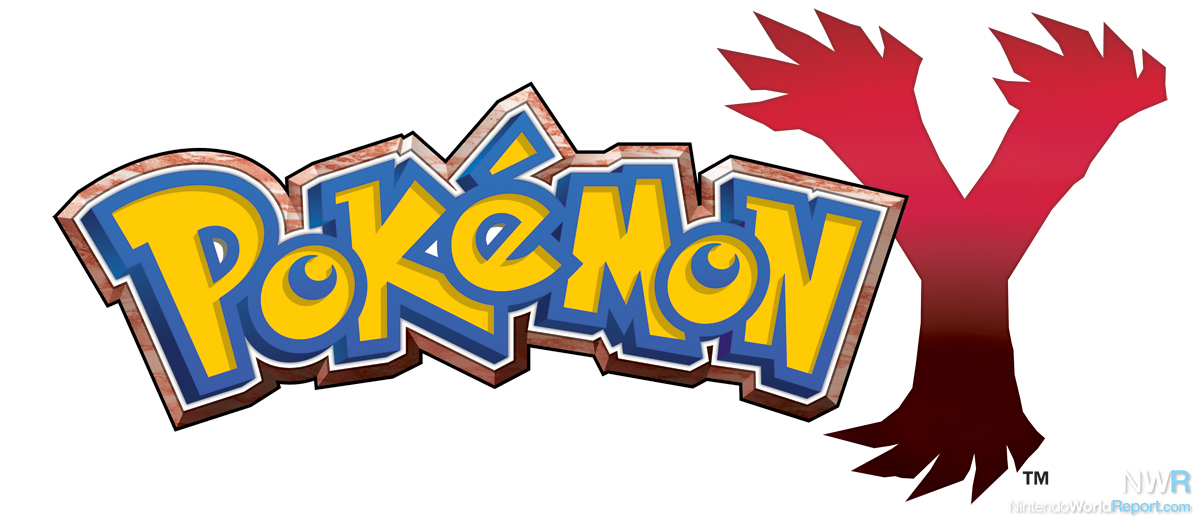 Pokémon
Pokémon Z will be announced later in the year and will have a release date of March 2015.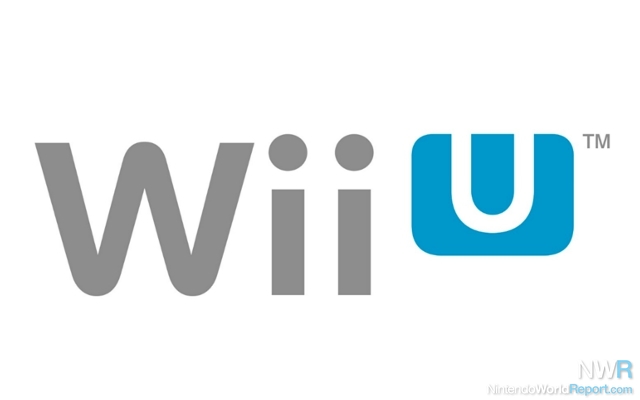 Wii U Predictions
Yarn Yoshi will probably come out in October, and X will be delayed into 2015, at least in North America. Mario Kart 8 will release DLC for new tracks, roughly, every three months for the first year after the game's release. Don't be surprised if a new Mario Party makes its way to Wii U too.
As far as hardware goes, I think Nintendo will ride the Wii U out through 2014 to see if the hardware can turn around from a sales perspective. If it can't, then I think you will see Nintendo try something vastly different in 2015. So for everyone thinking Nintendo will do something crazy on the console front this year, I just really don't see it happening yet. However, I expect to see the Wii U get another price drop by $50 by the end of 2014.
-
So there you have it, my predictions. Feel free to agree or to tear these apart in the Talkback thread below. I'm sure I'll be laughing at myself when the year is up anyway. Have a good 2014 everyone.