These games will bring people together and then tear them apart.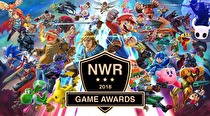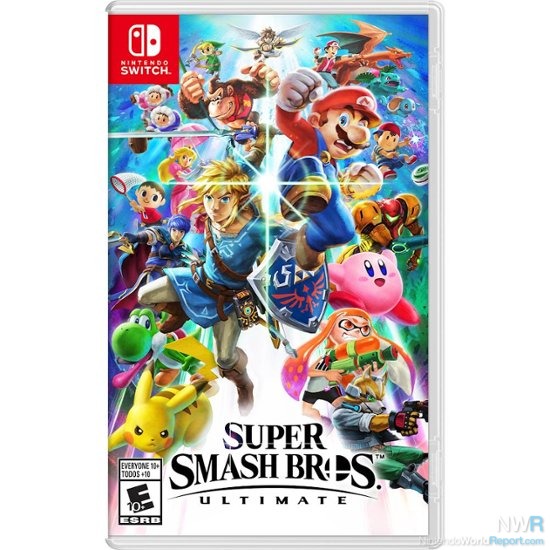 Winner: Super Smash Bros. Ultimate
It isn't every year that a new Smash Bros. title is released. These games are always a big event because they're playability lasts for many years. And with Super Smash Bros. Ultimate now on the Nintendo Switch, that legacy is continued in its biggest way possible. As the years go by, Super Smash Bros. is a title families, groups of friends, e-sport players, and even complete strangers will flock to. The beauty is, if you've played one, you have the gist of how to transfer those skill to the others. Super Smash Bros. Ultimate doesn't just succeed on bringing all of the heart from the previous titles, but it also brings a slew of new ways to play a classic game.
With the 32-player tournament mode, Super Smash Bros. Ultimate gives the ability for everyone at the party or competition to play. Smashdown is another mode that lets players play the classic game, but with the boastful roster of fighters slowly whittling down. This provides strategy in choosing characters for yourself, and for stealing opportunity from others! And of course, Squad Strike lends itself in the opposite form of Smashdown in that you can choose your best fighters and go toe-toe with an opponent's team. Super Smash Bros. Ultimate has every fighter ever playable, ensuring anyone who has played a previous game, will have something to latch onto, while simultaneously providing room for exploration. This is true of the stages, and rulesets as well. Super Smash Bros. Ultimate is the perfect game to share with a friend.
Runners Up:
Sumer
Windjammers
Overcooked 2