An award that wouldn't have existed 20 years ago.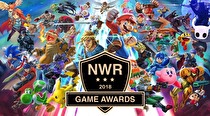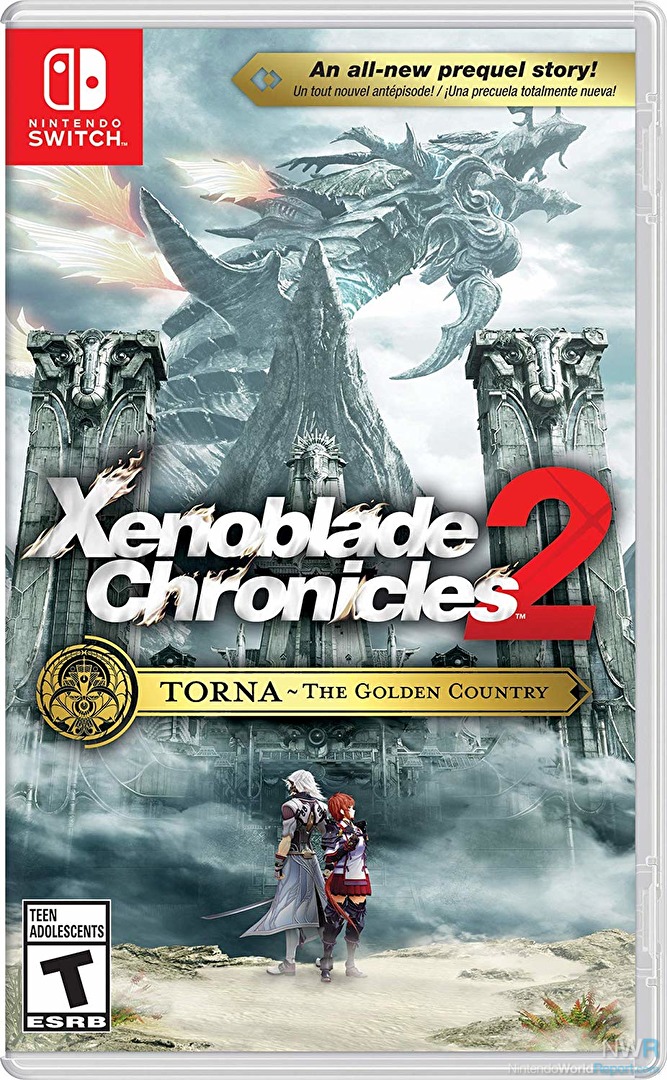 Winner: Xenoblade Chronicles 2: Torna ~ The Golden Country
When Nintendo announced story DLC for Xenoblade Chronicles 2, many assumed it would be a new quest line for the main game. What we didn't expect was that when Nintendo said story DLC, what they meant was more like another entire Xenoblade game. With a huge new titan to explore and a heavily-modified return of Gormott, Xenoblade Chronicles 2: Torna ~ The Golden Country shared remarkably little with its supposed source game.
Even the game's systems were highly reworked. An overhauled quest system tied directly into a redone affinity chart to not only make quests easier to track, but also matter more to progression. A new battle system allows for more complex blade pairing with each blade being fully playable and sporting two sets of moves based on whether they're playing active or supportive roles. Oh yeah, and it had a great story, too. The whole thing left us with a fresh perspective on how we viewed these characters when we went back to Xenoblade Chronicles 2.
Runners Up:
Splatoon 2: Octo Expansion
Mario + Rabbids Kingdom Battle: Donkey Kong Adventure