The gaming tale we liked most.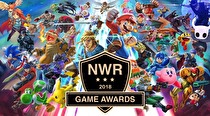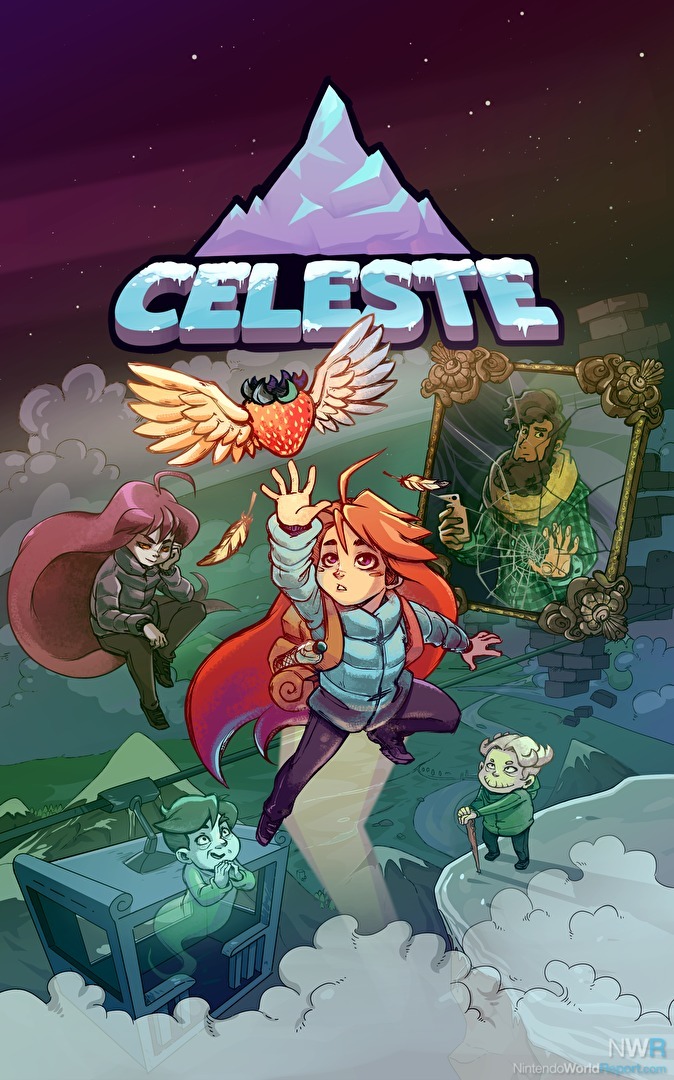 Winner: Celeste
At its core Celeste is the simple story of a girl climbing a mountain, making friends and fighting the elements on her way. What makes Celeste so special is the fact that it seamlessly integrates its gameplay and its narrative into one cohesive package, giving its precision platforming a kind of context most games don't have and delivering a near universal message that struck close to home for many a player. Madeline's story is not just one of snow and wind, but of anxiety, self doubt, and depression as well. It's a story of dealing with mental illness, and it's a story of triumphantly proving that the things it tells you are wrong.
We will all have mountains to climb at some point in our lives whether they be literal or metaphorical, and during that journey there will likely be that voice in the back of your head telling you that the climb is impossible. Sure that voice probably won't be given physical form like Madeline's, but we all know that it usually doesn't need to do so in order to be damaging and demoralizing. The message of Celeste is a clear one: when that voice says "you can't do this", respond by yelling "yes I can" and keep on climbing. Just take it one step (or screen) at a time, and eventually you will reach the summit.
Runners Up:
Xenoblade Chronicles 2: Torna the Golden Country
The Messenger