The title with the best tunes.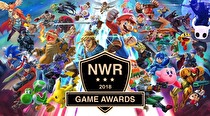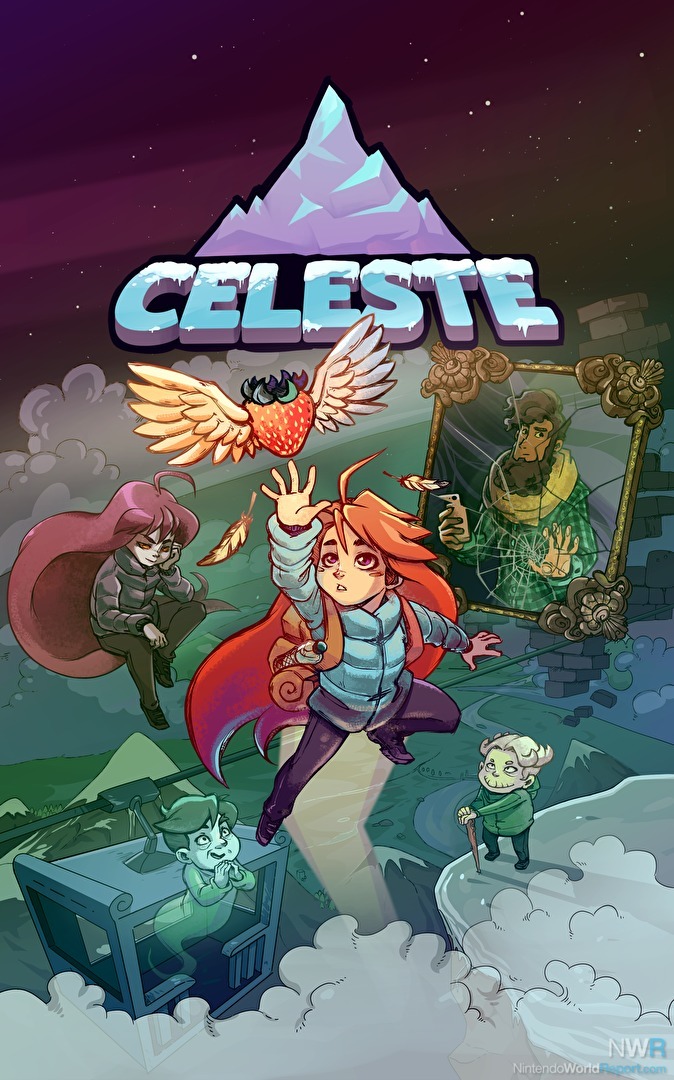 Winner: Celeste
Celeste's score comes from the creative mind of composer Lena Raine, who has been making music for nearly 12 years. Throughout the entire run of the score, the music echoes exactly what is happening on screen, what the player is thinking, and what the world of Celeste is inviting the player to partake in. The score doesn't just match these three things; it matches the novelty of the game that so many have fallen for. What starts off as a small whisper of electronic notes in the beginning, crescendos into a full-blown sweep of sound. The various tracks all follow a fairly shared approach to their composition: starting soft and mysterious, building-up through light piano notes, and eventually reaching a robust duet of electronica melody.
Raine's music in Celeste doesn't just get stuck in your head; it's something to look forward to in the experience of playing Celeste, and even when not playing. You hear a familiar, and are immediately reminded of your time spent with it: the mark of a great score. There are so many meaningful, quiet moments that leave time for reflection. These moments play up the duality of both synthetic sound, and the sound of live instruments, particularly the piano. Celeste's soundtrack is not just a collection of songs that match the level that they are composed for. The music here takes the player on a journey with Madeline. Climbing Celeste Mountain would not be the same without the mounting suspense of the music, the built-up familiar rhythms that are remixed and used to drive home points of interest in the story. For these reasons, Celeste has the best music of 2018.
Runners Up:
The Messenger
Octopath Traveler
Xenoblade Chronicles 2: Torna: The Golden Country