Many classic games hit store shelves in 2017.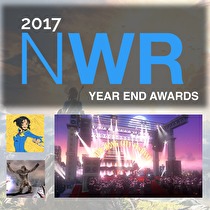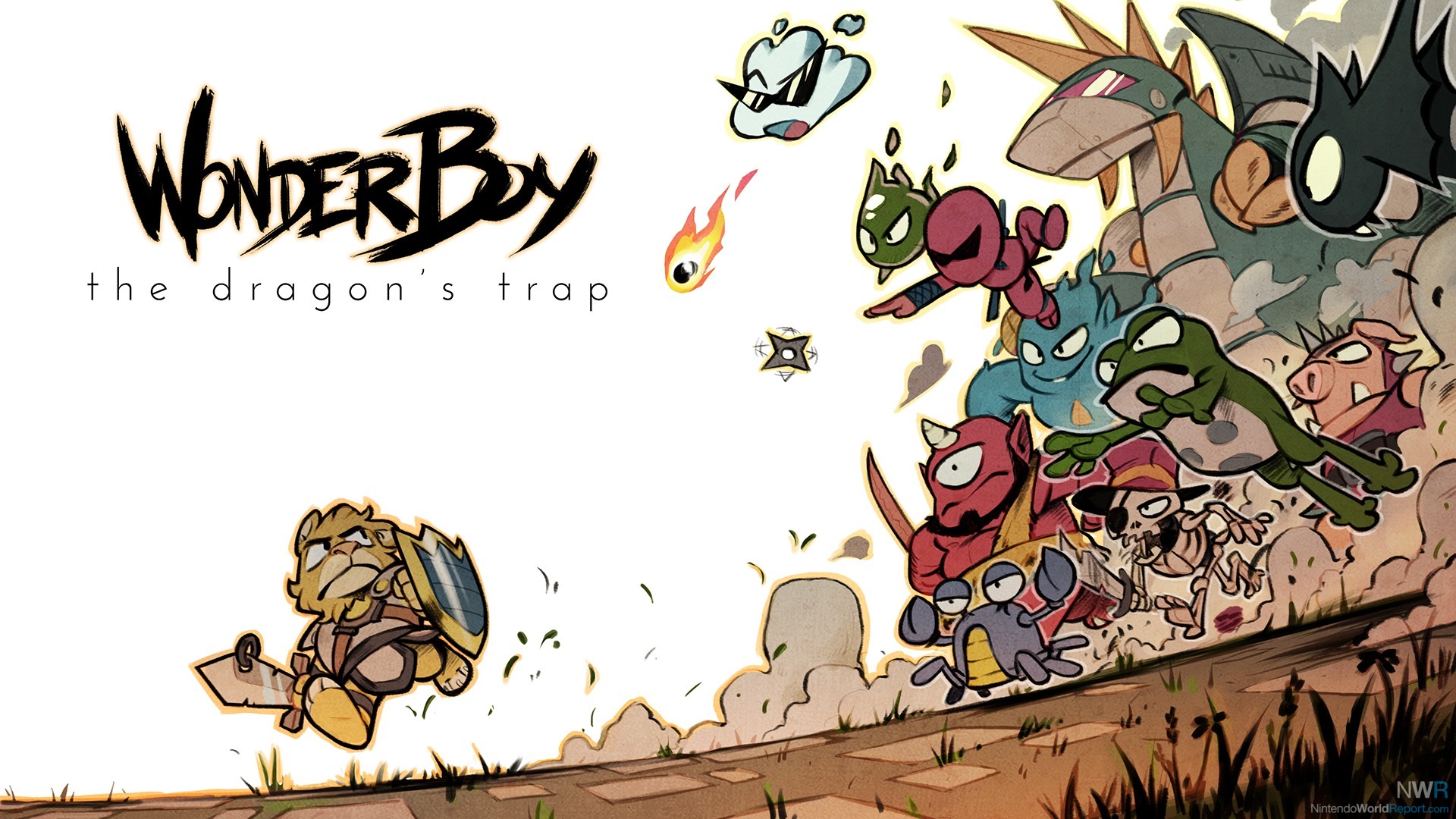 3. Wonder Boy: The Dragon's Trap
The Wonder Boy series showed up on the Switch in a colorful, remastered way. It was in an entirely redrawn hand animation style, with a beautiful orchestrated soundtrack, that could instantaneously be returned to it's 8-bit roots at the press of a button. The return to a difficult 2D platformer at such an early stage in the Switch's life was just the beginning of many games of this genre, but Wonder Boy has the privilege of being one of the first.
---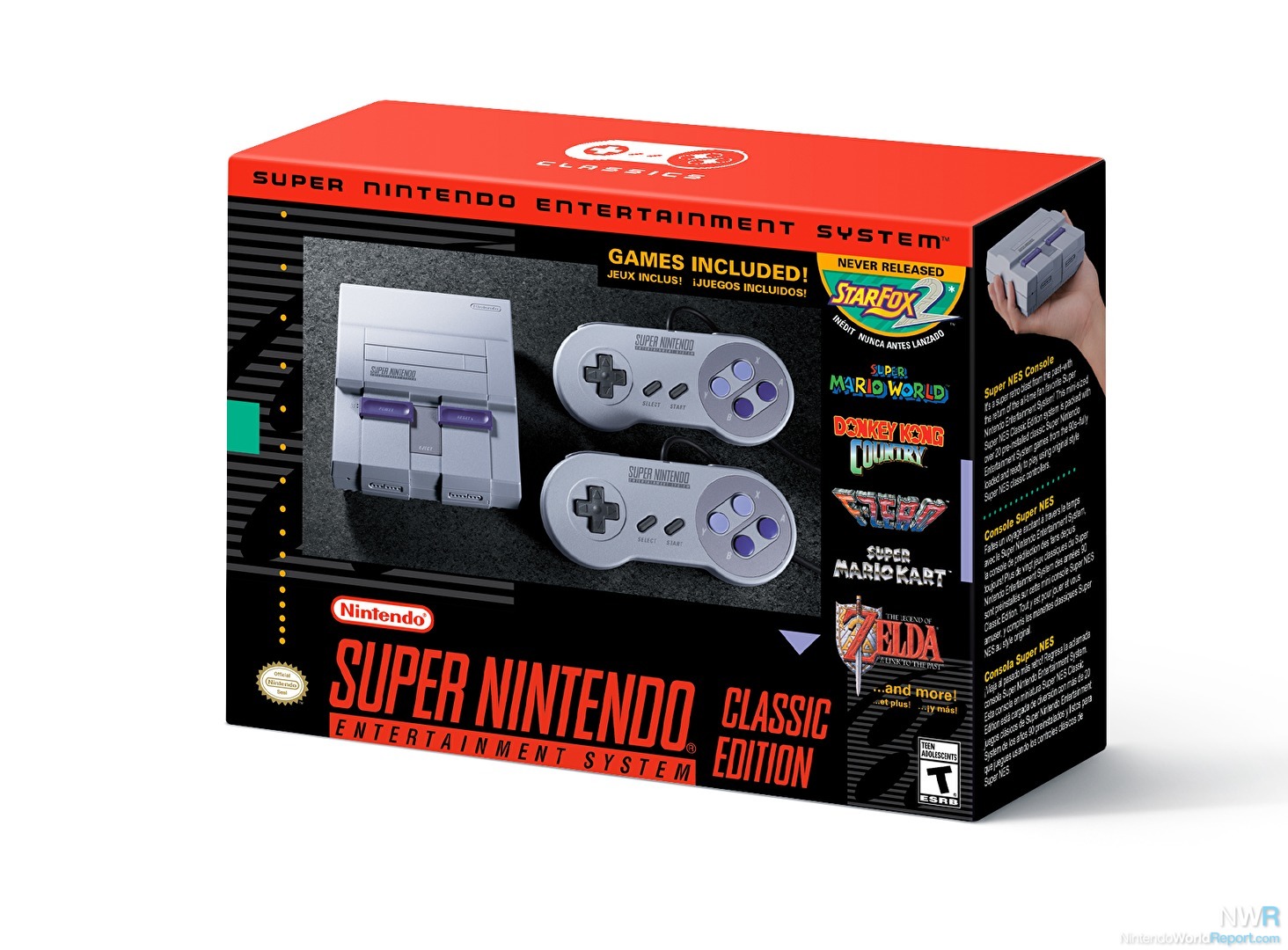 2. SNES Classic Edition
I didn't end up buying a NES Classic, partially due to local retail crashing when it came out but also because I came of age with the Super Nintendo. The announcement of the SNES Classic got me into the micro-console game, along with scores of others who were actually able to find it. Even without Star Fox 2, I would've bought it for the first re-release of the good version of Yoshi's Island ever. Another way to play Earthbound, Final Fantasy III, and Mega Man X? Even better.
The SNES Classic controller cords, though longer than the NES Classic's, aren't a problem in my present setup, they could stand to be longer. There's a couple of questionable game decisions - as it pertains to Super Ghouls 'n Ghosts, I stand with our site historian. But a large portion of the essential games for the Super Nintendo are accounted for, and it's actually somewhat obtainable. Given what we had to deal with, it's a massive improvement.
---
1. Dragon Quest VIII: Journey of the Cursed King
Cast your mind back, friends, to January of 2017. On the 20th of that month, Nintendo bestowed upon us one of the great RPGs—nay, one of the great video games—of all time on the 3DS: Dragon Quest VIII. I did not misspeak when I called this one of the best games ever made in my review from back then. Since posting that manifesto, I have experienced much of DQVIII's post-game content, and it is good but very hard. This was already a monumental achievement on the PS2, but the 3DS version of DQVIII implements several quality-of-life improvements and addictive new modes that more than make up for its lower-res graphics. The story remains entertaining thanks largely to the voice acting, and the 3DS version adds two new playable characters that I tended to ignore since DQVIII's original cast is already so well balanced. This really is the best version of DQVIII (being portable is also a huge plus), so if you haven't already grabbed it, what are you waiting for?