Some famous franchises came to Nintendo platforms this year.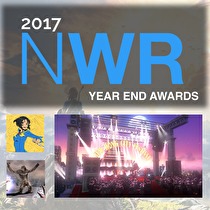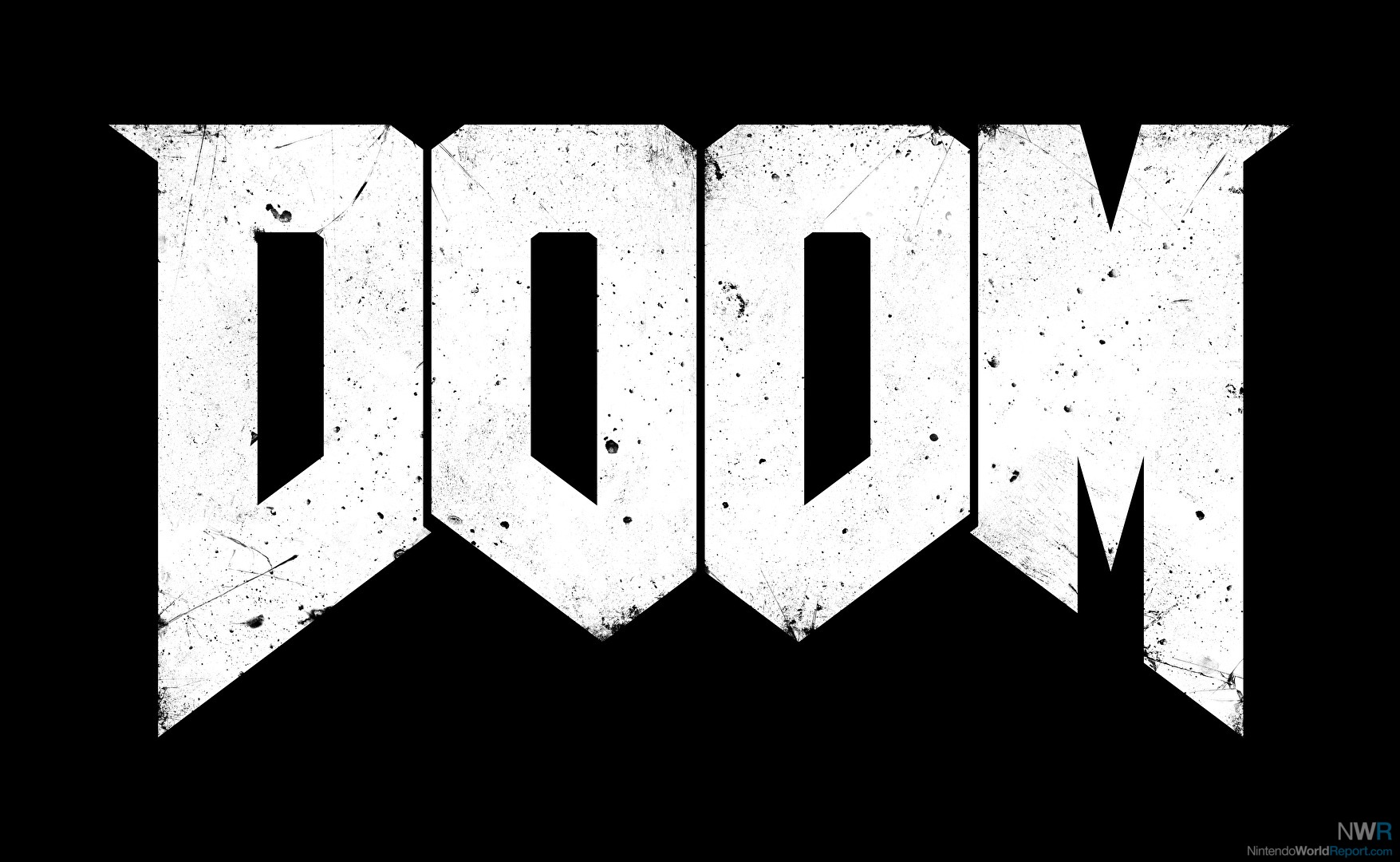 3. Doom
As if the support from Bethesda bringing Skyrim and Wolfenstein II: the New Colossus wasn't enough, Doom was a big bombshell in a Nintendo Direct back in September. What's most impressive about Doom on the Switch is purely that it works, is playable, and still fun. Is it the "most definitive version" to play of the insanely fun, action-packed game? No. But is the portability worth it? Yes! Doom's release, alongside titles like L.A. Noire, FIFA, and Skyrim increased the excitement of Nintendo embracing mature titles – something many fans have craved for. Doom's Switch version runs well, and while some cut corners are visible, it's still a thrill to play through.
---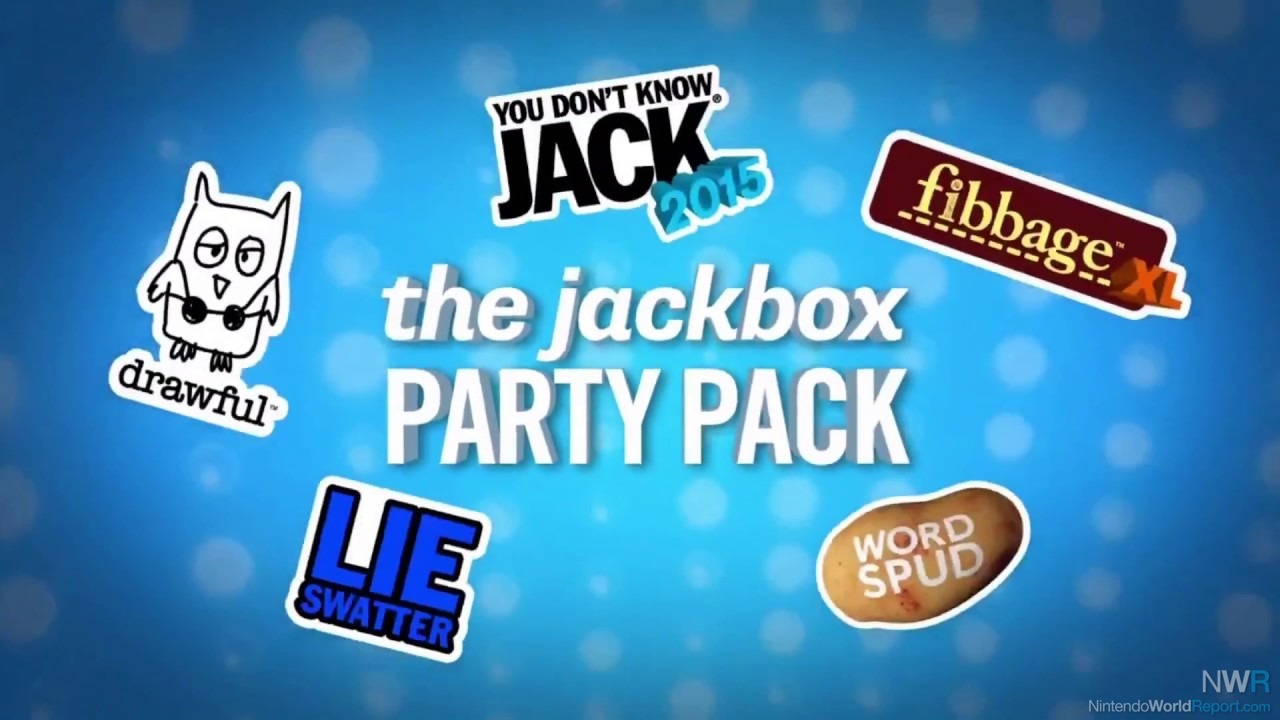 2. The Jackbox Party Pack
You Don't Know Jack has been fantastic for years, and one of my best experiences with it was when the series hit Wii. I devoured that game and when I heard that same developer was making Jackbox Party Pack, a collection of five party games that made use of your phone or tablet as a controller, I was ecstatic. And then, well, Wii U happened and for whatever reason, Jackbox Party Pack stayed on other platforms. With Switch, the series finally made its way to Nintendo platforms, as now all four Jackbox Party Packs are available. While my preferences are likely 3 and 4, all four of those packages are excellent, filled with daffy and brilliant party games that are, with few exceptions, immediate for varied crowds, leading to great times very quickly.
---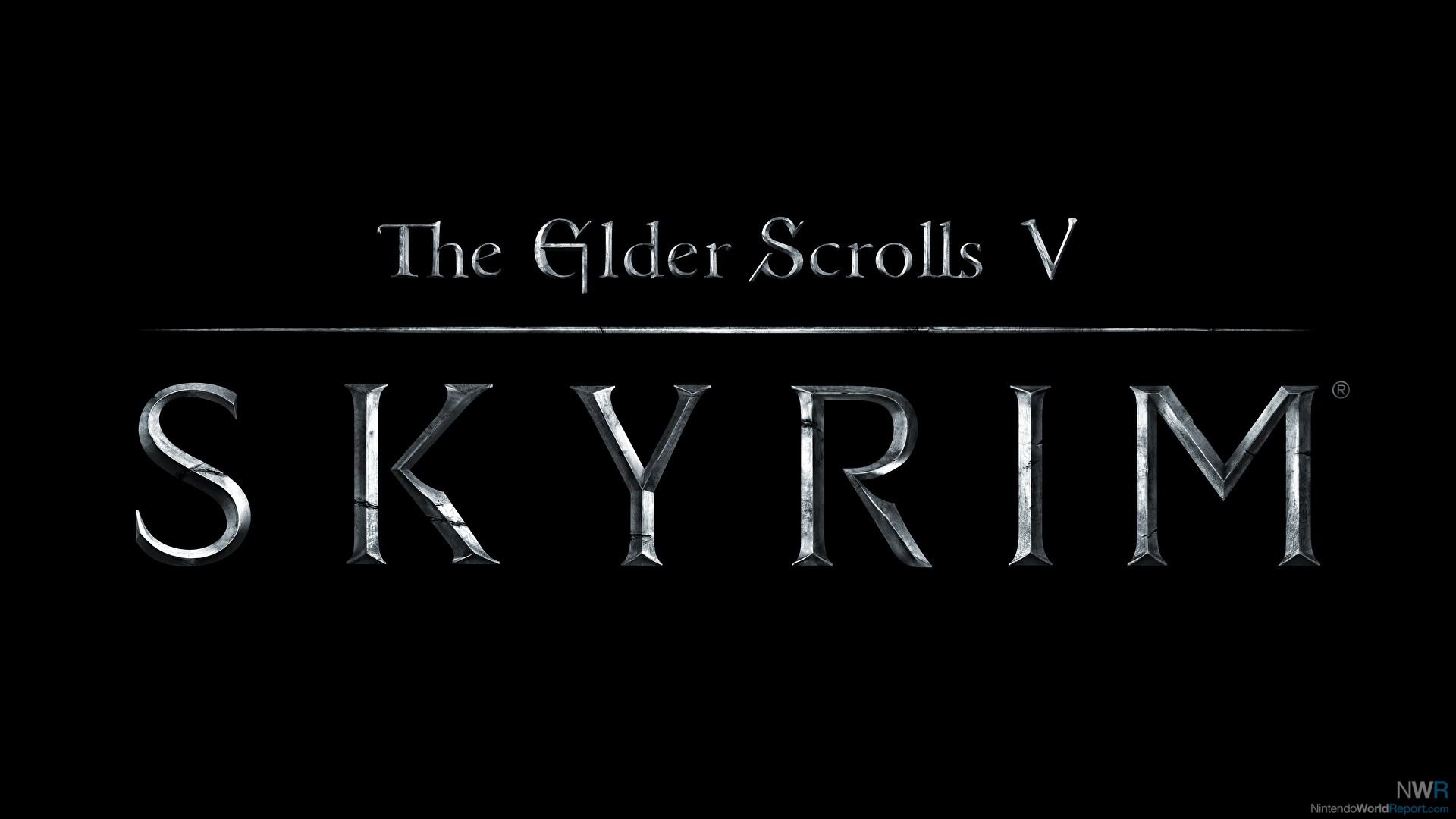 1. The Elder Scrolls V: Skyrim
From the very first glimpse of the Switch in the October of 2016 teaser, Skyrim's presence was known. This was the first time, and the first of several moments where Bethesda would partner up with Nintendo. In the January of 2017 Switch presentation, Todd Howard made an appearance, promising continued support from Bethesda – which would come in the form of DOOM and coming up, Wolfenstein II: The New Colossus.
Skyrim's debut on the Switch not only captured an audience of fans who only used Nintendo consoles, but it also lent itself to many who were willing to double dip because of the portability, and replayability of the adventure. While it lacked mod support, Skyrim on the Switch is the remastered version, complete with some Nintendo exclusives – and they are what you'd expect. The Master Sword and Link's appearance from The Legend of Zelda: Breath of the Wild were all included, as well as optional motion controls.
Skyrim on the Switch, while one of many versions of the epic Elder Scrolls chapters, has become an incredible piece that marks a shift in support from the third parties. The portable nature of the console and the huge journey that can be played time and time again with so many differences has become a fan favorite of the new console, and signifies a new approach from Nintendo on what can be put on their machine.